OVERVIEW
Use Two SIM Cards With Your Phone
The WorldSIM Duet is an iPhone and Android dual SIM adapter that enables you to use two active SIM cards at the same time on one phone, transforming it to a dual SIM phone without unlocking it. You can make and receive calls, send and receive SMS messages with two SIM cards simultaneously without having to carry several phones. Manage your calls and messages on two active SIM cards from the screen of your phone and centralize all SIM data (contacts, SMS, call logs) on one phone.
Product Features
Anti-lost feature when distance grows beyond 10 m / 33 ft
Supports Cloud service, powerful for business
Bluetooth 4.0 compatible
Supports Remote Camera Shutter
Small and light weight, about the size of a credit card
What's Included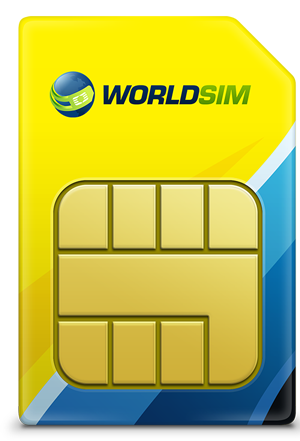 WorldSIM International SIM Card
Stay connected when you travel with the included international SIM card. Benefit from free incoming calls in over 95 countries and save up to 95% on your roaming charges.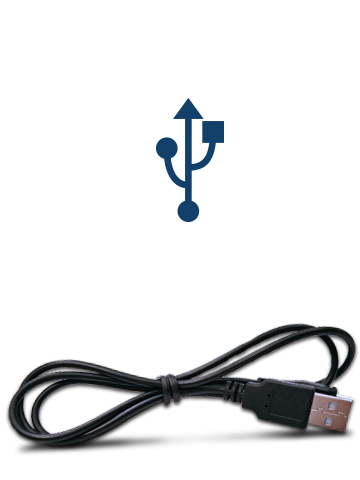 USB Cable + Lightning Port Adapter
Use the included USB cable to charge the Dual SIM adapter from your laptop and the Lightning Port adapter to plug it to your iPhone.
Full Technical Specifications
Bluetooth Version: 4.0
Bluetooth Range: 33 feet / 10 m
SIM Type: Micro SIM
Network Band: GSM 850/900/1800/1900 MHz
Transmitted Power: 850/900 MHz: 32.5 dBM, 1800/1900 MHz: 29.5 dBm
Sensitivity: -104 dBm and above
Size: 85 x 52 x 4 mm
Weight: 50g
Standby Time: 42 h
Continuous Talking Time: up to 3 h
Battery: 400mAh
Compatibility: iPhone and Android devices
Get online anywhere as the 3G 7" Android Tablet has a SIM card slot so you do...
Stylish smartwatch with 16GB external storage & superb battery life (380mAh)
3G Pocket WiFi with 6 hours battery life
Read our Award Winning Travel Blog
Discover unique destinations, read about the best travel apps and smart money saving tips
What our users say about this product

Hear about people's experience with this product, the SIM and our service