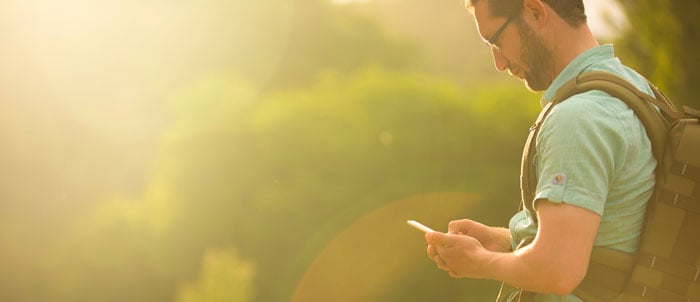 The highest ever recorded international roaming bill was $570,000 when an Australian traveller visited Europe

If you take your phone abroad and don't turn it on you will still be roaming as smart phones update automatically and if anyone leaves you a voicemail it will be charged at the roaming rates in the country you are in. Make sure you prepare your devices for travel!

Travelling to the EU costs Britons £573 million in holiday roaming charges every year

U.S. Businesses Pay as Much as $693 in international roaming fees per traveller, per trip according to cio.com

Telecoms regulator Ofcom do not restrict what UK service providers charge customers to access overseas networks

The money made on roaming is huge, hence the reason the big networks aren't keen on reducing their charges

One in 7 people have an international sim card to communicate according to telecompaper


Data roaming can cost as much as £8 or $20 per megabyte without a data roaming solution

Unmanaged roaming on business trips costs European companies £2.4 billion a year according to information-age.com




Roaming fees in Europe were supposed to be abolished in 2015 after an agreement was made in 2013 but this didn't happen. Instead this will take place on June 2017, for European residents only.

As a tourist you can't get a local sim card in some countries or they make it very difficult for you; this may be due to a number of reasons such as they require proof of residency, long-winded and expensive registration procedures etc. These countries include Turkey, Japan, Cuba, North Korea, China and India to name a few.

Make sure you don't fall into the roaming trap - save a small fortune on data roaming with these sneaky tips.

See how low roaming costs are with our International SIM card in the countries you visit most often >