We have reduced the costs of international phone calls on the Home & Away International SIM card! Using the Home & Away SIM you can make international phone calls from just 1p per minute.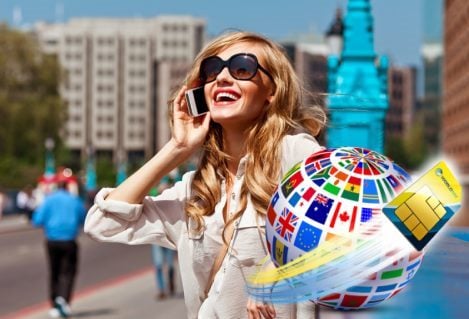 Compare the Old Costs to the New Costs
With our huge rate reductions, you can stay in contact with friends and family abroad for just a fraction of the price.  Take a look at the table below to see how the new international call rates compare to our old rates...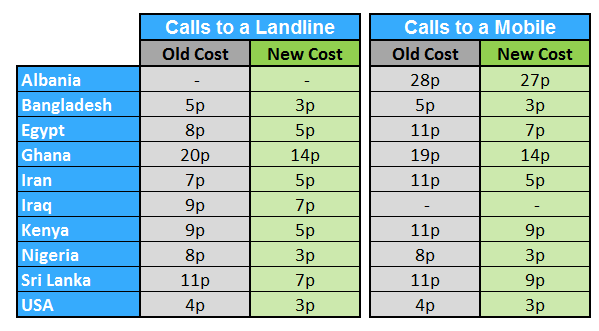 In order to make intentional calls from your WorldSIM, you will need to have a minimum of £1 credit, plus the cost of at least 1 minute of making a call.  See our full tariffs for other destinations.
Have you seen our brand new Dual SIM Phone yet?