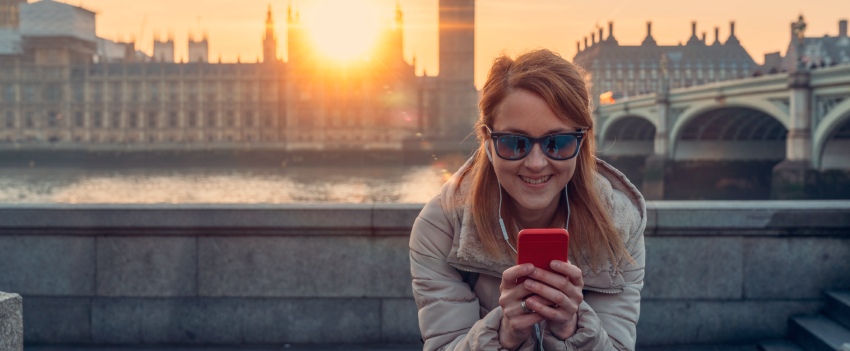 Let's face it! Traveling in the initial stages can easily become tedious and boring. The clock seems to slow down when one is in a hurry to reach their favorite holiday destination. Without any company or some fun activities, the airplane flight becomes a drag. Thanks to smartphones, one can keep their self properly stimulated during a flight. There are plenty of quality games available on Android/iOS platforms to keep one interested. These games, however, require a basic internet connection. It would be wise to carry an optimized Data SIM Card and a portable Mi-Fi for online security on your next travels. Here are some most interesting smartphone games that have found their place in Editor's Choice on different developer platforms.
Alto's Adventure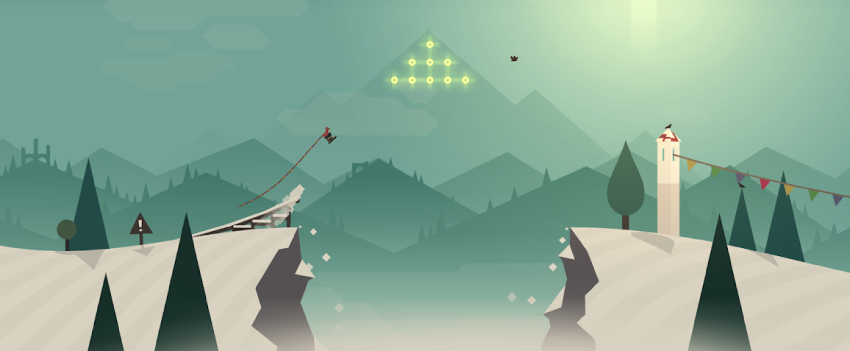 The game is an endless snowboarding odyssey. The user plays a character that journey across the beautiful alpine hills of their native wilderness, through neighboring villages, ancient woodlands, and long-abandoned ruins. The game gives away rewards for rescuing runaway llamas, grinding rooftops, leaping over terrifying chasms and outwitting the mountain elders.
The gameplay one button trick system is sure is easy to learn but a bit difficult to master. It allows chaining together combos to maximize points and speed. A fantastic game that allows one to keep themselves easily entertained.
Sky Force Reloaded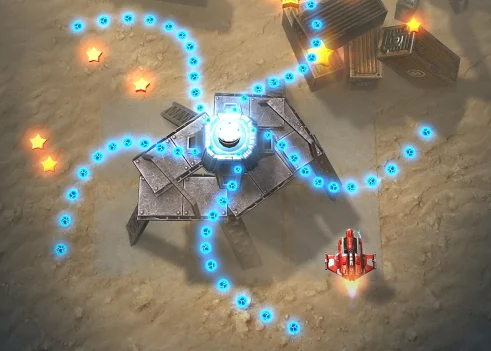 This is every child's favorite scrolling shooter game from the 90's. A retro arcade shoot'em ups, captured with modern visuals and design. The game has very rich dynamical graphical elements that make it one of the best games to have in one's smartphone. Players keep themselves entertained by shooting planes, busting tanks, grabbing powerups amidst a barrage of incoming projectiles.
Furthermore, meaty explosions, incinerating lasers, colossal bosses and diverse aircrafts to pilot keep the game alive and dynamic. The leveling up of one's plane offensive and defensive capabilities also keeps a user motivated to return to its older stages. A must-have game to keep in one's travels and is also playable offline!
Typeshift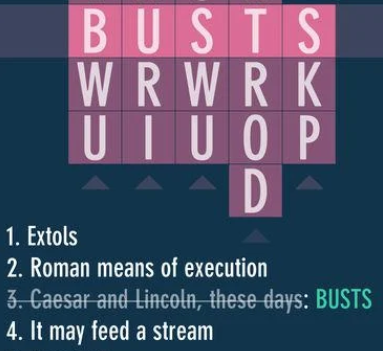 Word games can quickly become boring. Well not with this creatively new and completely original word game! A modern anagram puzzle that has been re-imagined from the ground up, combining wordplay, modern game design, and a mobile-first approach. Think of it as anagrams meet Word Search, with a sprinkle of Crosswords. In Typeshift, the user searches within three to five words stacked & scrambled up together.
The users need to shift columns of letters up and down as they try to spell words in the center row. The play continues until the user has used all letters in a puzzle at least once. The game also provides daily Word Game Play featuring Global Leaderboards with progressively more challenging puzzles build throughout the week. A must game for readers and word game lovers to download and play during one's travel.
Build a Bridge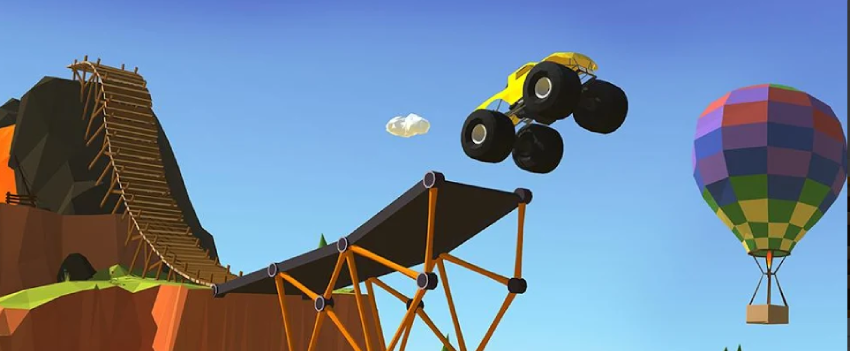 The game's amazing use of physics is sure to impress users with the mindset of technician or builders. The game uses a puzzle approach where players must construct bridges for cars, trucks, buses and sometimes even monster trucks. Players get to test their engineering and improvisation skills in an ever-increasing stakes construction challenges.
The game also has stunning 3D graphics that comes into effect once the player has completed the planning phase in a simple, 2D interface. Here the player selects the best materials and connects the dots to make their bridge the most resilient structure possible. A fun game to have while traveling that also releases one's creative juices through its gameplay.
TEKKEN™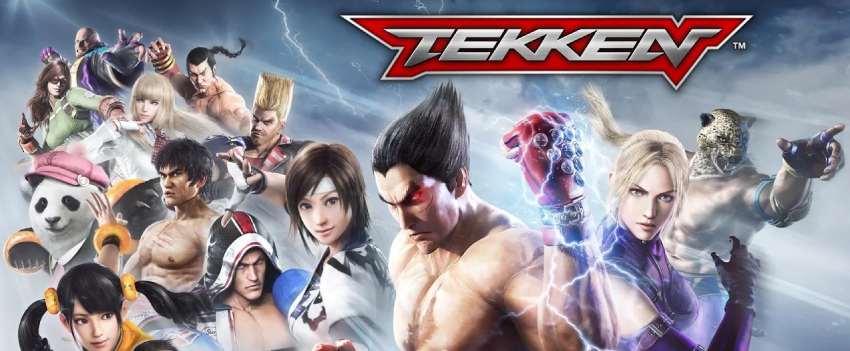 This game is the most loved fighting game since the 90's. A complete stunner, the game fulfills all our childhood memories. It is the world's most successful fighting game franchise and fans are in for a delight ever since it has been brought to smartphones. The game offers an intuitive, deep combat system featuring fighting techniques from all around the world.
Players take on the role of a Dojo Master in this game. They progress through the game by collecting, upgrading and battling with your favorite fighters from the legendary TEKKEN franchise! A must game to have on one travels to escape long travel times and other boring situations.
About Worldwide Data SIM Card

The 4G worldwide international Data SIM Card is ideal for iPads, tablets, and portable WiFi devices as its a data only SIM (no voice or SMS). Use this international Data SIM Card to slash the cost of data roaming worldwide. The salient features of this Data SIM Card are as follows:
• Get prepaid internet at very low costs in 188 countries
• 4G speeds in countries that offer 4G
• Reduce your data roaming charges by up to 95%
• Compatible with all unlocked devices & all SIM sizes
• Prepaid credit never expires
• Add a data bundle to get even lower data rates
Order your free data SIM now!