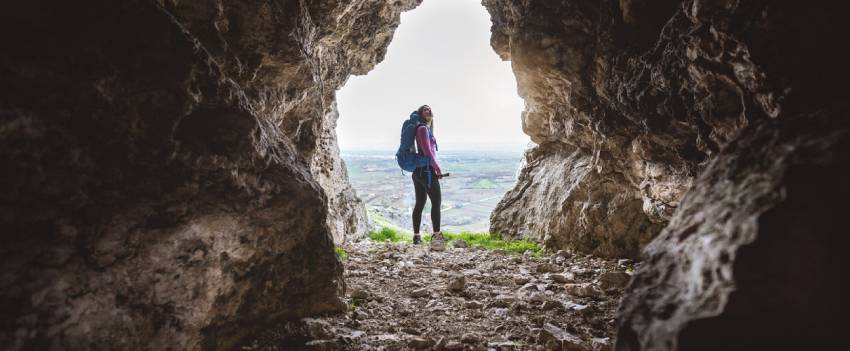 Traveling is an adventurous undertaking that reverberates deep within any explorer on its successful completion. Like any other new adventure, however, it consists of hardships that need to be overcome by any enthusiastic wanderer. These consists of meticulous travel planning, keeping oneself safe and secure on the way and handle one's finances dexterously. Thanks to the onset of the internet and smartphones, trip planning has become a piece of cake. One's complete travel itinerary can be pre-planned and booked accordingly using the right set of apps on our smartphones. This, in fact, is not difficult at all. Real challenges arise due to exorbitant roaming charges incurred while traveling.
Simple tasks such as listening to music, booking a ticket, watching videos or even surfing the web while traveling, exhausts the data plan of smartphones way too fast. Even after opting for a local sim card or choosing an optimized Data SIM Card, the smartphone data use can be best reduced to moderate usage. This can shoot up traveling costs for tourists on a frugal budget. A smarter way to keep the data usage of Data SIM Cards in check is using apps that support offline mode. Using offline enabled apps allows a traveler to use the app without any cellular data. Adventures, however, should try to keep the online versions of their apps to be used in case of emergencies. 
Presented below are a few popular apps that can rescue a wanderer in tight situations. Before we proceed, however, remember that no app is 100% foolproof, and cannot substitute for professional first responders. It would always be wise to carry a Data SIM Card enabled smartphone to reach out to emergency services, in cases of sudden distress.
Red Cross First Aid

This first aid app by American Red Cross is a free app available on both Android and iOS platforms. The app provides detailed guidance for all kinds of problems, from asthma to a heart attack. Furthermore, one can also call up the address of the closest medical center from inside the app itself. Users can also test their first aid knowledge and get prepared ahead before undertaking their next trip. The app also contains video clips and step-by-step guides that are all very easy to follow. There is also a built-in feature to call 911 from inside the app apart from various other handy resources to call first aid personnel in case of emergencies.
Red Panic Button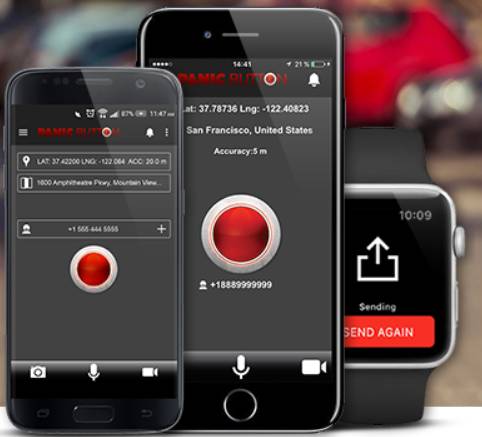 The most useful paid app to download, before heading out to any vacation. The app has a simple emergency reach out button. After one touches this panic button, a message goes out to the emergency contacts, pre-selected in advance by the user. The app also sends a link of your current location to these contacts. Emergency services calling facility is also available in the paid version of the app. The perfect security app to have for every globetrotter!
Fake Call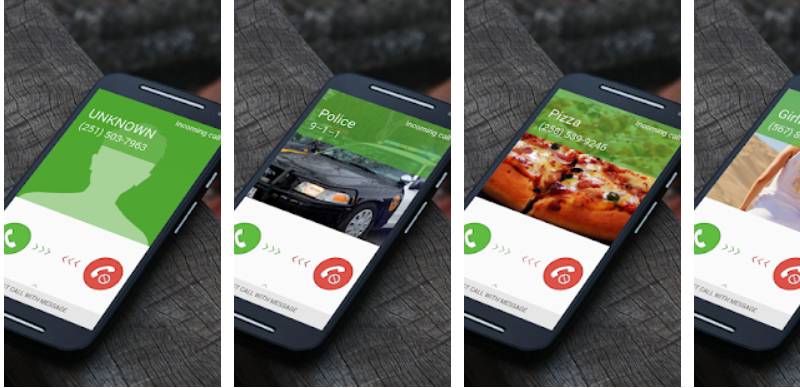 A pretty handy free app to get away from boring as well as scary situations. The user only needs to set up the app to call with a particular caller ID instantly. There is also a timed option to make receiving calls as natural as possible. The app is exclusive to Android with similar options available for iPhone users as well.
Life 360 Family Locator
A free location app available on Android and iOS platforms that offers a complete family-friendly utility package. Users can track their family members on their map, manage their shared family to-do lists, keeping tabs on each other in their busy schedules. The app also offers a Panic Alert feature that sends SOS message to friends and family in case one lands in any trouble. The alerted people are able to see one's last known location on a map.
 About Worldwide Data SIM Card

The 4G worldwide international Data SIM Card is ideal for iPads, tablets, and portable WiFi devices as its a data only SIM (no voice or SMS).  Use this international Data SIM Card to slash the cost of data roaming worldwide. The salient features of this Data SIM Card are as follows:
• Get prepaid internet at very low costs in 188 countries
• 4G speeds in countries that offer 4G
• Reduce your data roaming charges by up to 95%
• Compatible with all unlocked devices & all SIM sizes
• Prepaid credit never expires
• Add a data bundle to get even lower data rates
 Order your free Data SIM Card now!