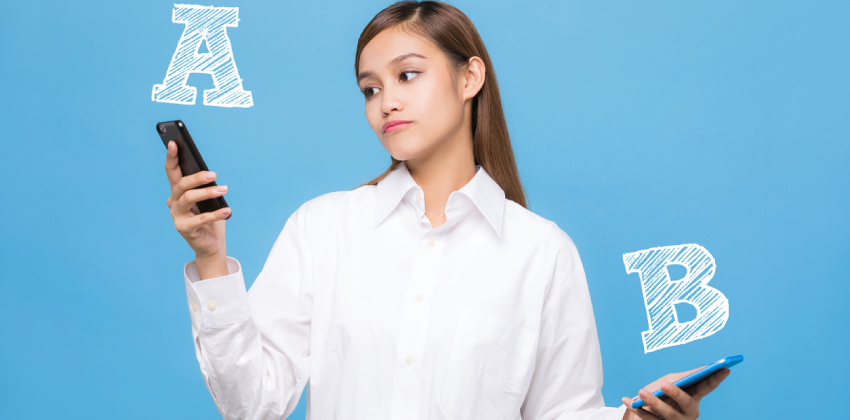 We all are habituated to using Smartphones. Most of our daily needs are assisted and often completed using smartphones. Using smartphones on a trip is however altogether a different affair. Roaming costs, data charges, and limited connectivity make the simplest of tasks a tedious and expensive affair. Thanks to technology and countless experience of globetrotters shared online, today any traveler can learn how to use their Dual SIM Smartphone smartly. Presented here are some really useful tips that will aid you on your international travels.
Buying the Correct Dual SIM Smartphone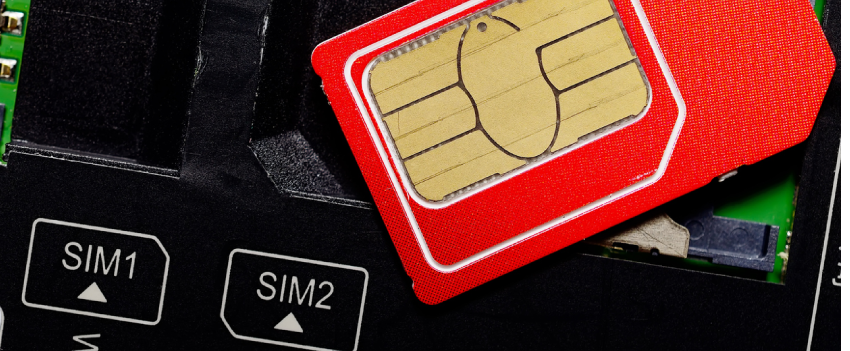 Most new travelers might know that every country has their own mobile technology. A smartphone works with a compatible frequency and cellphone technology. The most widely used technology adopted by most countries is GSM technology. The second used technology is the CDMA. If your phone only CDMA or any other cellular technology, it is unlikely to work in most countries.
Tip:
International travelers should buy a GSM enabled Dual SIM Smartphone to easily connect while visiting other countries. Another important hardware requirement that is must for your Dual SIM Smartphone is that it should support specific bands to send texts, calls and use 3G services. Ideally, if your phone supports "quad band" or the bands 850/900/1800/1900 MHz in the specifications then you are all set to go. It would also be much better if the Dual SIM Smartphone is unlocked and can work with any sim without a contract so that you have the freedom to use different optimized sims of your choices as discussed below.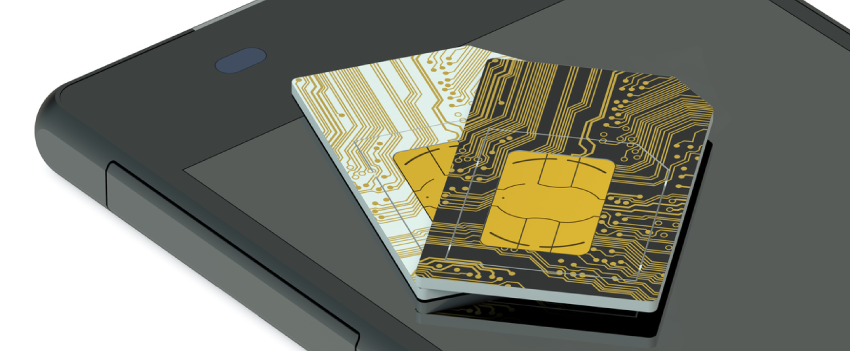 Most phones, when bought from local vendors or from the airports, are network locked (most common occurrence in the USA). This implies that your phone won't connect to other networks even if there is no company network. This can lead a tourist astray in times of emergencies. Apart from the United States, locked phones are a common occurrence in Australia, and New Zealand, and less so in Europe and Asia. 
Tip:
If you're not sure if your phone is unlocked, ask your cell company. This will help a traveler in the long run and also keep the option of using the native country's SIM open. More about this is discussed below.
Most of all know how a Dual SIM Smartphone works. For the first timers or if you a nomad in terms of technology here's a brief explanation. Dual Sim Smartphones use two sims simultaneously to connect to respective mobile networks. Both of these sims can be used for calling and internet services. These sims are inserted in two physical slots and should be used for business and personal uses accordingly. 
Tip:
International travelers should use a permanent number to stay connected to their loved ones and use a local sim as their secondary sim. This will greatly reduce the exorbitant roaming costs incurred in making calls and using 4G data. For your permanent SIM use an optimized International SIM Card and for the temporary sim use the native country's Local SIM Card.
About WorldSIM Travel Accessories

The WorldSIM vision is to make global communications the same price wherever you are. We aim to have one SIM that can be used worldwide, with the rates of a local SIM. With hundreds of roaming partners we can already offer free international roaming in over 118 countries and we are adding more all the time. The success of the SIM inspired us to develop many more products and services to assist travelers when they go abroad and we are adding new products all the time.
We have more than 45+ Dual SIM Smartphones collection on our website. Get the latest Dual SIM Smartphones at most affordable prices here: