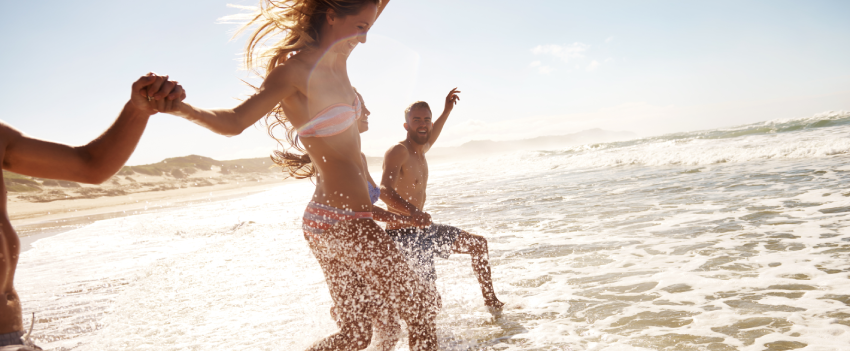 Nothing beats the fun of lying carefree on a beach with sunrays kissing one's forehead during a beach vacation. While there are countless beaches to visit for a good seaside vacation, nothing beats visiting the world's famous beaches. When these beaches remain on the top world ranking in Europe for consecutive two years then that certainly pike's a traveler's interest.
We have compiled the world's best beaches to visit over the next few months. All you need is the collection of adequate travel accessories. These include a Europe SIM Card, a mobile wi-fi, a rugged phone and your safely tucked travel documents.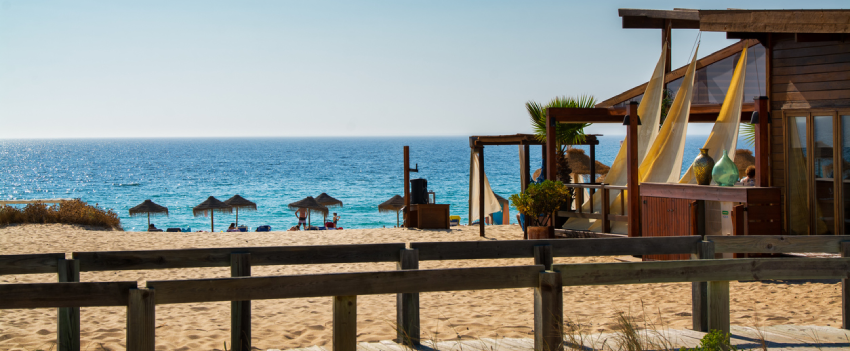 One of the world's most pristine and wildly beautiful beaches in Europe, Comportia has a laid back, unpretentious air about it. It is one of those few remaining beaches in Europe that despite being a target of the celebrity entourage manages a discreet most favorable tourist location amongst travelers. The region's 12km-long strip of beaches is piled high with fine golden sand, thanks to Comporta's strict planning laws.
Tourists can visit several interesting places while enjoying their holidays in solitude. The beach has a botanical reserve, protecting a river estuary that is home to scattered dune flowers and solitary fishermen huts. Since the staple food here is rice, there is a museum eulogizing the rice-farming history. The Museu do Arroz is one of the oldest must-visit restaurants on the beach. The sunsets in Comporta are the most sought out views even amongst the locals. One can enjoy a pre-dinner cocktail outside in this oldest restaurant watching the storks flying home while the sun streaks the sky red. Other eateries to visit here are the Comporta Cafe, a rustic lounge bar and the beach shack restaurant Ilha do Arroz.
Giant's Causeway, Northern Ireland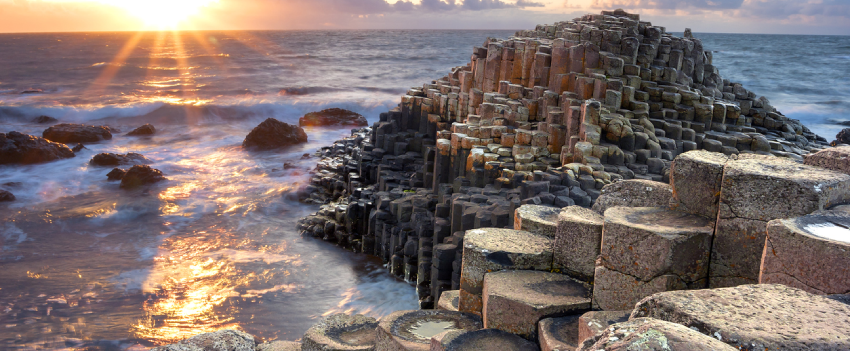 The most primitive yet stunningly beautiful work of mother nature greets travelers on the Giant's Causeway beach in Europe. The primal land formations consisting of craggy castle ruins of Dunluce Castle to the pale cream sands of Whiterocks Beach in Northern Ireland fills any traveler with fantasy lore and myths from their childhood. No wonder it has been designated as a UNESCO World Heritage Site.
Besides this place, the Causeway Coastal Route, clinging to Ireland's rugged northern coastline is a glorious mix of pretty villages, pristine beaches, and exhilarating clifftop walks. One is swept by the beautiful vistas of mother nature in the form of breath-taking ocean views, quaint village setting and lush green hills. While travelers are taking the road trip on the Causeway Coastal Route they must try the Carrick-a-Rede Rope Bridge, The Gobbins cliff path, Derry~Londonderry and the Belfast on their journey.
Tip: Check Manual Profile Selection while Changing Countries
Elafonissi pink sand beach, Crete - Greece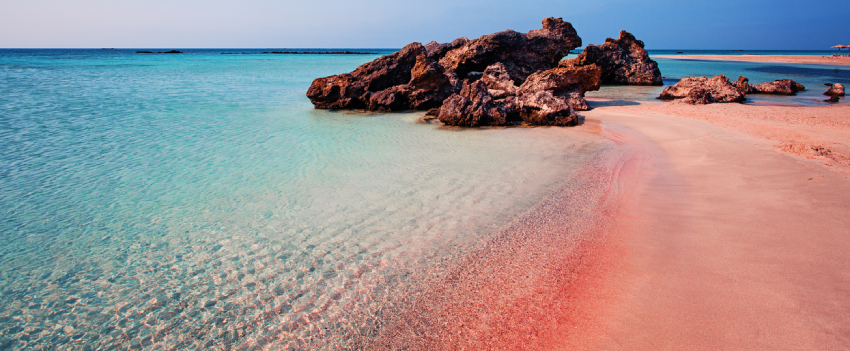 Beaches found throughout the world are similar, one finds the same sand color, texture, and water quality wherever one goes. It really comes as no surprise that Elafonissi beach has been voted as the best beach several times, not only in Europe but in the world. This is largely due to its rare pink color as a result of tiny red organisms that grow on the dead coral reefs.
What attracts travelers all over from Europe is the exotic natural paradise permeating this place. Clear green waters, scattered seashell in thousands, sunbeds and umbrellas, lifeguard, shower, canteens with seats in the shade and changing rooms and toilette are some of the features that make it the most sought out family vacation hotspot. Tourists can enjoy the water sports, enjoy the rich flora and fauna; especially the Caretta-Caretta turtles and visit the shipwreck of "Imperatrix".
Tip: Select the Strongest Recommended Local Network Available Manually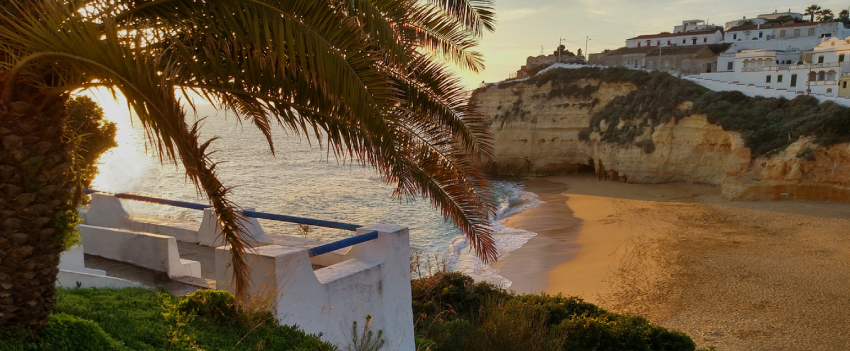 A pretty European resort town and a picturesque beach are what defines the attractive tourist destination of Carvoeiro. The charming town presents an ideal and relaxed holiday option for tourists. Retirees and families flock to this wonderful place in summers and off-season respectively to enjoy the stunning coastline of golden beaches and dramatic natural scenery. The presence of the traditional Portuguese resort town coupled with characterful people opens up a multitude of activities for visitors to enjoy.
Carvoeiro is a perfect blend of Portuguese heritage with modern holiday facilities and services. Travelers can relax on the beautiful Praia de Carvoeiro beach, take a boat trip to Benagil Cave, partake meals in a wide selection of restaurants and relaxed bars, try the scenic Sete Vales Suspensos hiking route and explore the Algar Seco cliff formation reached via the Carvoeiro boardwalk.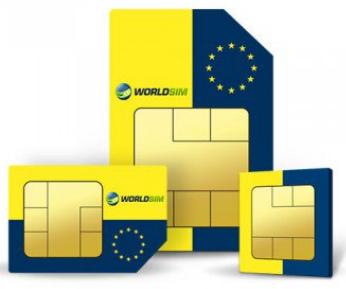 Traveling to European Countries can incur heavy roaming charges. You can easily avoid this scenario by using a Europe SIM Card. This prepaid SIM card makes your international calls to Europe really cheap. The sim card is packed with unrivaled benefits and features not easily available otherwise! The features of the Europe SIM Card consist of:
Free incoming calls across Europe

Adding attractive bundles/plans with free local and international mins, data and 200 texts/SMS

The option of selecting 'Pay as you go' with our ultra-competitive voice and data rates

SIM working in every permissible unlocked handset and compatibility with all SIM sizes

Usage as a data sim in iPads and tablets

A free UK and USA mobile number

Adding any EU mobile number through our Virtual Numbers service
Get your FREE Europe SIM Card now!