Travelers every year are looking for new ways to substantially reduce their international roaming charges. And why not? Billions of dollars are spent every year by international tourists to stay connected while traveling. According to the last year statistics, an average of $42 billion dollars was pocketed by wireless providers from international tourists. To aid you in conserving that precious travel money, we have compiled a list of measures you should undertake as a traveler that will reduce your international roaming charges to a great extent.
Pick a robust International SIM Card
The most common ill-advice given to travelers visiting multiple foreign destinations is the use of local sim cards. In most cases, this isn't practical at all. A person buying a new local sim every other day while traveling is simply too irksome. Instead, tourists should be buying a robust International SIM Card that covers their entire traveling route makes much more sense. The difference in cost between the two different sims is barely noticeable. The only thing a traveler should keep in mind while selecting the International SIM is the region one is visiting. For example, if you are traveling to Europe it would be wise to buy the Europe SIM Card instead of getting the International SIM Card. This will further reduce the international roaming charges incurred while traveling.
Tip: Buy an International SIM Card according to the region you are traveling.
Pick the right Bundle Plans to save money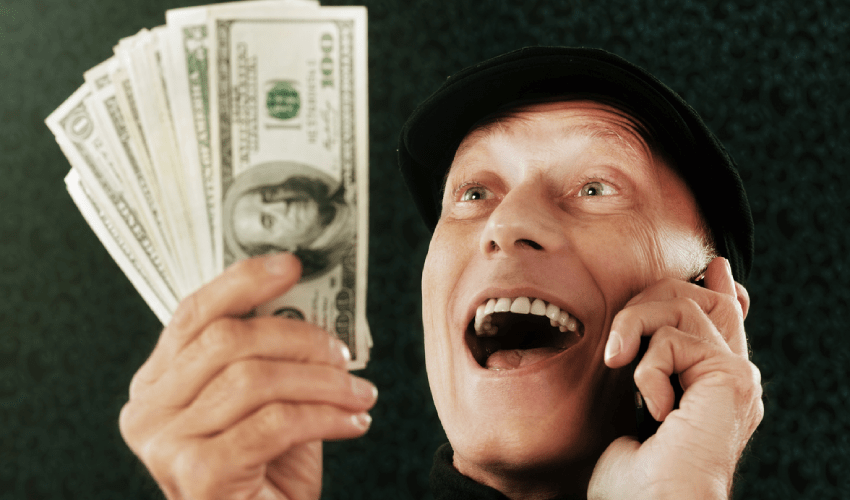 Using the correct sim card on their travels requires top-up credits. Here is where most of the international tourists make the wrong choice. What most of the travelers simply do is recharge their sim card with enough credit without giving much thought to the days, destination and approximate calling and data usage for their travels. This leads to travelers recharging their sim cards several times during their travels increasing travel costs. An easier way to save international roaming charges is by selecting the correct Top Up plan. For example, tourists on a short holiday should us Pay as you go plan, business travelers or high data & calls usage travelers should use a bundle plan.
Tip: Recharge your sim card with correct Top Up plans
Use Roaming Charges Calculator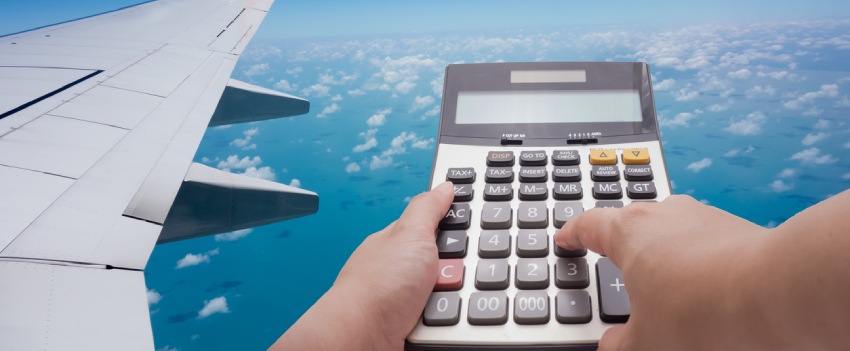 Whatever be one's travel plans, a long international roaming bill is never part of it. Yet only a few people make the necessary preparations to avoid it. Using a roaming charges calculator is an excellent way to get an idea of one's total international roaming charges incurred during their travels. Travelers can select the country, monthly price, currency, internet subscription time and the data required on the website and get an approximate idea of the international roaming charges that will be incurred during travels.
Use recommended Mobile Operators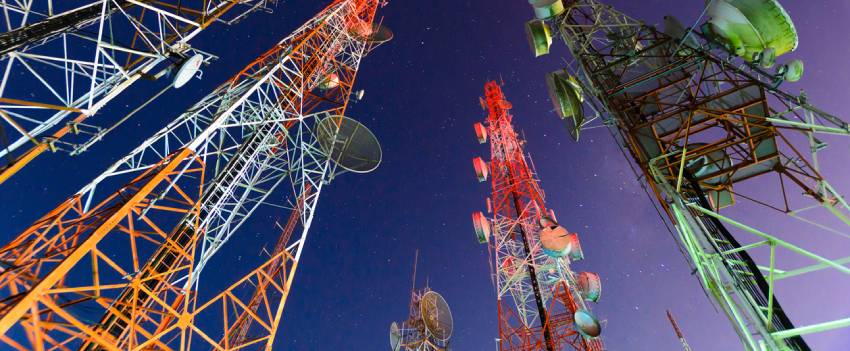 There are many instances during an international traveler's journey when they change countries or states. This results in an automatic change of network or an immediate loss of network by their phones. This may result in the selection of a non-partner mobile operator that will incur a heavy international roaming charge. What travelers should do instead is manually connect to the recommended mobile partner of their international sim card. It hardly takes any time to change the settings. Learn to do the process in three steps here.
Tip: Manually select the recommended mobile partner in your phone while changing regions/countries.
Use Free Wi-Fi only in secured Wi-Fi Zones
There are many ideas floating on the internet to reduce international roaming. Amongst them is the use of internet services in Free Wi-Fi zones to save data while traveling. As tempting this idea may sound, using free internet without encryption often leads to identity theft or hacking of bank accounts of travelers. Tourists should try to avoid using free wi-fi unless they are completely secure. What would be cheaper, and a safer option instead is the use of pocket wi-fi routers. These mi-fi devices provide encryption ensuring a safe way to connect to the internet 24/7 while a traveler is on the move.
Tip: Use Pocket Wi-Fi Routers instead of free wi-fi while traveling to safely connect to the internet
Disable Data Pack while not using the internet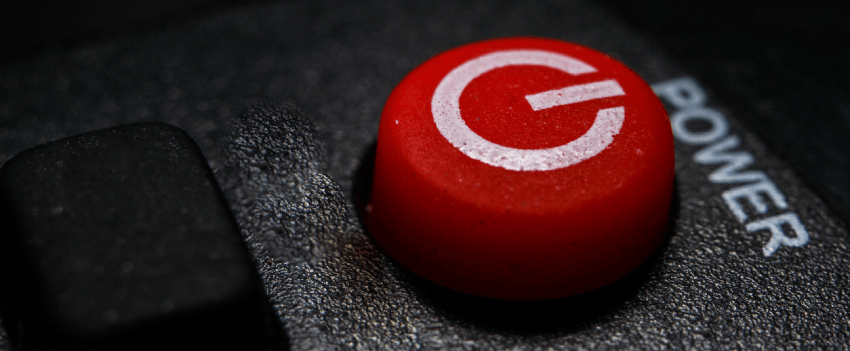 What shocks most of the international travelers whilst traveling is the sudden exhaustion of data in their smartphones. This is due to their habit of always keeping their data settings on even when they are not using it. There are apps and the OS in their smartphone that need to periodically update themselves to work uninterruptedly. This leads to their data running out instantly. The traveler then must do a fresh recharge again to access the internet thus increasing the cost of the international roaming. You can easily disable the data settings when not using the internet on your phone.
Just follow these steps for an Android Smartphone:
Select Settings → WiFi & Internet → SIM & network setting → Mobile data → off from your Android handset
For an iPhone simply follow these steps:
Select Settings App → Cellular → Cellular Data → off in your iPhone
Tip: Always disable the data settings when not using the internet
WorldSIM International SIM Card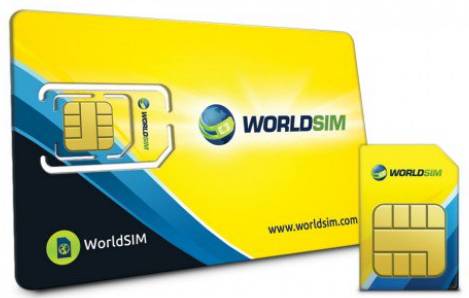 If you are planning to visit any international travel destinations in the near future, you might want to carry an International SIM Card. The WorldSIM International SIM Card is a prepaid international SIM card that reduces your roaming charges by up to 85%. This SIM card is not any country-specific and has lower cellular and data charges for every country. The features of the WorldSIM International SIM Card include:
Free incoming calls in over 95 countries, coverage in 200 countries

Low-cost calls, data & SMS worldwide - reduced roaming fees by up to 85%

Adding data bundles once the sim arrives

Usage as a data sim in iPads and tablets

Compatible SIM that works in any permissible unlocked handset, including all SIM sizes

A free UK and USA mobile number

Keep existing WorldSIM number using our Virtual Numbers
Get your FREE International SIM Card now!