Best Spring International Tourist festivals to attend in 2019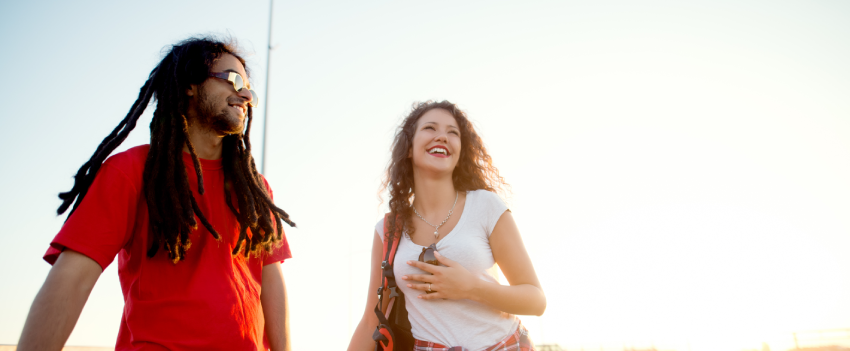 Diversity should be a key ingredient for any travel enthusiast. Travelers need to change their mindset to have the most diverse set of experiences through their travels. Rest and recreation are the cruxes of any wanderlust and targeting places rich in these two can bring about the fresh change and experience craved by every traveler. We have presented a list of unique international spring tourist festivals that will leave you culturally rich and fulfilled this year.
Grab on to your travel gear including an International SIM Card, a Mobile Wi-fi and a rugged phone to make the most of these international tourist festival destinations.


When: 16 February–5 March 2019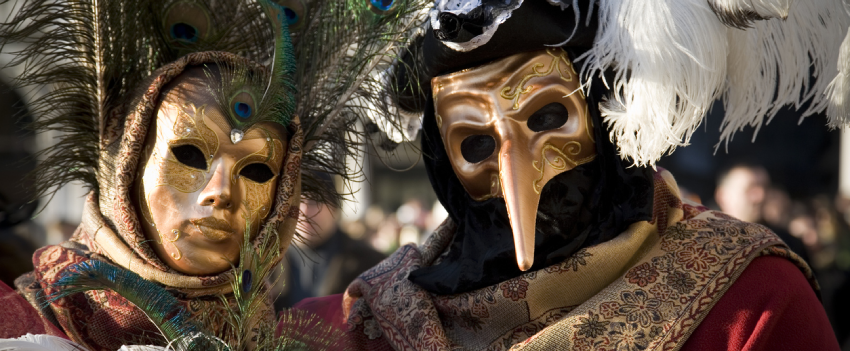 How large can an audience be? How wide can your party area be? Imagine an entire city of 3 million people attending an endless gala of diverse events and parties for nearly 20 days. Yes! Carnival Di Venice is larger than life festival that has roots spanning across a millennium and is held every year to revive the city's great culture. Tourists are enamored by the string of festivals taking place every year. The foremost amongst them is, 'Festa Veneziana on the water' or the water festival. Thousands of spectators hold their breaths as Rio di Cannaregio turns into a real water stage where floating structures transfer the theme of Carnival to the water. This is followed by The Parade, Street shows, and a popular competition for the best mask design in the next few days.


Tip: Check Manual Profile Selection while Changing Countries
SXM FESTIVAL, ST MARTIN, THE CARIBBEAN
When: 13–17 March 2019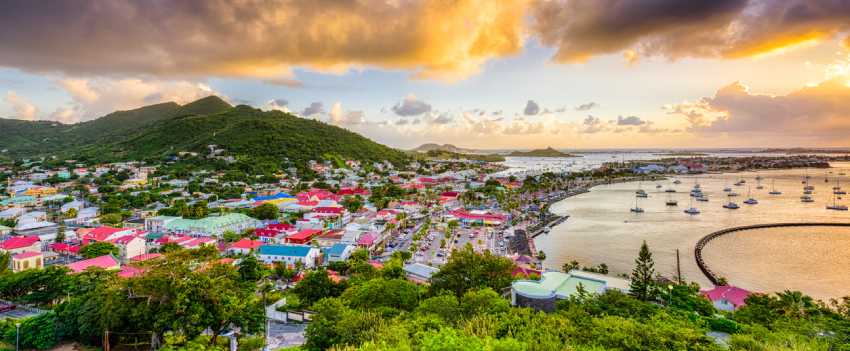 A week-long party on the Caribbean beach with the best DJs and music artists for dance music lovers is an invitation for any tourist looking for adventure. The SXM Festival, however, is much more than that! The beaches here are better, the drinks here are cheaper and DJs are lined in a jam-packed succession to keep the EDM music genre continuously playing. Travelers can look forward to secluded beach parties, open-air nightclubs, after-hour parties, infamous villa party, epic jungle party, and the sunrise party. With the line up of music artists such as Ricardo Villalobos, Axel Coman, and Apollonia the week will pass in the blink of an eye!
Tip: Select a WorldSIM International SIM Card before travels
When: 8–17 March 2019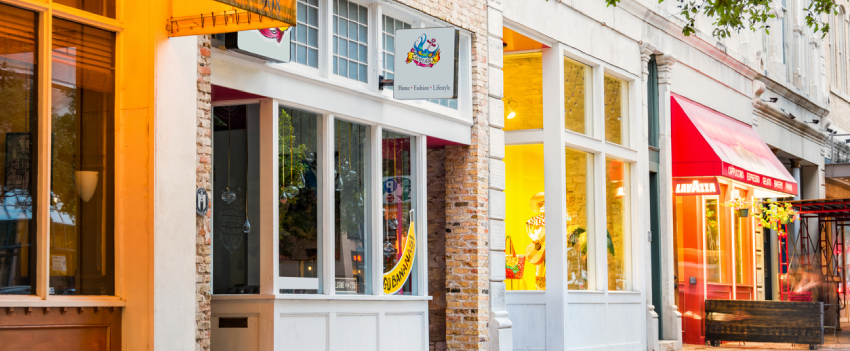 A gathering of the largest creative professionals across interactive, film and music industries for 10 days is bound to produce a remarkable place to learn and have fun simultaneously. It is no surprise that people from different media fields flock here for unparalleled discovery, learning and networking with creative personnel in the multimedia field. The city of Austin is jampacked during March due to this magnanimous festival and tourists are advised to book their tickets a month in advance if they also want to enjoy Texas. Visitors here can look forward to relishing the music festival, film festival, comedy festival, lounges & special events, gaming sessions and most importantly keynotes & special sessions. A place for intelligent individuals to have fun, don't you agree?
Tip: Select the Strongest Recommended Local Network Available Manually
When: 29–31 March 2019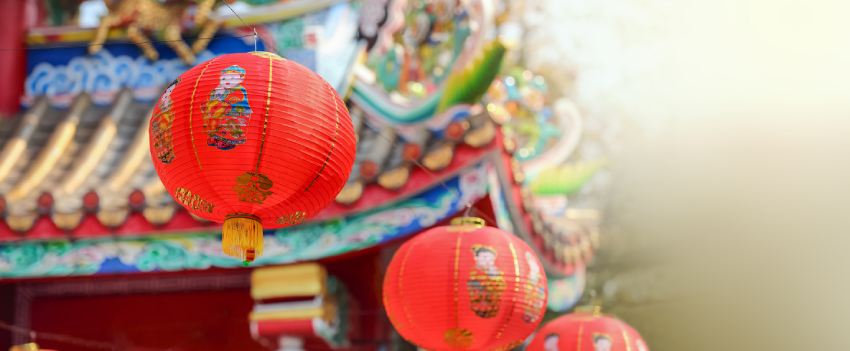 Amongst all the different skillset rich individuals, the art lovers tend to miss out the most. Why can't there be a eutopia to cherish art and enjoy oneself doing the same? The Art Basel held in Hong Kong is the answer to their prayers. Hong Kong has become a strong art rival amongst its contemporaries due to this famed art fair having its root back to 2013. The Art Basel art fair boasts of presenting regional diverse arts from various galleries and artists around the world. You can expect cutting edge work using historical materials from premier galleries from Asia and beyond.
Tip: Use offline Apps during travels to save mobile wi-fi data
WorldSIM International SIM Card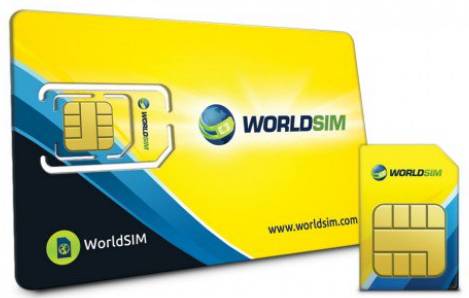 If you are planning to visit any international travel destinations in the near future, you might want to carry an International SIM Card. The WorldSIM International SIM Card is a prepaid international SIM card which reduces your roaming charges by up to 85%. This SIM card is not any country-specific and has lower cellular and data charges for every country. The features of the WorldSIM International SIM Card include:
Free incoming calls in over 95 countries, coverage in 200 countries

Low-cost calls, data & SMS worldwide - reduced roaming fees by up to 85%

Adding data bundles once the sim arrives

Usage as a data sim in iPads and tablets

Compatible SIM that works in any permissible unlocked handset, including all SIM sizes

A free UK and USA mobile number

Keep existing WorldSIM number using our Virtual Numbers
Get your FREE International SIM Card now!