Holiday Destinations for Sunshine, Fun and Fewer Crowds
August is the month when summers slowly give away to autumn. The holiday euphoria is still far from dying down. The crowds are eagerly looking for new holiday getaways to make most of the fleeting summers. The time to lie lazily lie on the beach without a care in the world squeezing every bit of time before September sets in. Keeping this spirit alive, we present a few places to go in August for sunshine, fun and fewer crowds. Also, since any holidays can go sideways we remind you to carry your International SIM Card, your Mi-Fi and travel documents just to remain safe and connected back home.
COMPORTA
Comporta is a beautiful and far more laid-back tourist destination on the west coast about an hour's drive from lovely Lisbon. The area captivates designers, models and high society individuals with its designers, models and high society with its stylishly designed villas for rent, rice paddies, canals, organic courgettes and broccoli fields, and golden-sand beaches. The place is blissfully uncrowded providing travelers to spend sunny days wandering down sandy tracks and swimming in the Atlantic swirl.
Bali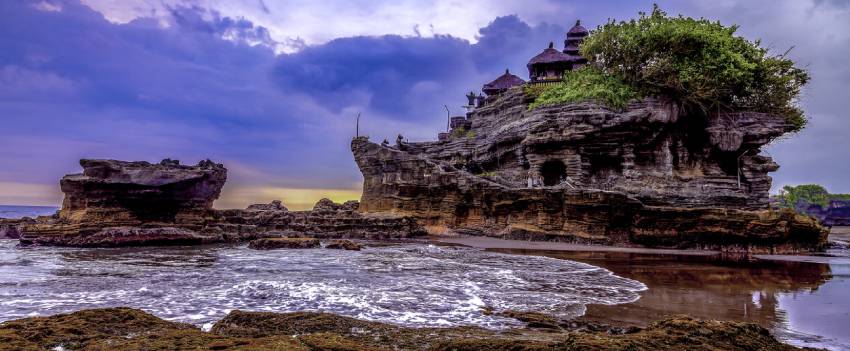 The tourist getaway that mesmerizes every wanderer with its carefree charm. Bali has something for everyone. Surfers can enjoy the waves at Uluwatu or Canggu. Tired individuals can rejuvenate their selves amidst lush green jungles through exotic spa retreats at Como Shambhala Estate, the best spa retreat in the world. Furthermore, there are active volcanoes, iconic rice-paddies, design hostels, diving with manta rays and beautifully secluded villas to keep most of the visitors here adequately enthralled.
Amsterdam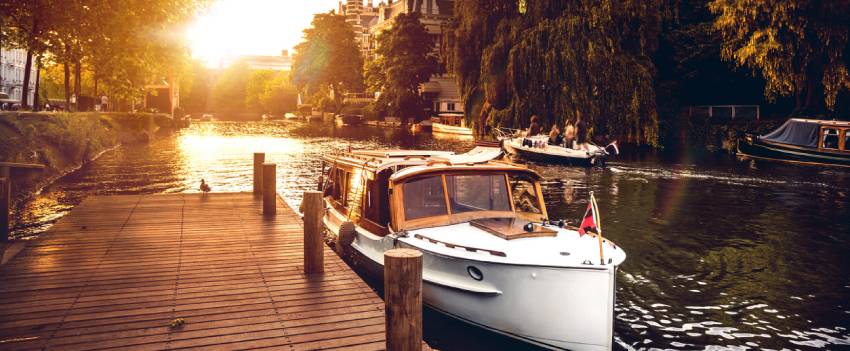 The place of fun, merriment and wild stories that one would remember their lifetime! August is the perfect time to spend a long weekend in Amsterdam. A scintillating aura encompasses this Dutch city during this time of the year. Travelers simply lose themselves in the cafes here that are loud and lovely and carry a totally laid-back atmosphere. The art galleries, the wacky, weird and downright fascinating museums, and the kitchen shops in the tourist areas around Jordaan, the old town, and the uber-cool East Amsterdam will make time disappear in the whiff of smoke.
Wales
The hidden tourist destination that is wild, utterly beautiful and thankfully still lying under the tourist's radar. The place still remains blissfully uncrowded in August with its warm seas, hopefully, some sunshine and miles of empty sands. Incredible beaches are found all over the coast. From Barafundle bay with sand so white it hardly seems British to Portmeirion, the strange land that flows around the scudding shadows of Snowdonia. There is so much to explore! If that still is not enough to quench your wanderlust try the Wales Coast Path. It stretches along the entirety of the shore taking in 41 beaches, 18 castles, and 12 nature reserves. Talk about a long weekend ain't it?
WorldSIM International SIM Card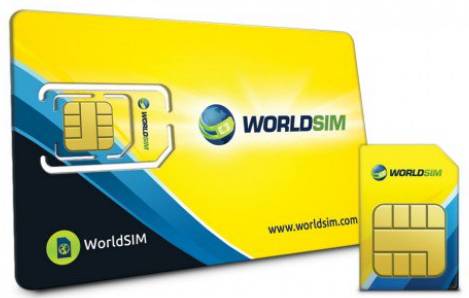 If you are planning to visit any one of these travel destinations any time soon, you might want to carry an International SIM Card. The WorldSIM International SIM Card is a prepaid international SIM card that reduces your roaming charges by up to 85%. This SIM card is not any country-specific and has lower cellular and data charges for every country. The features of the WorldSIM International SIM Card include:
Free incoming calls in over 95 countries, coverage in 200 countries

Low-cost calls, data & SMS worldwide - reduced roaming fees by up to 85%

Adding data bundles once the sim arrives

Usage as a data sim in iPads and tablets

Compatible SIM that works in any permissible unlocked handset, including all SIM sizes

A free UK and USA mobile number

Keep existing WorldSIM number using our Virtual Numbers