Traveling internationally is expensive enough without having to think about data roaming costs if you are planning on using data while you travel you can reduce the costs of data roaming quite significantly by switching off automatic updates.  This will mean that you won't get Facebook/email/app updates as they happen, instead of to can manually update as you wish or update only when you are using WiFi.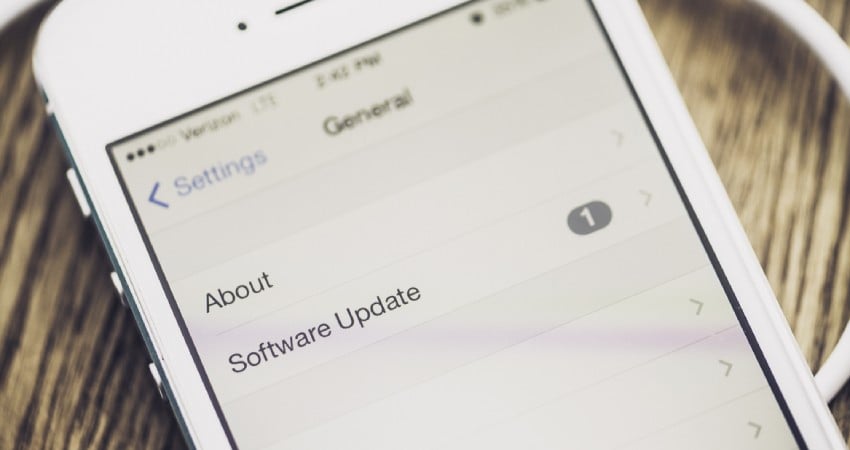 Here is how to turn off automatic updates on iPhones and Android phones…
How to turn off automatic updates on an iPhone
Step 1
Launch the settings app, which should be found on your device's Home screen.
Step 2
Scroll through the options until you find the ITunes & App store icon and tap it.
Step 3
Go to the Automatic Downloads section and switch updates off.
Remember that you will have to update all of your apps manually once you have completed these steps.
How to stop automatic updates on Android Phones
Step 1
Click on the Google Play store app
Step 2
Select the Play Store menu from the upper left corner of your device (you may also be able to access it by swiping your screen from left to right.)
Step 3
Tap the Settings tab and choose the Auto-update apps option.
Step 4
A pop-up window should appear. It will give you a selection of options. You can check the 'Do-not auto-update apps' option but its better to select "Auto update over WiFi only' that way every time you connect to WiFi you will get all your email and social updates.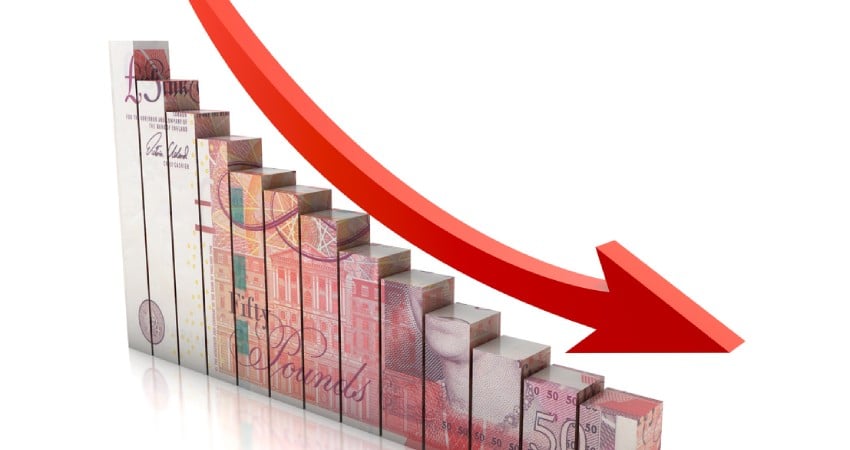 Remember that you will need to change your settings back if you want your apps and games to start auto-updating again once you're back in your own country.
So many holidaymakers have been caught out by data roaming charges, in the form of app updates, often with bills in the thousands, which is why it is so important that you take steps to get your phone holiday ready before you leave.  
If you need a data roaming solution check out these travel essentials to make sure your roaming bills don't cost as much as your trip does.
Share this with someone that travels a lot!