There are so many different types of traveling you can do, each has its own magic. Here are some of the different travel experiences you could have and why they are so great...
Backpacking
Everyone should go backpacking for at least 3 months, at least once in their life, as it gives you a sense of freedom that you would never experience otherwise – any commitments, no pressure, just a great big world out there for you to explore. You get to see the world in a different way and learn a lot about culture, geography and yourself. Sometimes it's hard but at the end of the day, you come home with many amazing stories, full of inspiration. Warning: You will catch the travel bug and there is no cure!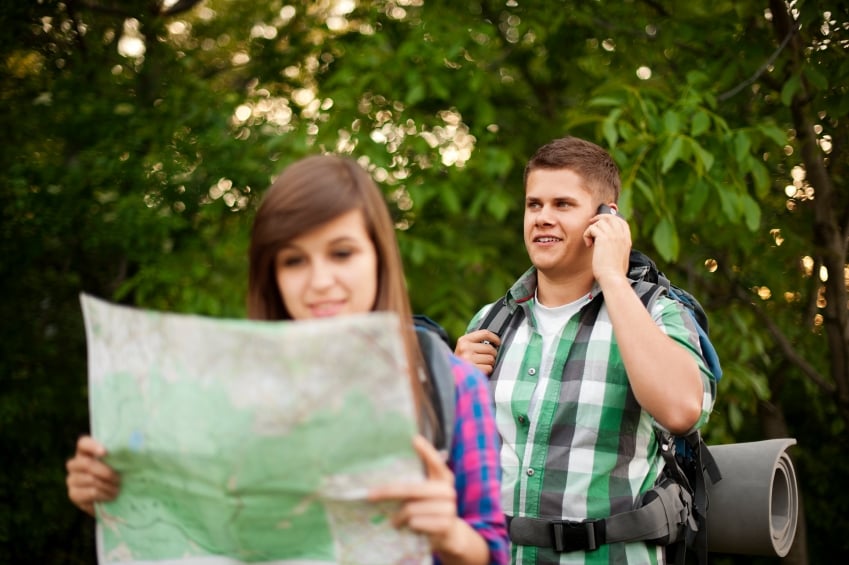 Luxury travel
Luxury travel gives you a thoroughly relaxing holiday with no dramas, no-hassle and completely relieves all your troubles – especially if it involves nature. A sailing holiday or a luxury African safari will leave you truly inspired and totally renewed.
Adventure holidays
Find your sense of adventure! Even if you're not a sporty person, adventure holidays are a great stress reliever and who knows – you might even discover a hidden talent! From surfing and diving holidays to mountain climbing and skiing or if you want something a little more relaxed try a cycling or sailing holiday. You will feel great after and proud that you managed more than you thought you could.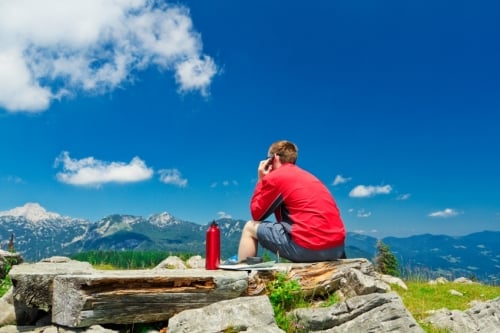 Working Abroad
When you work abroad you get a different experience of holidaying and traveling. You get to live how the locals live and encounter a different way of life than what you are used to. It's an enriching experience and very interesting to immerse yourself in a whole new culture.
Camping
Camping is great for groups as it really brings people together, grab some friends or team up with a few other families and heads off to somewhere you have never been before. If tents aren't for you, there are luxury campsites with all the creature comforts you need.

If you are planning a trip make sure you have the travel essentials!