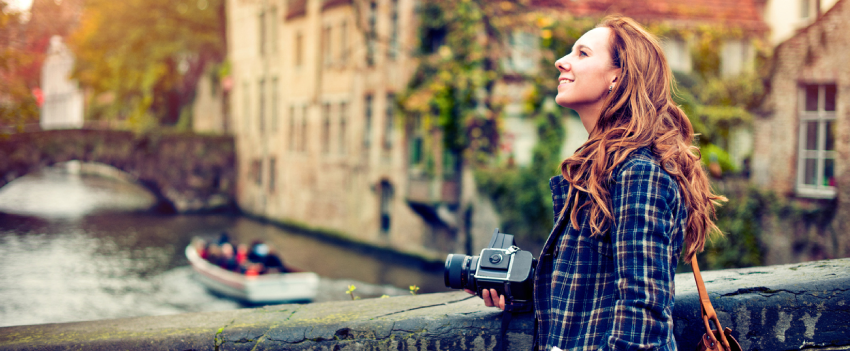 September has set in, marking the end of summers and onset of tourists returning home. Travel aficionados need not lose heart though, autumn still has plenty of holiday promises to offer. The days are still long and light, and the skies hopefully will remain limpid and blue for the upcoming weeks. This paves the way for fresh holiday opportunities this season. Travelers can save up to 30 percent (according to reports by Google) on flights to London. Here we present some truly mesmerizing tourist destinations for the UK this autumn. Get your rucksack ready, get a suitable UK SIM Card, hold on to your luggage and double check your travel accessories.
LAKE DISTRICT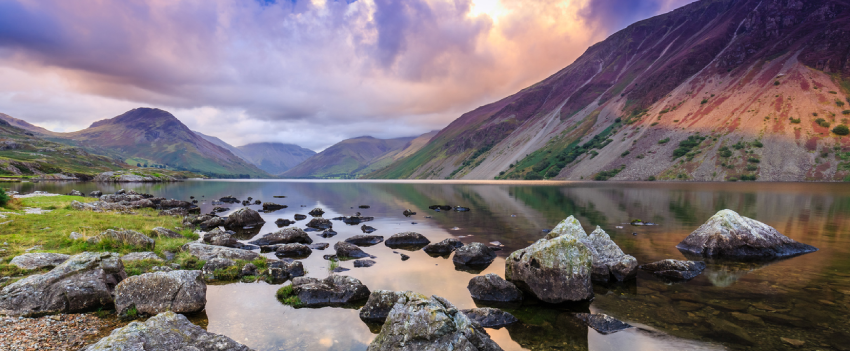 The famous landscape with famous literary and artistic connection. The place is famous for inspiring William Wordsworth for his literary masterpieces. Another reason to remember this place is due to its unpredictable weather. One can easily experience all the four different seasons in a single day! The place is richly endowed with natural picturesque vista. One gets easily lost in the fine scenery, its green countryside, and captivating views. One of the best methods to enjoy here is through a leisurely bike ride down country lanes or a day-long hike across the hills.
YORKSHIRE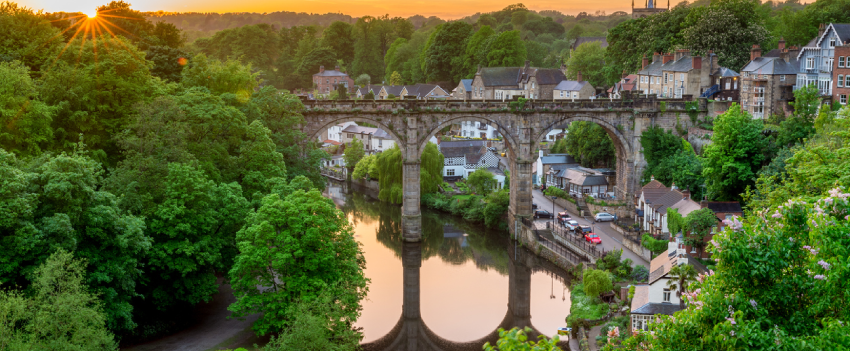 Truly a God's own Country! Over 40 million new tourists travel to this fascinating county for heritage-related tourism every year. The natural setting of the county can mesmerize any new traveler. No wonder the city has inspired generations of painters. The food and drinks served here are also certainly the best in Britain. One can easily get lost in the Michelin-starred restaurants and the dilapidated mill chimney stabbing up through the leaden skies. Add the autumn season in the mix and any traveler will return with a lifetime of memories.
DEVON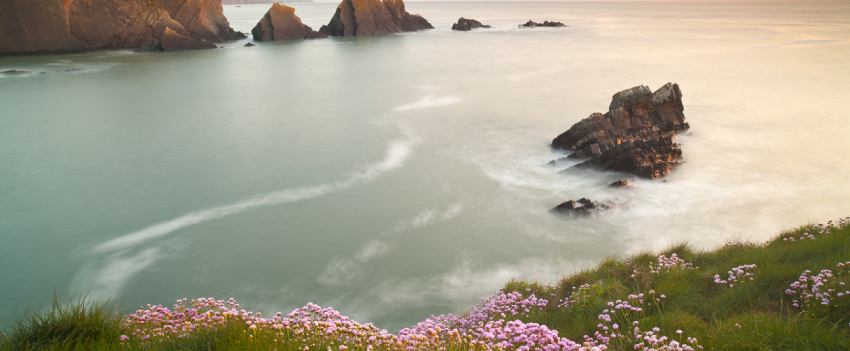 The ideal place to spend one's holidays. Holidays at Devon are wholesome, simple and scenic. Travelers are greeted with craggy coves and teas, surf breaks and strolls and enjoy picnics and pints in pub gardens. Besides the picturesque outdoors, tourists get to enjoy another exclusive experience here: Mouthwatering dishes. People here make a variety of rich larder food on their doorstep. The staple food here consists of lamb, venison, pheasant, pork and seafood. Other artisan products that are not to be missed are delicious cider, apple juice, cheese, and ice cream.
COTSWOLDS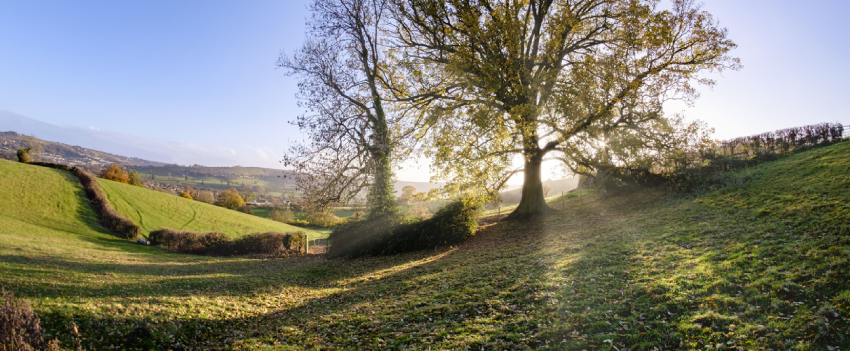 A county that presents new opportunities every season. Spring here presents the opportunity to see lambs and daffodils to the visitors whereas winters promise non-existent crowds, lower prices, fireside pub sessions with long walks. Autumn is the best time to take an excursion here. Travelers can enjoy the falling unique color leaves at the two great arboreta, Westonbirt and Batsford with a quieter atmosphere. Visit this place to partake in vibrant festivals, appreciate its lively galleries, the intriguing museums and the gentle dynamism surrounding this area.
UK SIM CARD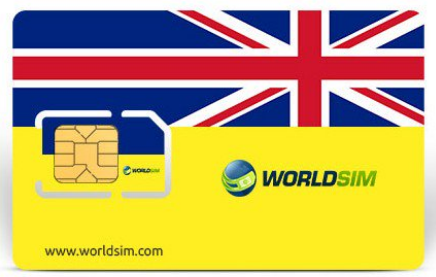 If you are traveling to the UK this season, it would be wise to carry an International SIM Card to stay connected back home. The prepaid UK SIM card makes your international calls to the UK really cheap. It's packed with such unrivaled benefits and features that you'll not find anywhere else! The features of the UK SIM Card include:  
Cheap Calls: When you buy a bundle plan, you can make outgoing calls starting from 1 pence/min in the UK along with other international calls.
Or Pay As You Go: Recharge the SIM as per your usage, one top up could last for an entire year
Always On: Our sim in most cases, automatically switches to the strongest network signal operator within your vicinity
Go Global: Roam in over 200 countries and save up to 95% on your roaming charges
No Limits: Unlimited free incoming calls on UK number while traveling (in over 95 countries)
Multiple Numbers: Our sim comes with a free UK and USA mobile number
Add Multiple Numbers: Add numerous numbers using our Virtual Number Service
1 size fits all: UK SIM card will work in any permissible unlocked   or sim free mobile phone
Get your FREE WorldSIM UK SIM card now!