Best places to visit USA in Autumn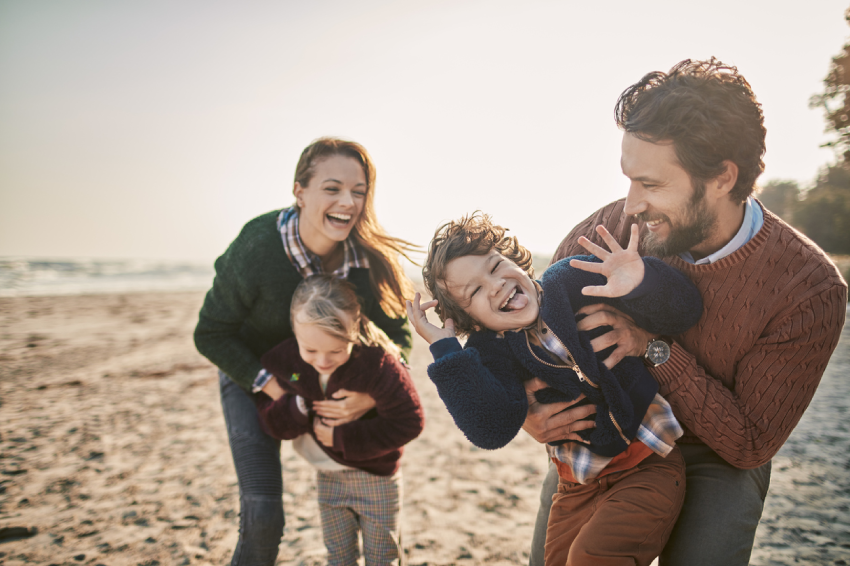 All great things come to pass, so has the summers. Life has returned to the old routines. Tourists are heading back home after spending glorious holidays and now its back to the old life. Children returning to schools and men to their work. The way of monotony is back. Or is it? Every exit paves a way to an entry somewhere. While autumn is synonymous with work it also leads to a drop in prices, scant crowds, and comfortable temperatures. The spirit of wanderlust is all one needs to enjoy the best of getaway places in the US at half the incurred expenses. Here we present the best holiday destinations to visit this fall. Halfhearted preparations can lead any holiday astray. So it would be wise to begin your adventure with an optimized USA SIM Card, a Mi-Fi travel accessory, your boarding pass and of course your travel documents.
San Diego
Every beach lover's paradise! The city greets every visitor here with 70-mile coastline and sunny weather throughout the year. What's more? the tourists are enamored with hip and young nightlife, delish Mexican cuisines and country's favorite zoos. Travelers should try the Mission Beach, La Jolla and Coronado for a complete beachside experience here. When tired head to the historic Gaslamp Quarter for mind-blowing nightlife fun.
San Francisco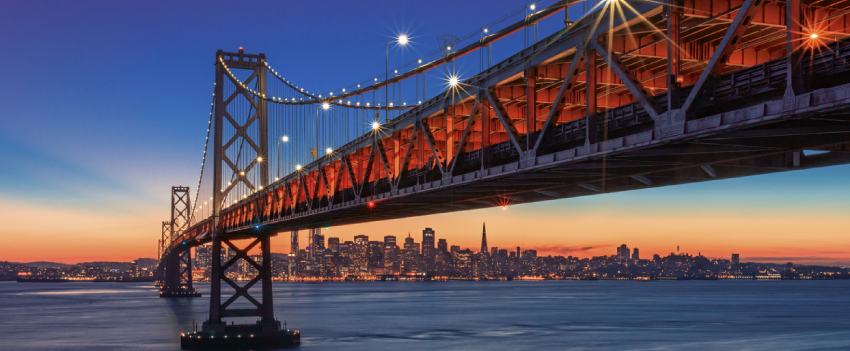 One of the perks of visiting this magnificent city in offseason is de-congested streets. You would enjoy the Golden Great Bridge like never before and easily move along the narrow Lombard Street. Art lovers can soak in the colorful neighborhoods, take pictures of the mesmerizing scenery and treat their taste buds with unheard cuisines. The city's surreal sights, world-class cuisines, and happening nightlife will make the time fly in the blink of an eye. For a memorable stay here do try the cable car, admire the city view from the Twin Peaks and a take a stroll on the Marina.
Kauai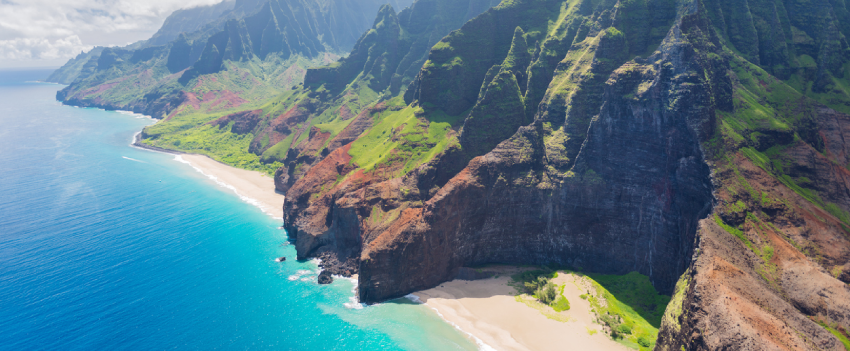 The most sought out getaway in the US. Kauai boasts of it all: Impressive scenery, luxury hotels, and resorts, hiking opportunity at Waimea Canyon, Koke's State Park and plenty of beaches. No wonder this place is preferred by adventurers and couples alike! The place, however, needs more effort if one wants to explore its wonders completely. Autumns are another reason to visit the place as the place gets expensive to visit in winters with rates surging up to 500$ a night!
USA WorldSIM Card
Traveling to the USA? Stay in contact when you travel with our prepaid USA SIM card and reduce your roaming charges.
Free incoming calls in the USA, Canada, and Mexico plus roam on AT&T

Add attractive bundles/plans with free local and international mins, data and 100 texts/SMS

Or select 'Pay as you go' with our ultra-competitive voice and data rates

SIM works in an unlocked handset and compatible with all SIM sizes. Use as a data sim in iPads and tablets

Comes with the free UK and USA mobile number
Get your FREE WorldSIM USA SIM card now!