6 Adventure Holiday Destinations
For those whose idea of the perfect holiday involves pushing themselves to the limit rather than relaxing, here are 6 fantastic places to visit for your next adrenaline rush.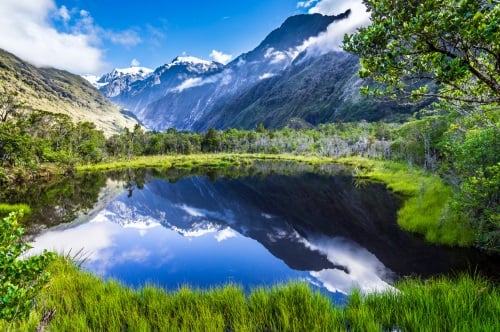 New Zealand
New Zealand is the place to be for adventure lovers. The list of extreme sports you can take part in here is never-ending; bungee jumping, sky diving, zip wiring, zorbing, jet boarding, paragliding, and rafting to name a few. One of the most exciting is the canyon swing in Queenstown. At 160 meters high, it's the world's biggest swing. With 70 types of jumps available, both solo or in tandem, it doesn't have to be a once in a lifetime activity. The most daring people can swing over that beautiful scenery again and again.


Iceland
There are many exciting ways to travel through the lava fields and mountains of Iceland. Take a trip on a sled pulled by dogs, saddle up for a horse riding tour or explore the stunning scenery on a quad bike. Combine these with a journey into the lava caves in the Blue Mountains outside of Reykjavik, where you will walk and crawl through volcanic rock formations for a unique experience. And of course, there is plenty of snow for the skiers and snowboarders to enjoy.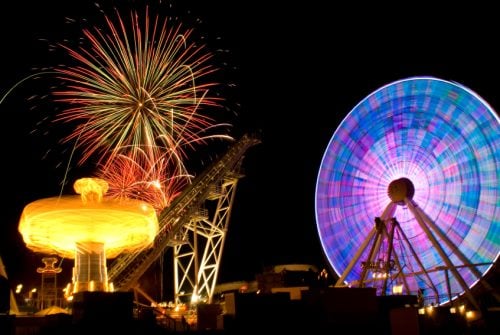 America
America is full of fun for theme park fanatics. The Six Flags theme parks in California and Georgia are home to some of the tallest, steepest and fastest roller coasters in the world, as well as the roller coasters with the biggest, most daring drops. There are plenty more parks to choose from across the country so take your pick!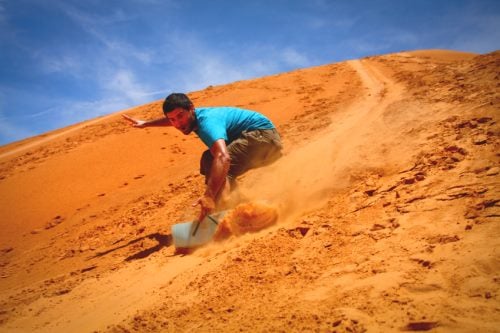 Qatar
The vast deserts in Southern Qatar make it the perfect place for thrill-seekers looking to try something a bit different. If you're into snow sports then maybe you'll enjoy the warmer alternative; sandboarding and sand skiing. The sand dunes make the perfect platform to glide down and will make for a much softer landing if you fall! If that isn't for you, why not take a day trip in a Jeep from Doha. An experienced driver will race you across the dunes for an adrenaline-filled day.
Australia
The beautiful sandy beaches of Australia make it perfect for extreme water sports. The coastline is always full of surfers, windsurfers, wakeboarders and kiteboarders of all abilities thanks to the first-class waves. You can also go snorkeling in the dazzling Great Barrier reef, or if you want more of an adrenaline boost try cage diving with sharks! Drag yourself away from the beach to try your hand at rock climbing or skydiving, or if you've got the money to spend, become a Top Gun pilot for the day with a ride in a Jet Fighter.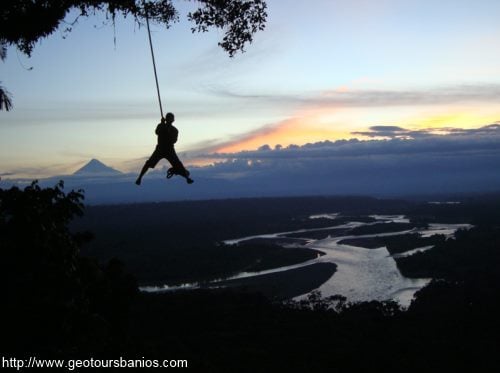 Ecuador
With the Amazon rainforest as your backdrop, mountain bike through dirt tracks, hike through the thick canopy of trees and swim under a waterfall. You'll get to see loads of wildlife as you canoe, kayak and white water raft down the Napo river. Should you need to take a rest during your action-packed trip, you can take a dip in one of the volcanically heated thermal baths located around the country.
Don't forget to grab a Data Sim Card so you can share all your adventures online as you go!