Using data when you travel can be pretty expensive, especially if you are travelling to some far flung destination. Rather than using your phone less, just download one of these data reducing apps so you can get more value for your money. Combine this with an international data bundle and you can surf the internet, anywhere in the world, for much less!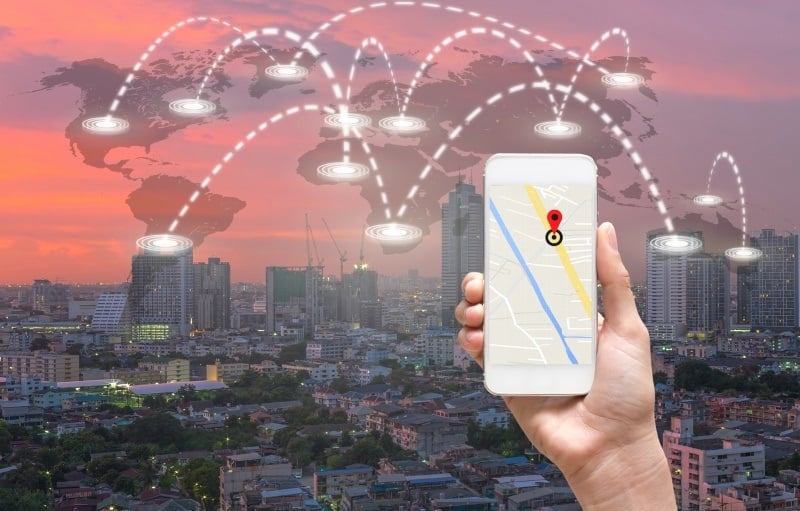 1. Opera Mini
Opera Mini is a web browser that shrinks the downloaded size of web pages by up to 90% without reducing the quality of your browsing experience. You can also see how many megabytes you have used and how many you have saved. It's available on iOS, Android and Windows.
2. Opera Max
Opera Max works in a slightly different way as it compresses the amount of data that your apps use. While it won't work on encrypted data such as your bank's app or updates from the Play or App stores it does stop apps from running in the background. Opera Max can compress the amount of data your apps use by as much as 50%. Currently this is only available on Android.
3. Data Compress
Data Compress works in a similar way to Opera Max and is a popular way of reducing your data consumption on iOS devices. It compresses picture and video files in your phone without any noticeable reduction in quality. You can save up to 50% of the data you would normally use by streaming videos and viewing images online with this app.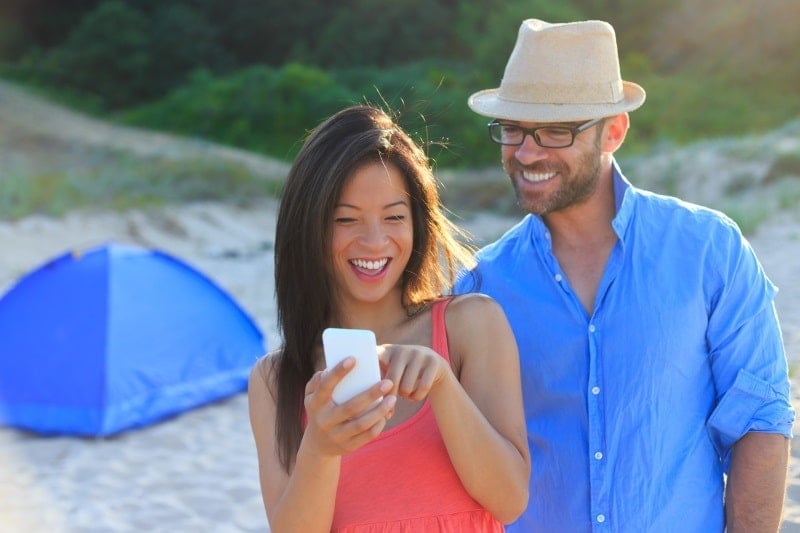 4. Maps.me
OK, so it isn't a data compressing app per se but it is a way in which you can use Sat Nav anywhere in the world without an internet connection so you never have to get lost again. Whether you are in the car or on foot maps.me offline maps can tell you where the nearest toilets/restaurants/petrol stations are and you can plot the places you want to visit. It's available on both iOS and Android.
5. WiFi Finder Free
The best way to reduce your data consumption is to, well, not use data at all! WiFi Finder will seek out free WiFi connections in your area so if you are looking to do something quickly on your phone you can find a free Wi-Fi hotspot near you. It's available on Android and iOS.
6. NetGuard
NetGuard works on Android devices and provides a way for you to block certain apps from using data. If you ever look at your data consumption by app you will see that social media apps (such as Facebook) and things like Spotify use a lot of data in the background. With NetGuard you can choose when you want certain apps to use data.
Keeping your data usage in check can be the difference between having a reasonable phone bill and one that is up to ten times the cost of what you normally pay. By using these 6 apps combined with an international data plan you will not only reduce your data consumption but also avoid any expensive surprises at the end of the month.