Travel Gadgets You Can't Go On Holiday Without!
Most of us love travelling but sometimes disasters and mishaps unfortunately occur. So to prevent you having to worry about anything on your next holiday, we have compiled a list of our favourite travel gadgets to make your life easier next time you go away for business or pleasure:
1. Stash the cash
Who wouldn't love a pair of these! Keep your cash safe and pockets empty, Stash Sandals ensure that your valuables are safe from thieves - and frees up pocket space so you can fit in all your other gadgets!



2. Picture perfect
Zoom in for the perfect picture with this uber cool telescopic lens for the iPad. This funky detachable lens from www.photojojo.com gives you a mega 10x optical zoom!

3. Talk is Cheap
Talk is cheap, as the saying goes, but when you're making and receiving calls from abroad this certainly isn't the case. Stay in contact while you're away with this travel SIM card. Its pre-paid and gives you free incoming calls in 90 countries (including USA, UK, most of Europe, Australia and most of Asia), plus you get super cheap calls.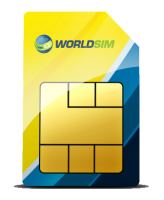 4. Close shave
Shave from the comfort of your…. Laptop? Yes, seriously – wow your friends with this impressively, albeit strange, USB shaver from Samsonite.
5. Let your gadgets do the talking
Why waste time learning another language when your gadgets can do the talking for you! Communicate easily in many languages including English, German, Spanish, French and Italian. There are plenty of these gadgets on the market, this one from Mint Gadgets speaks 30 languages!

6. Internet Anywhere
Data roaming usually costs a fortune but with this versatile USB, you can get online almost anywhere. It's pre-paid so you'll never have to worry about overspending, just simply plug into your laptop and away you go, and it's a storage device too.

6. Booming on the Beach
Get a load of these ultra-thin Insignia portable speakers. They are light-weight and fit easily into any travel bag so you can listen to music by the pool or on the beach.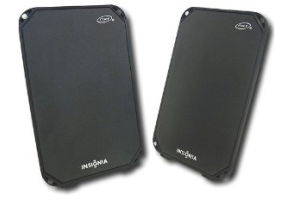 8. Totally Wired
Whether it's a charger, HDMI cable or jack to jack, there is always something you forget to bring when you travel. We love this little box of tricks from IOGear – it has all the cables and connections you should need.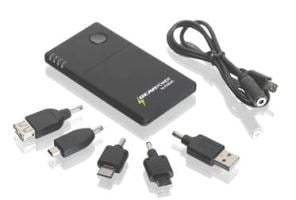 9. Get charged
Don't you just hate it when you're just about to make a call or take a photo and your battery dies? Luckily, with this little gem from MyInnergie, you can change up wherever you are You can charge

10. Keep tabs on your bags
Never again will you have to worry about losing your luggage or wonder if it's on the plane with you. This little gadget from Trakdot equips your luggage with GPS so you always know where it is.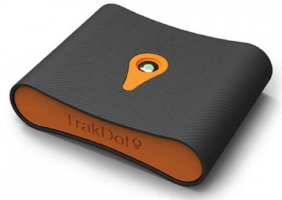 Have you come across any must-have travel gadgets you want to share?