Explore different areas of Europe where you get more for your money, less crowds and just as much of everything that you could want from a holiday.  Whether that's a beach destination, a city break or an action packed holiday, these are 6 European destinations that are at the top of the list in 2015...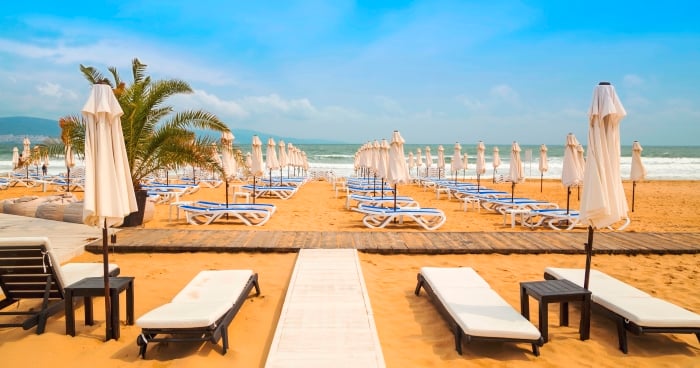 Bulgaria
Bulgaria has been popular with travellers since the early 90's and although it has gained popularity it is still very well priced. In recent years it has seen a real boom as many resorts offer a real bargain when compared with many other places in Europe. The resorts located on the Black sea can in actual fact offer pretty much what Spain and other popular destinations have to offer. Excellent food, stunning beaches and great hotels. It is not just the Black Sea resort that is popular during the hot summer months, City breaks to the capital, Sofia are also popular as are Ski holidays during the winter months.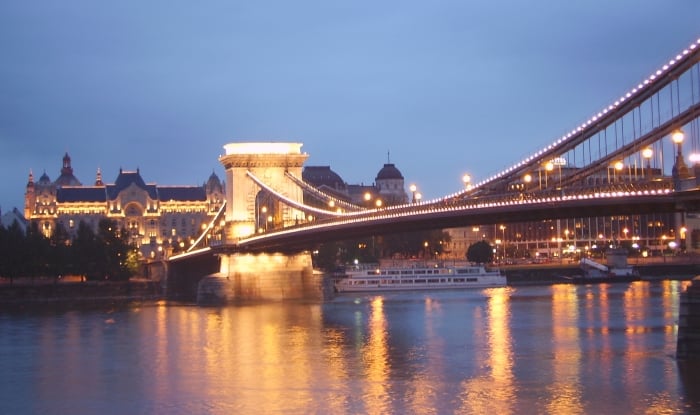 Hungary
For anyone looking for history and sightseeing then Budapest is the place to go. The Hungarian capital is located on the Danube River and although its prices have risen in recent years it is still cheap when compared to other cities. The Hungarians like their strong alcohol, thermal spa's and cakes. Meals can be found for around £2 / $3 and travelling on the trains comes cheap at £1 / $1.50. It is possible to find accommodation for £10 / $15 which will give you a reasonable hotel. Budapest is a real bargain.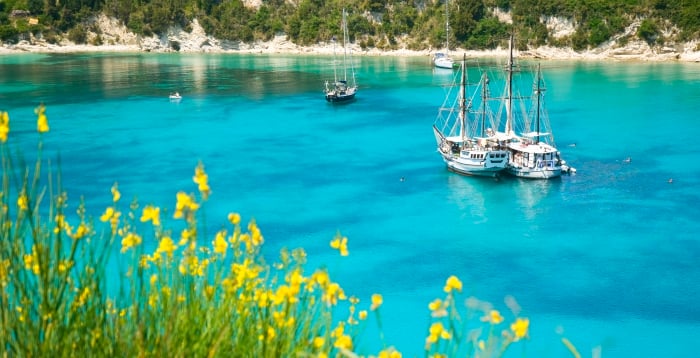 Greece
Greece has been in the news a lot recently after it has struggled to repay debts.  Although this is bad for Greece its good for tourists as it means it is possible for holiday makers to have a superb beach holiday in the likes of Paxos, where accommodation can be found for £10 / $15 and a good meal for £5 / $7.50. Greece is a place of beauty with its history, stunning scenery and crystal clear blue seas. Many do not realise what Greece has to offer for such little money…. And we haven't even mentioned the mouth-watering food yet!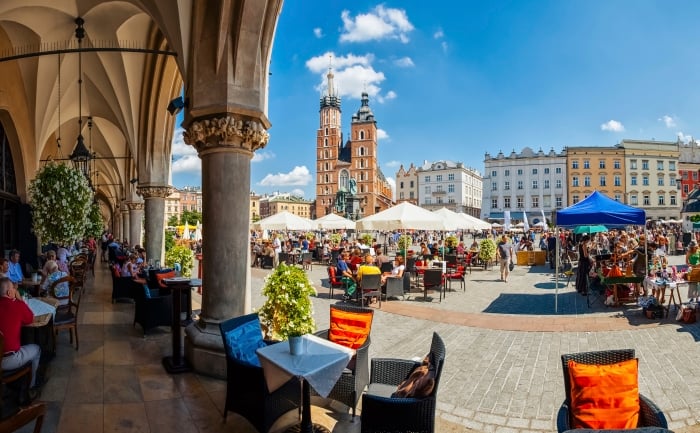 Poland
The likes of Gdansk and Krakow have a lot to offer. Both located along beautiful rivers, there is a lot to see and do. Travel is cheap with trains costing no more than £1.50 / $3 and trams being equally as cheap. Accommodation can be found for around £10 and a three course, traditional Polish meal can be found for less than £5 / $7.50. Krakow is steeped in history with its castle to explore, the Jewish quarter and the main square. You really do get a lot of bang for your buck!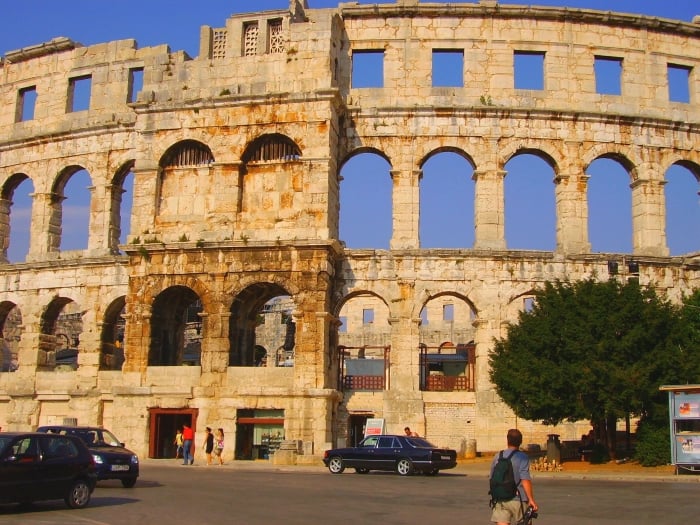 Croatia
In the summer months Croatia basks in glorious sunshine with Dubrovnik being the main tourist destination but there are other locations that are now starting to become more frequently visited. The country is stunning and can be visited on a slight budget (but not as low as the others on this list). Accommodation can be found for around £20 / $30, meals range from £5 / $7.50 to £8 / $12.50 and beer is cheap.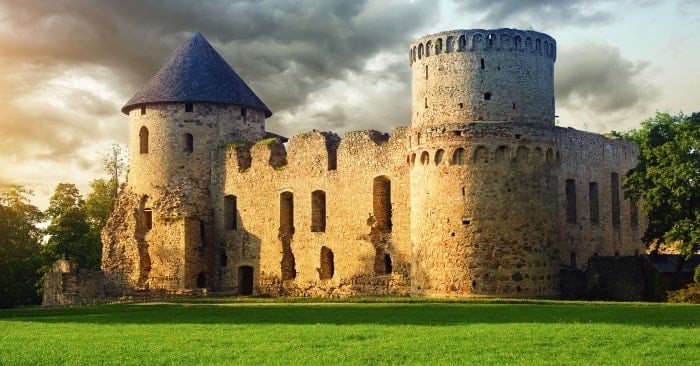 Latvia
The capital, Riga, is the usual tourist hotspot, a city break with lots to offer. Explore the medieval town, the museums and concert halls. The city is located at the mouth of the River Daugava and the Baltic Sea so you can enjoy lots of waterside activities. Accommodation is well priced at around £15 / $23 and many self service restaurants help to bring the price of meals down. If you like enjoy an evening out with wine and beer then this is very economically priced.
Your WorldSIM SIM card gives you free incoming calls and low data rates in all of these destinations too!