We have reduced the rates on our worldwide data SIM card so you can get online when you travel internationally for even less. With up to 99% lower data roaming rates you can use the WorldSIM data SIM in over 165 countries. You can use our Data SIM in tablets and portable WiFi hotspots.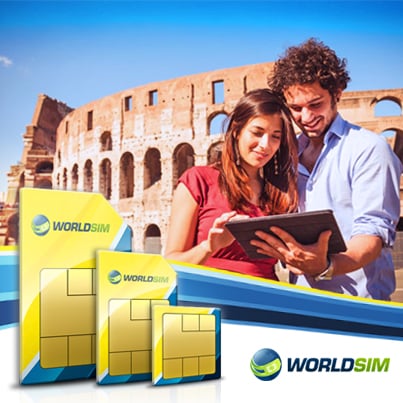 Our new Rates
We have slashed the rates in over 45 countries, you can take a look at the below chart to see the old and new prices of 1MB of data. The table shows US Dollars on the left and British Pounds on the right.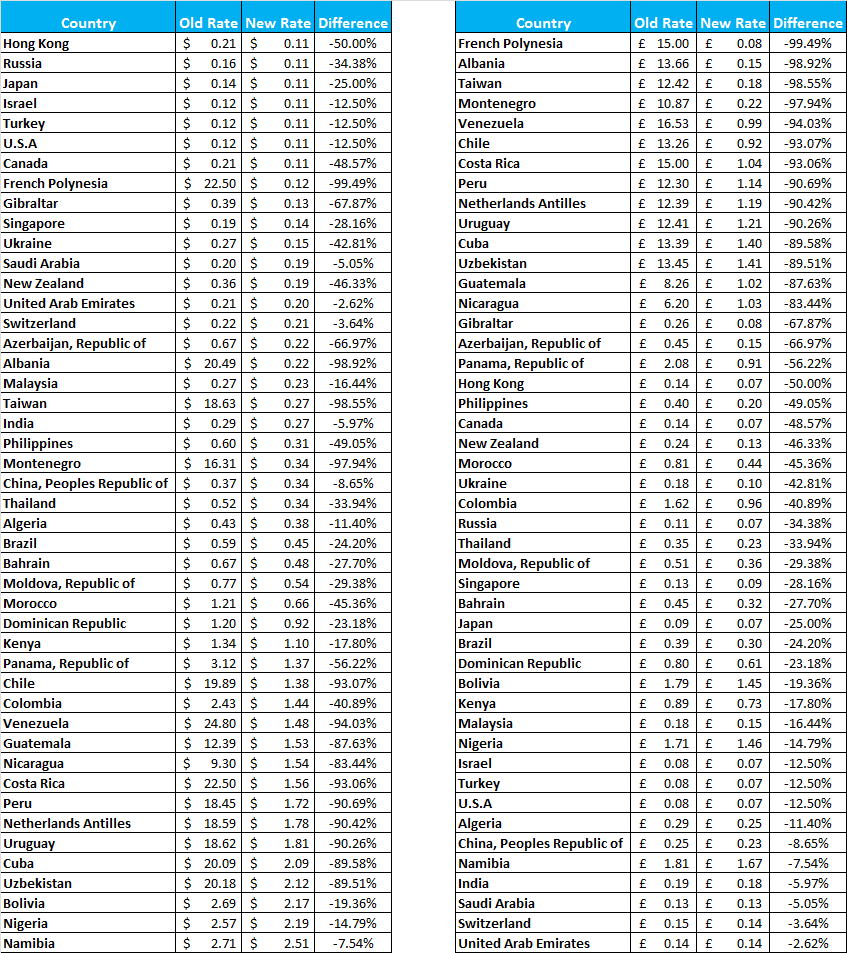 See the full list of our data SIM card rates.