Whether you're looking to relax on a beach somewhere or travelling on business; there are several questions you need to ask yourself so you don't get caught short. While sorting out your airfare and accommodation is a large part of planning your trip there are many other important questions that need to be answered.
1. Do I need a visa?
In some countries you will need to apply for a visa before you enter the country so find out in plenty of time whether you need to apply beforehand or if you can do this on arrival. If you do need a visa make sure you print a copy of it to take with you just in case you need it.
2. Do I need to get any vaccinations?
There are some countries where you will need vaccinations to protect you from getting ill or developing a disease. Always find out as soon as you book your trip whether you need to get anything because injections need to be done in a course of several injections over a three-month period. In addition, some travel destinations, like the Amazon for example require you to have a yellow fever injection, and show proof of this, in order to visit.
3. How will I stay connected when I travel?
For many of us keeping in touch with the world back home is a big thing so it's worth finding out in advice whether your accommodation has free Wi-Fi whether it's a decent connection. You might want to take a backup data roaming solution with you, like a portable WiFi device. If you would like to make or receive calls, a global SIM card will give you free incoming calls in most destinations, plus cheap calls, SMS and data worldwide.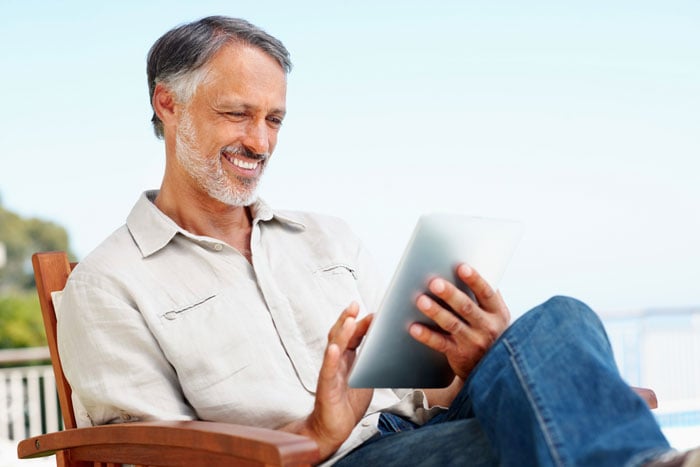 4. Should I get travel insurance?
The answer to this question should always be yes as travel insurance usually only costs a few pounds but can save you thousands if you end up getting ill when you are abroad. Insurance can also cover things such as lost luggage and other add ons.
5. What adapter plugs do I need?
If you are travelling internationally you will need a travel adapter in order to use with your electrical products. Before you go away make sure you check which one you need, or get a universal travel adapter so you can use it whenever you travel. If you wait to get one at the airport you will likely pay a lot for it, and they might be hard to find when you arrive.
6. Can I get by with English?
Some countries will speak good English especially within the tourist locations, but it is always useful to know a few phrases in the local language just in case you get into a taxi or go to a restaurant and find they don't understand you. You can get a phrasebook or alternatively you can download Google Translate as it also has a voice translator. Here are some tips to visiting countries where they don't speak English.
7. Should I exchange currency before I leave?
A simple check online or in a travel shop will tell you what currency you need for the country you are visiting. It is always worth checking out the exchange rate and getting your currency before you leave as it can be expensive to do at the airport and difficult to do when abroad.
8. Do I have to check a bag in?
Now that hand luggage sizes are actually pretty big it's often easiest to travel without checking in a bag. If you are going away for two weeks or more your case will probably be too heavy for land luggage. Either way make sure you check what the baggage allowance is with the flight you have purchased and how many bags are allowed. The last thing you want to do is be slapped by additional fees before leaving the country.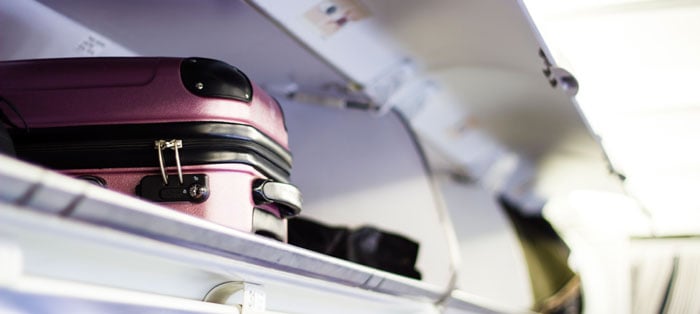 9. Should I rent a car when I arrive?
If you plan to drive abroad its worthwhile finding out if you can use your current driver's licence or whether you need additional licence. This is especially important if you're planning on being away for a while as most countries have a three-month limit on using a visitor's driving licence. Make sure driving is safe in the country you are visiting, if it is, renting a car can be very cheap and makes getting around easy – as long as you have satellite navigation! You might not be able to get a sat nav device abroad so you might have to bring your own or use your phone, if you use your phone it will use data so make sure you have an international data SIM or data roaming solution in place.
Visit our Travel Essentials page to make your international travel much easier - and much more cost effective! >