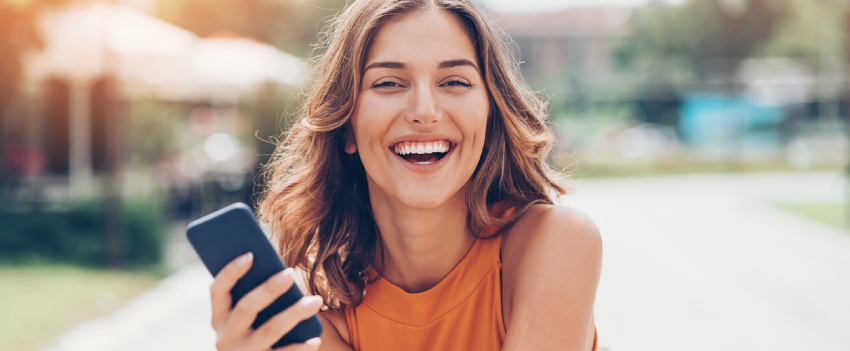 The joys of traveling increase tenfold when everything in a travel itinerary works in the favor of a traveler. Mobile apps play a crucial role in making such a feat possible today. From trip planning, itinerary generation to online marketplaces for flights and hotels, smartphone apps can accomplish this without a synch. Every seasonal vacation or a quick weekend getaway can become a walk in the park using the correct set of apps. Here we present five trending apps that are unheard to most tech-savvy travelers. Do get an optimized Data SIM Card to use these apps though, as these use data from your data bundle plan to function properly!
FLIO (Android, iOS: Free)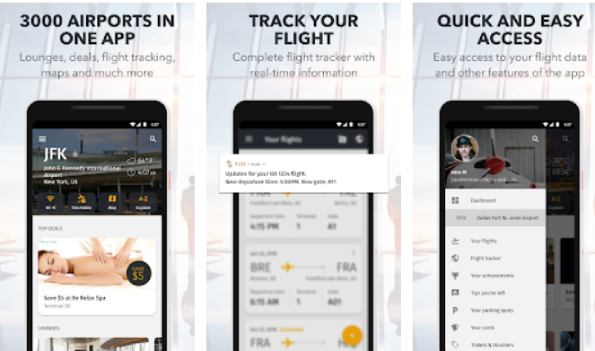 Travelers need the most important directions at airports. While many apps offer these services in bits and pieces, the complete picture is lost by most of them. FLIO app aims to be the all-in-one companion app for harried travelers making their way through various airports worldwide. FLIO provides users with terminal maps, a boarding pass scanner, a flight tracker, directions to shuttle buses, booking options for parking and available lounge access. The app's sheer variety of services and features is possible due to being the official partner of 300 airports. No wonder its loved by frequent fliers and vacationers alike!
Waze (Android, iOS)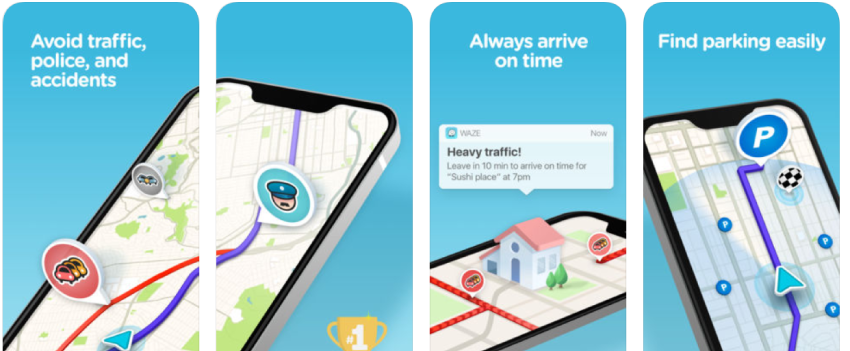 What use is technology if one can't remove the most irksome problems faced in a day, like say traffic? Load Waze app on your phone before you hit the road and enjoy a congestion-free route as you enjoy the local sights on your vacation. This becomes possible thanks to the continuous real-time traffic information being shared by other Waza users traveling by the same route. This is displayed in the navigation app of your smartphone. The app can provide information about accidents, speed traps, and other hazards beforehand to make you arrive at your destination in a timely fashion. Other useful information enjoyed by its user are automatic rerouting, cheap gas alerts, and ETA to anyone about their final stop.
Encrypt.me (Android, iOS: Free)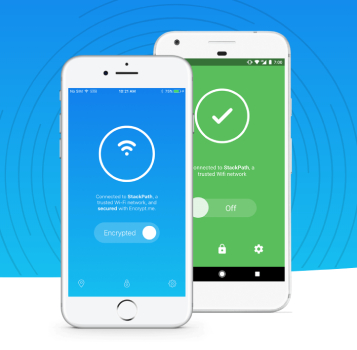 The most notorious pitfall but easily ignored by travelers are free Wi-Fis. While free Wi-Fis are a breather for international tourists to save their precious data bundles, they become tempting opportunities for hackers. Hackers easily fish to steal digital identities from gullible tourists here. The Encypt.me app provides encryption for your data by routing it through a virtual private network. The app thus provides an added layer of protection from malicious activity on open, unsecured networks. Although the app requires a small fee from its users, it also comes with a 14-day trial, making it an ideal app to have for shorter trips.
About Worldwide Data SIM Card

The 4G worldwide international Data SIM Card is ideal for iPads, tablets, and portable WiFi devices as its a data only SIM (no voice or SMS). Use this international Data SIM Card to slash the cost of data roaming worldwide. The salient features of this Data SIM Card are as follows:
• Get prepaid internet at very low costs in 188 countries
• 4G speeds in countries that offer 4G
• Reduce your data roaming charges by up to 95%
• Compatible with all unlocked devices & all SIM sizes
• Prepaid credit never expires
• Add a data bundle to get even lower data rates
Order your free Data SIM Card now!