Although small in comparison to most other countries, England has plenty to see and do - and as its so small, getting there is generally quite easy and fairly quick.  Here are some of our favorite places for a weekend away...
Stonehenge and Bath
Thought to have been resurrected somewhere between 2000 BC -3000 BC, the mysteries of this impressive stone circle still continue. Stonehenge is a beautiful sight to visit – and if you visit on a solstice so you can actually touch the stones. Combine your trip with a visit to the picturesque city of Bath, where you will feel as you have gone back in time.  With beautiful architecture, hot spring baths and plenty of history, it makes a great day out.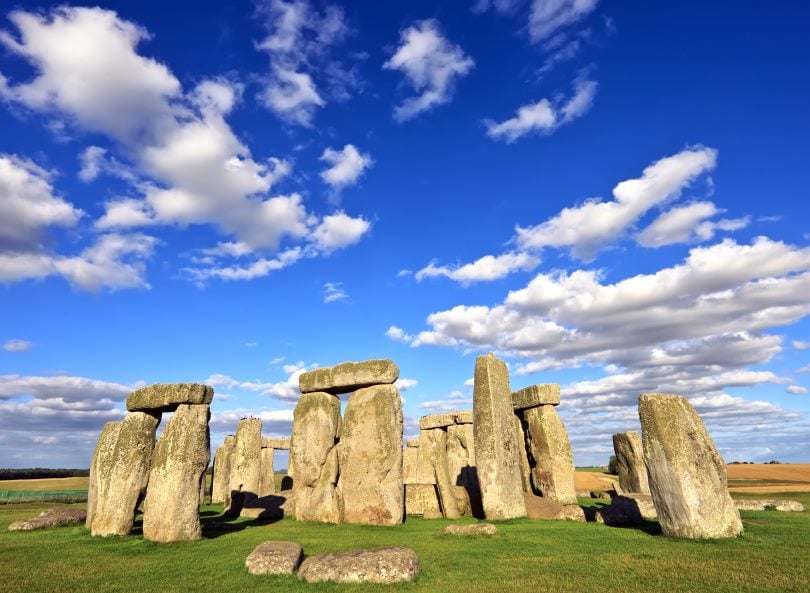 See Where Time Began in Greenwich
Home of Greenwich Mean Time, Greenwich is packed with interesting attractions including a Meridian Line ( Longitude 0°), the impressive Cutty Sark – the fastest sailing ship of her day and the Royal Observatory.  Tie in a ferry ride on the Thames and get great views of London on the Emirates Cable Car.

Thorpe Park Theme Park
Over the last few years, Thorpe Park has introduced some impressive rides, rivaling both Chessington and Alton Towers.  Experience the thrill of Stealth as you are hurled from 0 - 60 in a matter of seconds - you don't even have time to get scared! There are loads of roller coasters, water rides, and fair rides to keep you entertained all day.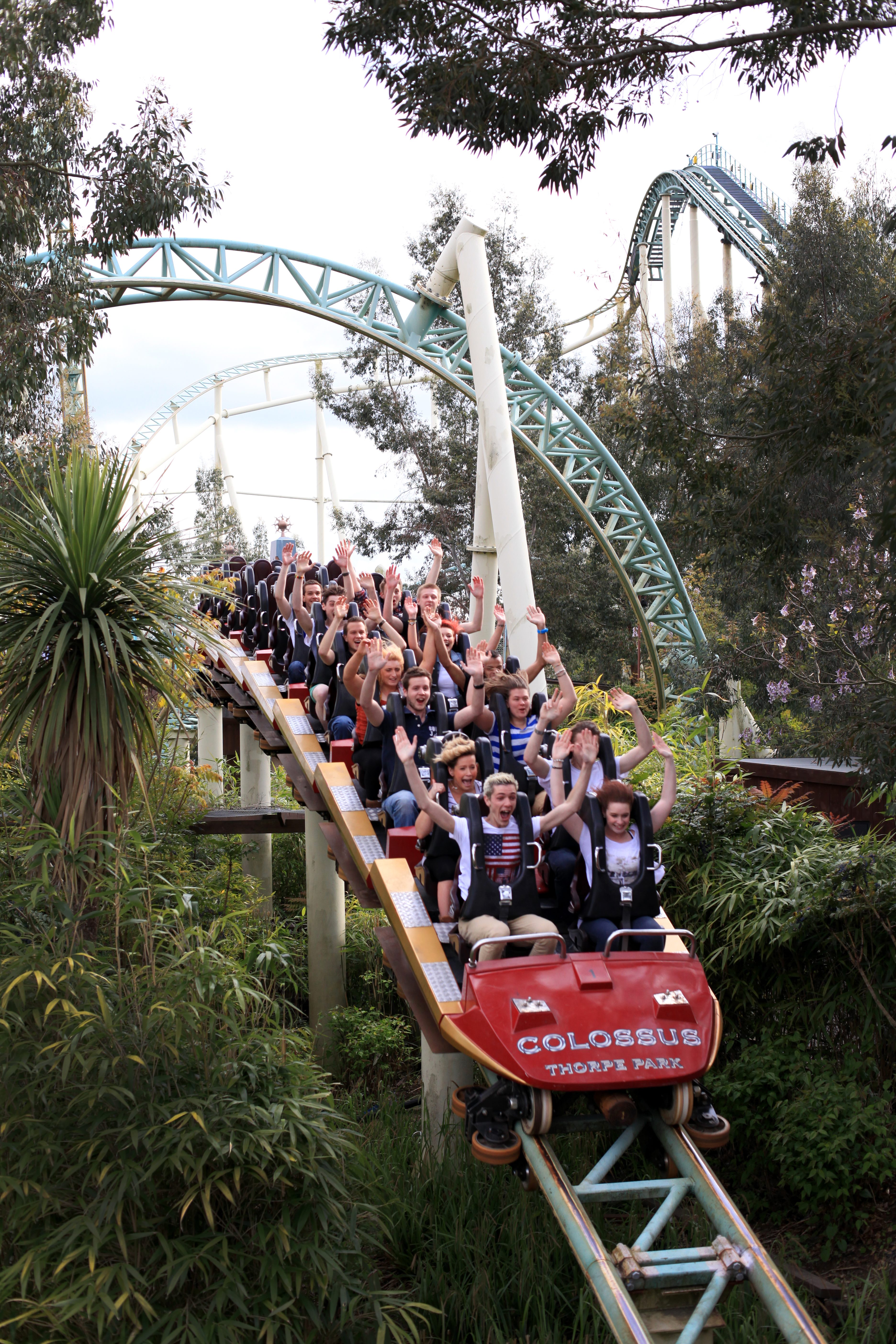 Canal Boating and Beach Norfolk
Believe it or not but England has some utterly stunning beaches, Norfolk is one of these places.  Enjoy sand dune surfing and silky soft sand beaches as far as the eye can see - you will think you're in another country (unless it's raining of course!) Norfolk also has lots of riverways so renting a boat or barge is a different way to get around.

Isle of Wight
Enjoy a hovercraft ride to the island and see one of the richest places in Europe for dinosaurs heritage. There aplenty of walks and hunts available to discover something!  The Isle of Wight has beautiful beaches and a wealth of activities to enjoy including canoeing, hiking and horse riding.  Take a trip on a chair lift for a great view of the Needles, a beautiful rock formation of chalky white cliffs. 


If you are visiting the UK, use your WorldSIM International SIM Card to greatly reduce your UK call costs thanks to its cheap UK calling rates.