Data is the new oil in today's digital age. Every decision, purchase, navigation, or travel requires data. With such a fundamental requirement during this day and age, tourists desire a means of getting free data during their holidays. Is such a feat possible? Can travelers really enjoy free internet during travels? Yes! As ludicrous it might seem, there is a way to enjoy data services for almost free during travels.
We also request travelers to prepare adequately for any eventualities and carry a dependable data sim card, required travel accessories, a mobile wifi router, your backpack, and travel documents along with your smartphone for your next trip. Here we present some smart ways to get almost free internet during travels.
Visit Countries Offering Free Data SIM Card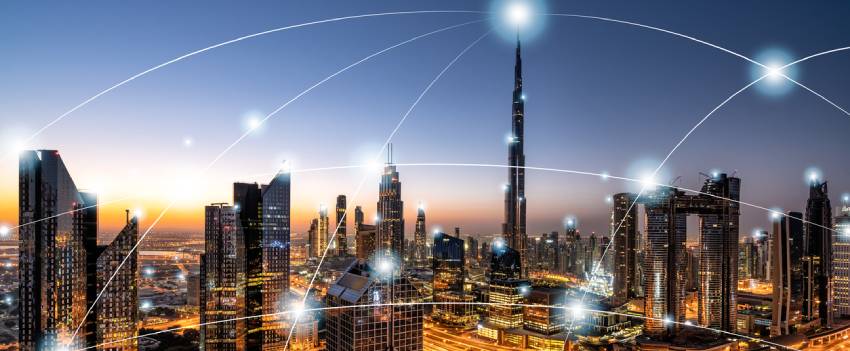 If you can't get free internet for international roaming, how about selecting a country which offers the same? Yes! There are travel destinations offering free sim card with free data and calling services on arrival. Dubai, for instance, offers free sim card to tourists on arrival with adequate data and calling services. Proper research before selecting your holiday destination makes all the difference. Don't you agree?
Use Local SIM Card
Visiting a single country having numerous travel hotspots can be a better experience than traveling to several countries in one go. For starters, tourists can enjoy data and calling services at almost free prices! This is possible due to the availability of local sim cards. Tourists get to enjoy telecommunication services at native country prices and in some cases even less. Ordering a dependable local sim card online before traveling is a smart move that tourists should make a healthy habit to inculcate as a tourist.
Tip: Learn how to select the best local sim cards for your travels.
Use Pocket WiFi on Rent
Carrying a mobile wifi router is the first choice by international travelers. Not only it provides internet services with the push of a button, but it also saves money incurred due to international roaming. Tourists who are really picky about the budget should buy cheap pocket wifi to save money. Purchasing a mifi is really cheap these days with major travel vendors offering huge discounts. For instance, buying portable wifi from WorldSIM will make tourists eligible to get free sim card along with free credits. If even that is not feasible, then in the worst case scenario, renting pocket wifi will significantly reduce your data consumption costs.
Tip: Know more Why is Pocket Wi-Fi so popular amongst Travelers?
Use Secure Free WiFi Zones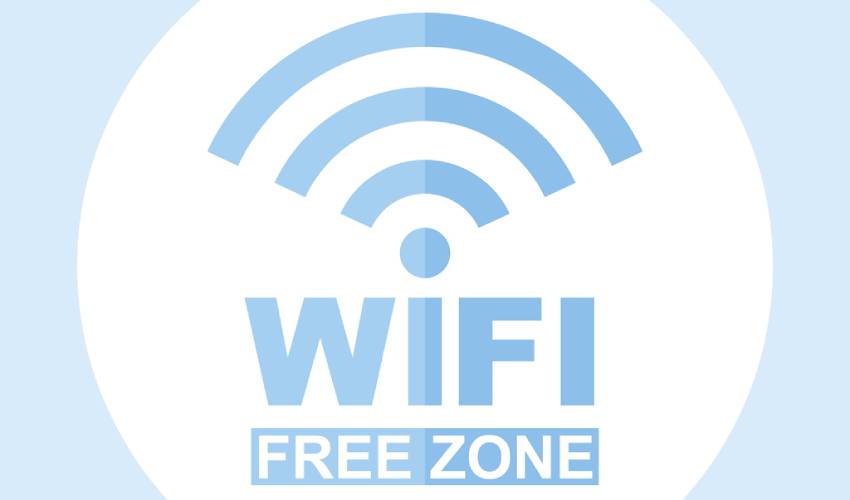 Most of the lodgings and cafeterias offer free internet without fail these days. Grabbing your meal and taking care of your online needs is an excellent strategy tourist should use during travels. A note of caution, however, these free wifi zones should have ample digital security such as encryption so that your online affairs are safe from the pry eyes of hackers looking to steal your money or digital identity.
Use Offline & Light Version Apps
The best way to save data during international travels is to not use data at all! That's right. Use the apps and other digital services but don't spend a single bit of data. This can be easily done by using offline apps and preferring to use a light version of apps during travels. You would be surprised to know these apps work just as fine. All a tourist needs to do is download necessary information such as navigation, maps, light version browsers, etc. beforehand. A little preparation will save your money substantially during travels.
Tip: Learn lesser known tricks to get more out of your Data SIM Card during travels
About Worldwide Data SIM Card

The 4G worldwide international Data SIM Card is ideal for iPads, tablets, and portable WiFi devices as it's a data only SIM (no voice or SMS). Use this international Data SIM Card to slash the cost of data roaming worldwide. The salient features of this Data SIM Card are as follows:
• Get prepaid internet at very low costs in 188 countries
• 4G speeds in countries that offer 4G
• Reduce your data roaming charges by up to 95%
• Compatible with all unlocked devices & all SIM sizes
• Prepaid credit never expires
• Add a data bundle to get even lower data rates
Order your free data SIM now!