If you are planning an overseas trip or traveling more than a few days, there are several things you will have to consider. One of those important items that should be put on your 'to do' list is deciding on how to handle excessive mobile phone costs, when you make or receive calls, send texts or use a lot of data.
No-one wants to return home from a relaxing holiday to find a whopping bill waiting for them at home. The ideal solution to this problem would be to invest in an International SIM card or a local SIM card and top up with pay-as-you-go credit.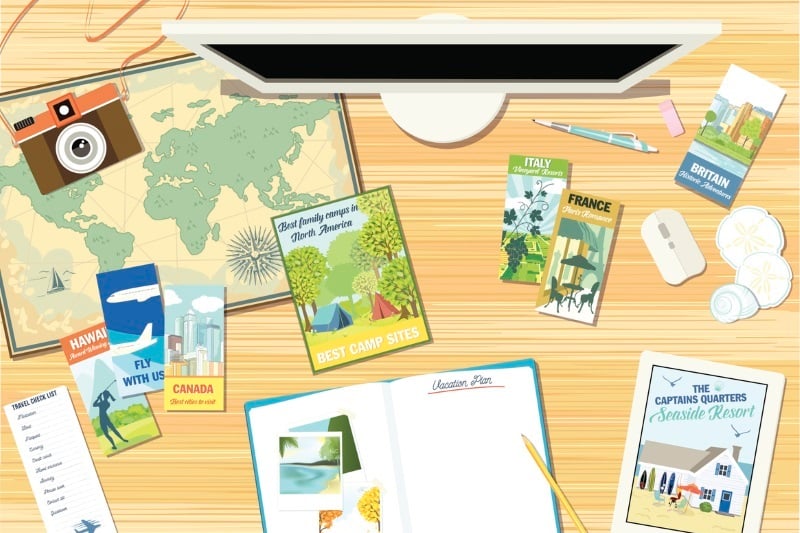 To select the best SIM card for travel you have to take certain things into consideration, such as:
•       What countries provide you with free incoming calls
•       What added benefits the travel SIM card provides
•       If it offers a coverage just in Europe, or a group of countries or worldwide
•       Whether you can use the SIM in various devices
•       Whether rates vary across different countries for calls, data and SMS or if the SIM are             for calls only or for SMS messages and data roaming
WorldSIM offers travel 3 alternative forms of travel SIM cards to cater to any of your mobile travel cost needs. They are all prepaid with credit, which means you can start calling immediately. With call rates from just 1p per minute in several worldwide countries, it is a much cheaper and ideal option compared to an international calling card or home mobile providers. We also offer free global Wi-Fi access with SIM card sales and top ups.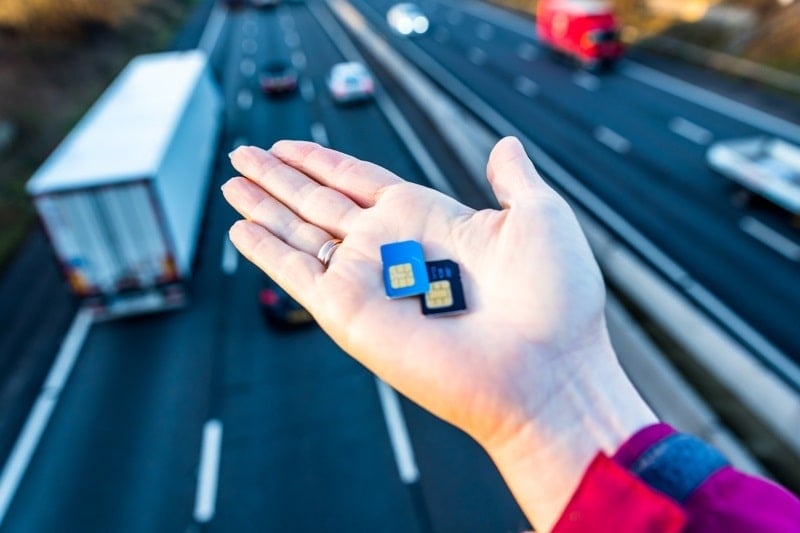 4G WorldSIM International SIM card
This international SIM card allows you to stay connected to anyone when you travel and reduces roaming charges by up to a staggering 95%. This card offers benefits including free incoming calls in over 95 countries, wide coverage in 200 countries, low cost calls, data & SMS worldwide. It also gives you the option of adding data bundles, works well in any unlocked handset and allows you to keep your existing number using virtual numbers service.
WorldSIM UK Travel SIM card
This free 4GSIM is a travel UK SIM card that gives you cheap international calls. This card is ideal for customers who are travelling to the UK or live in the UK, because of the best UK rates and perks it offers in comparison to our international SIM card. Not only does it reduce roaming charges by up to 95%, but it also gives you free incoming calls if you decide to travel elsewhere.  It offers cheap worldwide and international calls from 1p per min, data and SMS & coverage in 200 countries.
Worldwide Data Sim card
As this card is a data only SIM, it can be used for Ipads, tablets and portable Wifi devices. This card can be used to slash roaming costs by up to 95% worldwide and includes prepaid internet at very low cost in 188 countries. It is compatible with all unlocked devises and all SIM sizes. Its prepaid credit never expires and you can add data bundles to get even lower data rates.
Check out our range of SIM cards available.