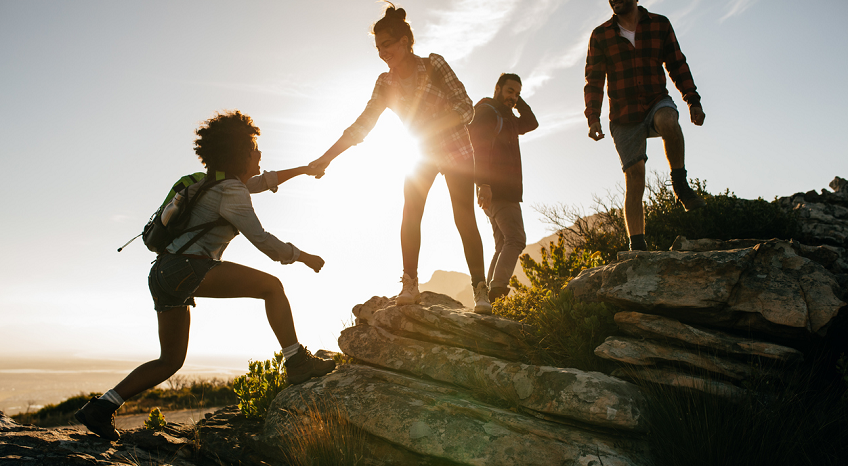 Weeks of backbreaking work and blistering hot summers sucking your soul dry? Can't remember the last spell of your hip and young exuberant self? Cheer up! This summer brings immense travel opportunities to canvass world famous travel hotspots across Europe. With proper travel planning your travel enthusiastic self can always steal a week or two to backpack across world famous travel hotspots through Europe. 
Before we begin, make sure to hold on to these trending travel essentials during this trip. An International traveling Sim Card, preferably the Europe WorldSIM Card to keep you connected with your loved ones. A personal portable Wi-Fi device (try the WorldSIM Tri-Fi), a rugged backup, your passport and travel documents but most importantly an optimistic wanderlust mindset. Here are top five travel destinations to make you feel alive and rejuvenate your worn out tired life.
Paris, France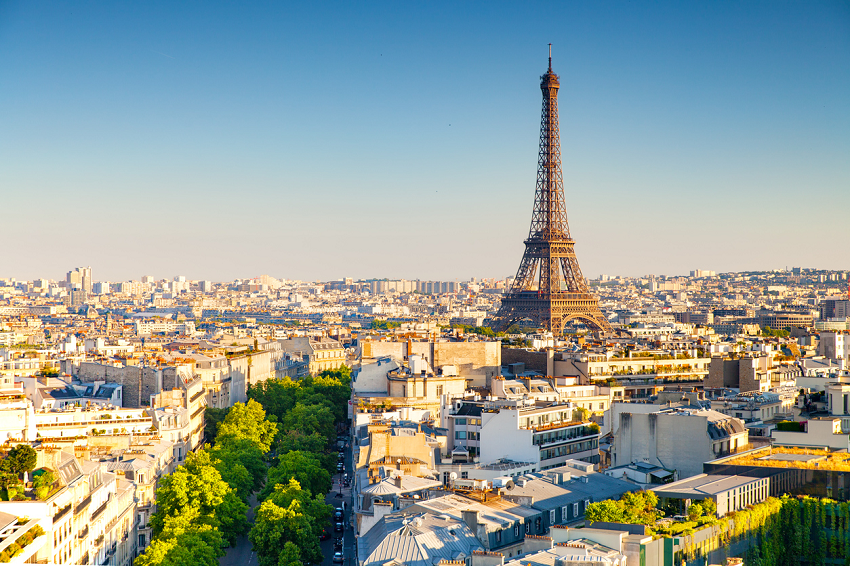 Paris, the most happening city of Europe, has been the epicenter of finance, commerce, fashion, science, and the arts since the 17th century. Jumpstart your wanderlust with world's most marvelous structural feats, the Eiffel Tower and the Arc de Triomphe. Next, liven up your taste buds through a delish meal and exquisite exhibits at The Louvre. Engage in a shopping spree at the Marché aux Puces de Montreuil or for goodies at the Marché Biologique Raspail. Relax after the eventful day over pain au chocolat in a sidewalk café, strolling along the Seine. Need more of this wonderful city, indulge in a risqué show at the Moulin Rouge.
London, United Kingdom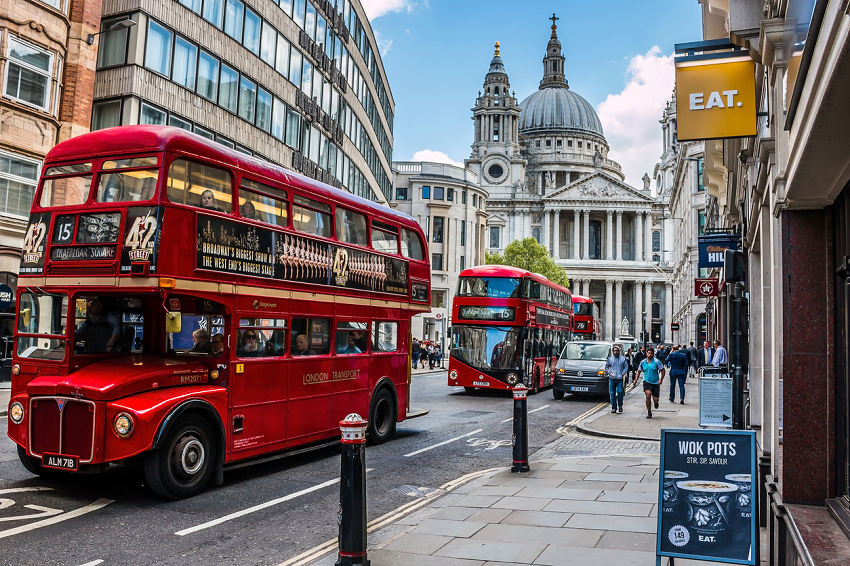 Welcome to London, the capital of the land where the sun never used to set! Yes, the second stop in your quest to liberate yourself from the mundane routine life you had been shackled. A place where history collides with art, fashion, food, and good British ale. Brits are warm, extremely courteous and help tourists to enjoy London's different varieties of exquisite cultural treats! A perfect day is different for every traveler to London. Culture aficionados should start with the Tate Modern followed by the Royal Opera House. Fashionistas, Oxford Street is your Mea Culpa! Foodies relish your taste buds indulging in the cream tea at Harrod's or the classic London flavor crispy fish. Abbey Road and the Sherlock Holmes Museum (at 221B Baker Street, yes it exists!) will be the mecca of Music and Art lovers. Finally, Buckingham Palace, Camden Market, and the Crown Jewels are must-visit places for every soul arriving in London.
Rome, Italy
Any holiday should be intermediately long. A holiday that one gulps down like a beer challenge can't be that memorable, correct? We hear you loud and clear! Our next destination of Europe is Italy in Rome, a timeless city that demands ample time to soak in its awesomeness! Feast your eyes on a city that is a real-life collage of piazzas, open-air markets, and astonishing historic sites. Traverse through Rome, contemplating the magnanimous Colosseum and the Pantheon. Make a wish at the Trevi Fountain and indulge in a shopping spree at the Campo de'Fiori or Via Veneto. Savor the most delish meals starting from fresh pasta to succulently fried artichokes or a tender oxtail stew with a perfect espresso or gelato.
Crete, Greece
The next on your travel itinerary is Crete, a Mediterranean jewel. Yes! You are traveling to Greece, the birthplace of Olympian gods. Crete is rich with archaeological and mythological history forming a significant part of the economy and cultural heritage of Greece. This is amply reflected in its ancient ruins and cultural attractions. Crete has still retained much of its own local cultural poetry and music. Start your legendary journey from Minoan ruins of Malia which date back to 1900 BC, a cradle amongst one of the very first civilizations. The majestic Mt. Ida is home to the cave where Zeus was born and will remind you of your frail mortality. Finally come back to reality, by enjoying the charming atmosphere of Chania Town's Old Venetian Harbor or the fortresses and monasteries of Rethymonon.
Barcelona, Spain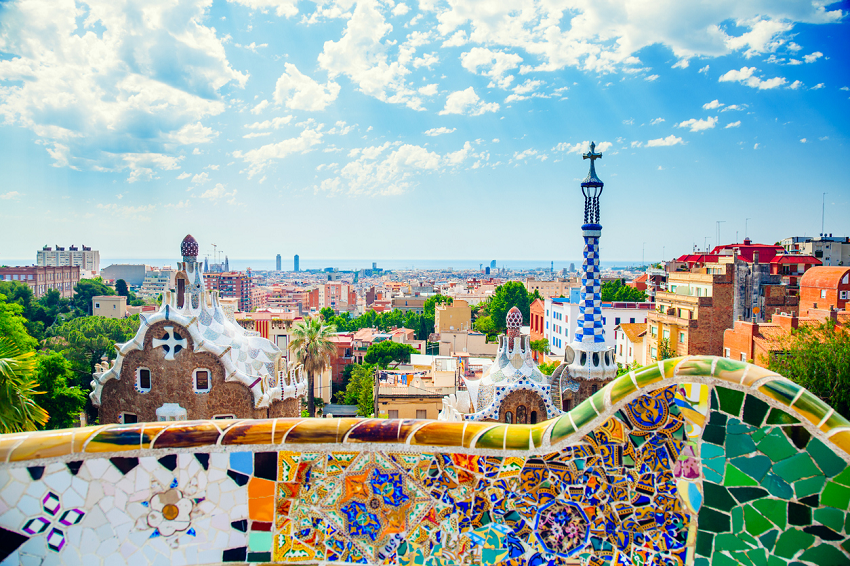 All good things come to pass, as is our European trip. But hey, one can always go out in a bang, right? Our final destination is ranked as one of the world's most successful, as a city brand. Welcome to Barcelona! A surreal city, where Salvador Dali spent time here and Spanish Catalan architect Antoni Gaudí designed several of the city's buildings. Barcelona is a major cultural and economic center in southwestern Europe, one of the world's leading tourist, economic, trade fair and cultural centers.
The city's influence in commerce, education, entertainment, media, fashion, science, and the arts all contribute to its status as one of the world's major global cities. Walk into Gaudí's Church of the Sacred Family, a journey akin to falling through the looking glass. A journey that can be completed with the visit to Park Güell. Drink sangria at a sidewalk café in Las Ramblas, simultaneously watching flamboyant street performers, a scene that will etch into your life memories. Before the trip can come to a close do feast by floating from tapas bar to tapas bar.
Europe SIM Card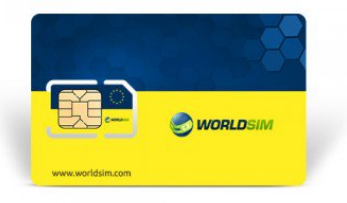 If you are planning on traveling to any one of these global destinations, you might want to consider using our Europe SIM card. This prepaid SIM card makes your international calls to Europe really cheap. It's packed with unrivaled benefits and features that you'll not find anywhere else! The features of the Europe SIM card consist of:  
Free incoming calls across Europe

Adding attractive bundles/plans with free local and international mins, data and 200 texts/SMS

The option of selecting 'Pay as you go' with our ultra-competitive voice and data rates

SIM working in every permissible unlocked handset and compatibility with all SIM sizes

Usage as a data sim in iPads and tablets

A free UK and USA mobile number

Adding any EU mobile number through our Virtual Numbers service 
See more at https://www.worldsim.com/europe-sim-card