How to make a long haul holiday cost less than Europe
Many people when selecting a holiday destination limit themselves to Europe because the costs of flights to other parts of the world are traditionally more expensive…. But are they really? When researching a trip we often fail to think of ALL the costs involved, so when you see flights for much less it seems like a bargain, but what about the costs of everything once you arrive? Getting to and from that particular airport you booked? There are lots of variables and once you tally up all the costs, you can actually save money on a long haul holiday, here's how….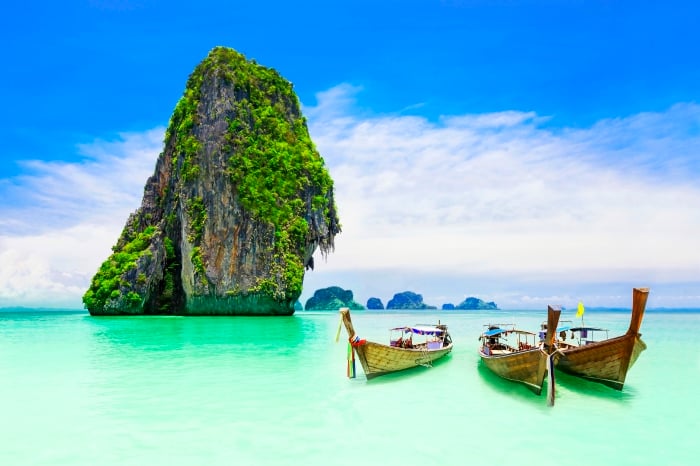 Spending money
When you are looking at a country, think about what money means to them compared to where you are. Wages maybe lower so prices of basics such as food and drink are also lower. Therefore your money will go much further in places like India and Vietnam than they would in Paris or Rome so while you may have paid more for the flight, everything else is cheaper. For example the cost of an average day (mid-range) in Rome is £96.90/$142.44/€123.86, however if you decided to spend the same day in India it would cost you £17.67/$25.97/€22.58*! Its quarter of the price. Now imagine these figures multiplied by a week or two for a holiday – Europe soon seems pretty expensive. We used www.budgetyourtrip.com to make these assumptions.
The costs of entertainment is likely to be much lower in destinations outside Europe for the same reason; people don't have the same level of disposable income as in European countries and few can afford high prices.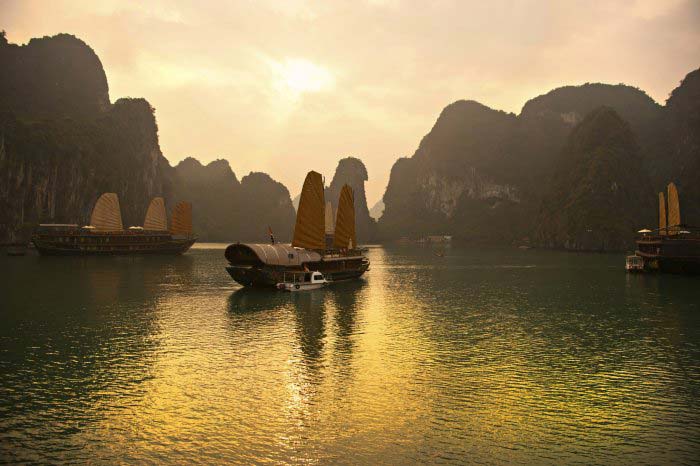 Flights
Yes, if you are in Europe flights will be cheaper within Europe, however, keep in mind the cost of getting to the airport you choose; some airports are further but are cheaper to get to, some flights are cheaper but are from airports that cost a lot to get to. In addition, what about when you land? According to www.skift.com a taxi from Oslo Gardermoen airport to the city centre costs £73.45/$106.30/€92.47. Now let's compare this rate to a taxi ride from Delhi's Indira Ghandi International, costing just £2.69/$3.90/€3.39 or a ride from Thailand's Suvernabhumi airport to Bangkok central, an 18-mile taxi ride costs £5.63/$8.15/€7.09.


You can use websites like Skyscanner to see which are the best dates/months to fly on and test what the costs are for flying from and to different airports. If you can't find a direct flight, take note where the major interchange hubs are on Skyscanner and then search two separate flights instead of a connecting flight as you can save a fortune!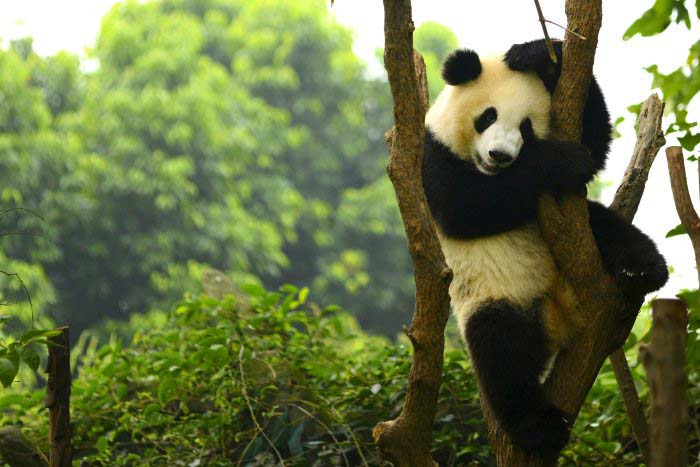 Staying connected
Using your phone outside Europe can cost you a lot if you aren't prepared its true but did you know that 6 out of 9 of the cities with the most free Wi-Fi hotspots are actually out of Europe*, with the most being in Taiwan? This means that (depending on where you travel of course) you could actually use your phone more and pay less. For all those destinations without loads of free WiFi hotspots there are international SIM cards and data bundles.
*According to www.telegraph.co.uk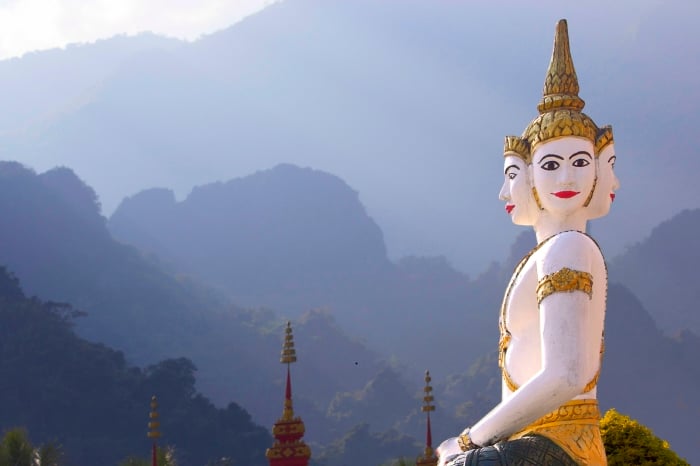 Clothes etc
When you go to Europe you take a huge suitcase with everything you might need – in fact you probably bought a lot of that stuff before travelling, which is likely to have cost a fair bit. Instead, travelling to destinations like Asia, South America and the US, you can practically pack hand luggage and buy the rest of the stuff there…. if you are tall/wide and travelling to Asia you might struggle to find clothes or shoes to fit but it's extremely cheap to get clothes custom made.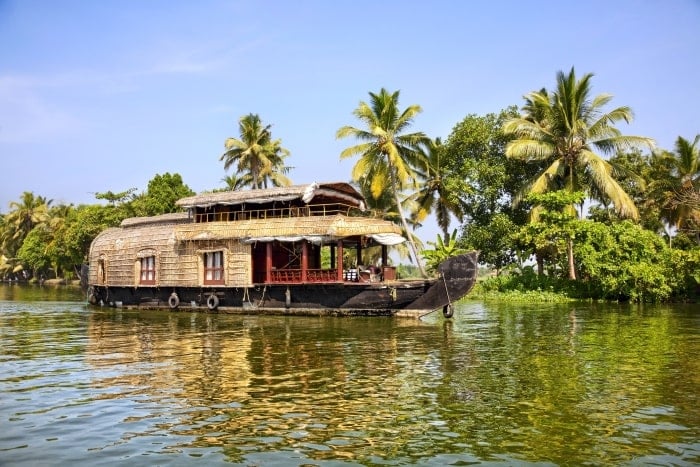 Cheap doesn't have to mean less
Visiting some of the countries in South-East Asia can be so much cheaper than doing the same types of holidays in Europe and there are also vastly different sites to be seen. Take Hanoi as an example. Hanoi is the capital of Vietnam and according to Trip Advisor's TripIndex is officially the cheapest city in which to stay. To stay a night in a four star hotel, with a two course meal, cocktails, a bottle of wine and the taxi journeys costs around £96.69/$140/€121.70 in Hanoi where the same package in London would cost £357.71/$518/€450.41.
Nor it is about just being cheap. On last year's rankings of the World's Best Destination, the city ranked eighth highest in the world. As well as a vast number of museums, fine art galleries and theatres both traditional and modern, the city is rich in culinary endeavours.
Conclusion
These are just a couple of examples of the places that can be visited where the cost of the flight can be balanced out against the cost of everything when you are there. Do something different, there's a whole world out there for you to explore!
Want to see what you are missing outside of Europe? Take a look at 9 of The World's Best Hidden Beaches or 8 Secret Destinations Guaranteed to Wow You!