Forget having to budget or scrimp on luxuries, instead just check out these travel accessories as you could save you self a small fortune – and let's face it, the more money you save, the more you can travel!

Pocket the Difference
Baggage allowance is a pain and over packing can be an extremely expensive mistake to make. Luckily, baggage allowances only applies to your luggage. The suitcase coat from Scottevest is therefore an ideal alternative to having to pay for extra baggage! Equipped with more pockets than you can imagine, the suitcase coat will ensure you never get stuck with baggage costs again.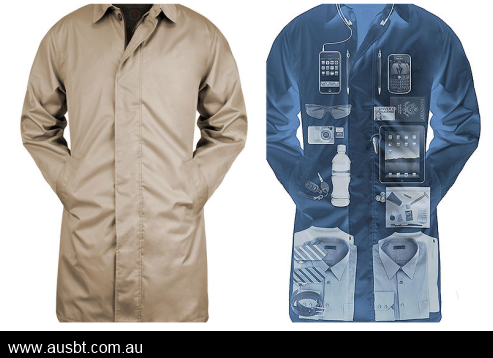 Save on Data
Get online almost anywhere at a fraction of the cost. The data roaming USB is your lifeline to the rest of the world, just plug into your laptop and surf the web in over 135 countries. This means you can upload your amazing holiday photos and make friends and family totally jealous.
Charge it to Card
ATM withdrawal fees and using your credit cards abroad really mounts up, but unless you want to carry loads of money around with you there isn't always a feasible alternative. Currency cards like FairFX act like a bank card, just add funds to them and the use them to pay or withdrawal cash for free. You get great rates, they are free (most of them) and accepted anywhere that takes Visa or MasterCard.
Don't Get Weighed Down
If you don't fancy the suitcase coat a luggage scale might be more up your street. Weigh your bags before leaving. If you plan on making purchases while you are incur an excess baggage fee on your return.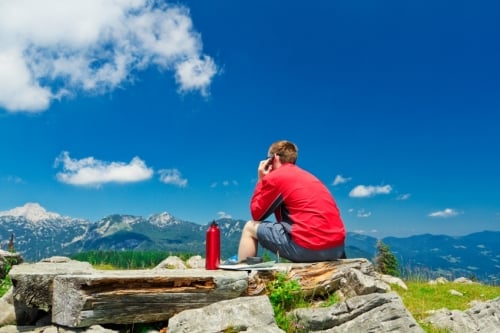 Roam Freely
Answering your phone while you are travelling internationally can cost you heavily, plus making calls from your regular SIM card is likely to incur costs from your mobile network as well as the network you are roaming on. A roaming SIM card will give you free incoming calls in over 90 countries and cheap calls, data and SMS messages.
Ditch the Guidebooks
Guidebooks are great but they are annoying to carry around, heavy and sometimes pretty pricey. Instead you can download a free travel guide app. We like Triposo, it's an offline app so it won't eat your data (because that would be expensive) and has all the info and maps that you need.
Need some holiday inspiration for winter? Check out these exciting destination ideas.