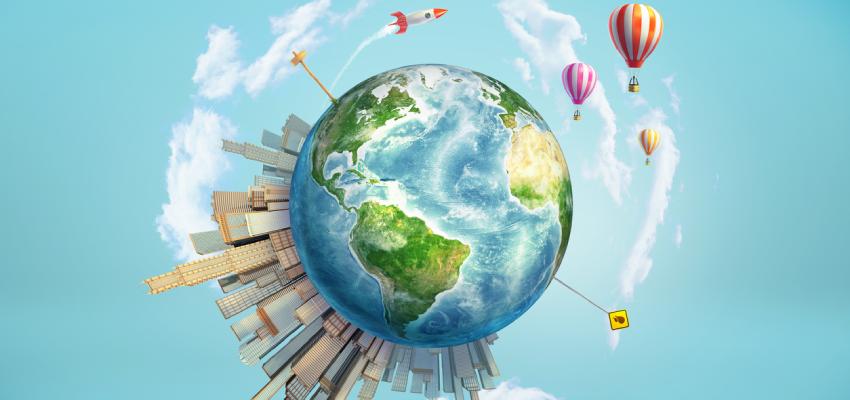 International tourism is abuzz with pre-bookings and attracting travelers with the best tourist destinations. These include discounts on hotels, resorts, and spas, redeeming travel points for best deals on flights, drooling banquets on arrival for tourists and offers on spas and body massage at resorts. In all this excitement, an international traveler will miss the crux of tourism: International roaming charges. Yes! It comes as no surprise that 5/10 tourists grumble about large phone bills when their international holiday has ended.
International roaming, surprisingly, is not that bad as tourists make it out to be. There are multiple techniques that a wise traveler can apply to their smartphones to keep this undesired expense of travel in check. A wise traveler is seldom hit by exorbitant international roaming charges unless carelessness gets the best of him. Follow these ideas below to always keep international roaming charges at bay.
Use Local Sim Cards when Possible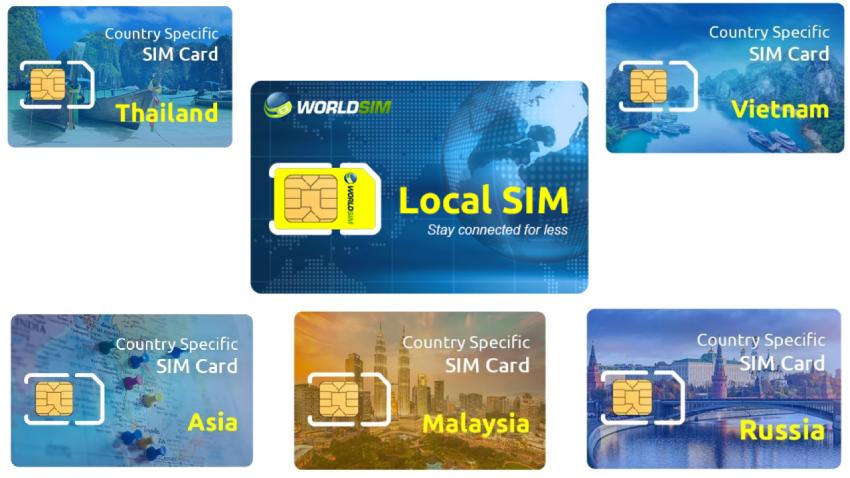 The best way to reduce costs when traveling to a single destination is opting to use a local sim card. These country-specific sim cards provide data and calling services at local or native country prices. This results in individuals enjoying tariffs at the local price. However, do keep in mind purchasing local sim cards when visiting multiple destinations is not a feasible idea and will mentally drain you.
Tip: Travelers can reduce exorbitant roaming charges up to 95%, simply by using WorldSIM's country specific sim cards.
Choose a Robust International Sim Card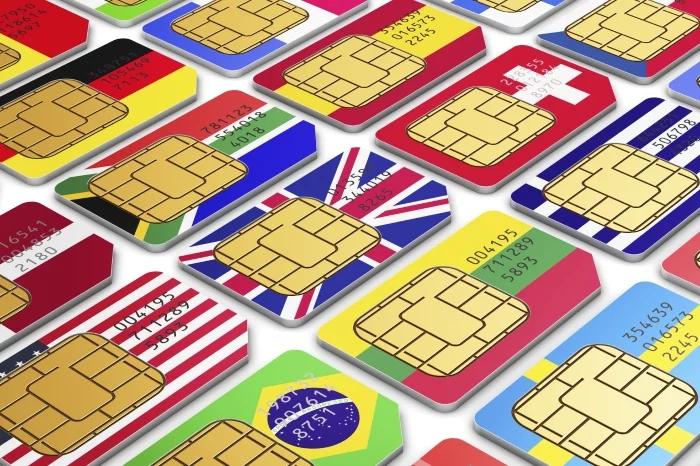 A versatile sim card is all that stands between a bill shock and a low bill cost. When visiting multiple destinations an international sim card will keep a traveler connected back home and subsequently reducing the international roaming charges at the same time. You might be surprised to know that with the right international sim card you can enjoy 85% discount on international roaming charges.
Tip: Get the WorldSIM International SIM Card for free to enjoy up to 95% reduction on roaming charges.
Use a Portable Wifi Hotspot
The most simple but meaningful tip is carrying mobile wifi with you whenever you travel. These devices are small and compact, very easily slip into your backpack and save you a lot of trouble by providing you encrypted seamless internet connectivity on the go.  A little investment in purchasing the right portable wifi hotspot will protect you from bill shocks when you return home.
Tip: Learn these immensely helpful tips to get more out of your data sim card.
Turn off Automatic Updates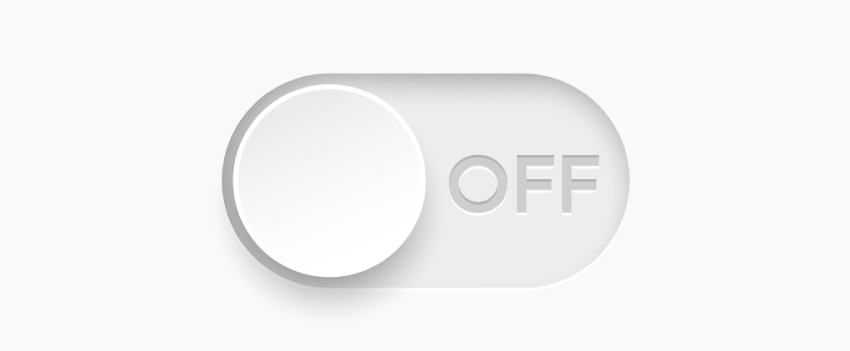 The easiest and obvious step that should be taken by any traveler when they start their international travel is to turn off the automatic updates in their phone. You would be surprised how many individuals leave their phone data on only to discover their data plan being exhausted on the account of the system and app updates of their smartphone.
Here is how you can easily turn off automatic update of your smartphone:
For an iPhone:
 Go to > Home screen > Settings > Cellular > Tap the cellular data switch on or off.
 For an Android:
 Go to > Home screen > Settings > Connections > Data usage > Tap the mobile data switch on or off.
Use Bundles for Longer Stays
Tourists while exploring a new country prefer to use Pay as you go plans, i.e. you pay only for what calling & data services you use. This is a great decision when you are visiting a country briefly, for longer stays, however, will increase your phone bill. In such scenarios, using a Bundle plan will provide your more calling and data plan and will also substantially reduce your recharge costs.
Tip: WorldSIM customers can add a Top Up/Bundle simply by visiting our website's Bundle page.
Use Offline Apps
Using apps surely makes exploring easy for any international tourist. Paying bills, purchasing tickets, navigation to your favorite tourist spot are just some of the tasks done by travelers using apps. These tasks consume data in real time and can exhaust your data plan prematurely. A better method is using apps that support offline tasks. These offline apps can perform the same tasks when the necessary data has been downloaded before in the apps.
Tip: Save international roaming charges by optimizing your data usage in travels.
Use secure Free WiFi Zone only
A lot of travel blogs out there advocate the use of free wifi during travels. This advice is not sound for various reasons such as data theft, phishing, identity theft & online mugging. Even if a traveler has no choice but to use the free wifi in designated zones, they should confirm whether the place is digitally secure. A bit of carelessness & you might be the target of identity theft.
Tip: Here are some Best Portable Wi-Fi Router to Carry on your Travels.
Use Partner Networks
Despite doing everything perfectly, some things may definitely go wrong during travels. This doesn't need to be the case. As a smart traveler, you can make the best of any situation by being prepared beforehand. One of these situations that often goes wrong is a tourist's handset connecting to a non-recommended partner network.
This leads to a tourist's credit being deducted at an alarming rate, often leaving them high & dry. A simple solution to avoid this accident is to troubleshoot your phone so that it re-connects to the partnered network available in the area. All a traveler needs to do is to learn some troubleshooting knowledge beforehand and thus avoid desperately calling the mobile vendor's customer help.
Tip: Learn the latest tricks & tips about Troubleshooting hacks for seamless connectivity during travels.
WorldSIM International SIM Card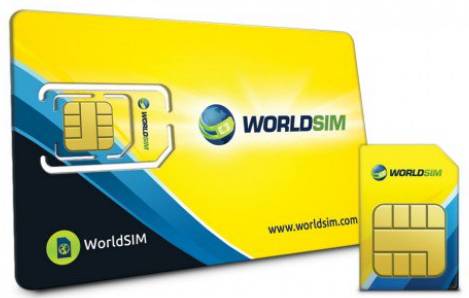 If you are planning to visit any international travel destinations in the near future, you might want to carry an International SIM Card. The WorldSIM International SIM Card is a prepaid international SIM card which reduces your roaming charges by up to 85%. This SIM card is not any country-specific and has lower cellular and data charges for every country. The features of the WorldSIM International SIM Card include:
Free incoming calls in over 95 countries, coverage in 200 countries

Low-cost calls, data & SMS worldwide - reduced roaming fees by up to 85%

Adding data bundles once the sim arrives

Usage as a data sim in iPads and tablets

Compatible SIM that works in any permissible unlocked handset, including all SIM sizes

A free UK and USA mobile number

Keep existing WorldSIM number using our Virtual Numbers
Get your FREE International SIM Card now!