Have more money to enjoy your travels by reducing the money you waste unnecessarily. There are loads of ways you can have the same quality experiences for a much reduced price – it's all about the when, the where and a dash of forward planning. Here are our top tips to save you money without making your holiday any less enjoyable!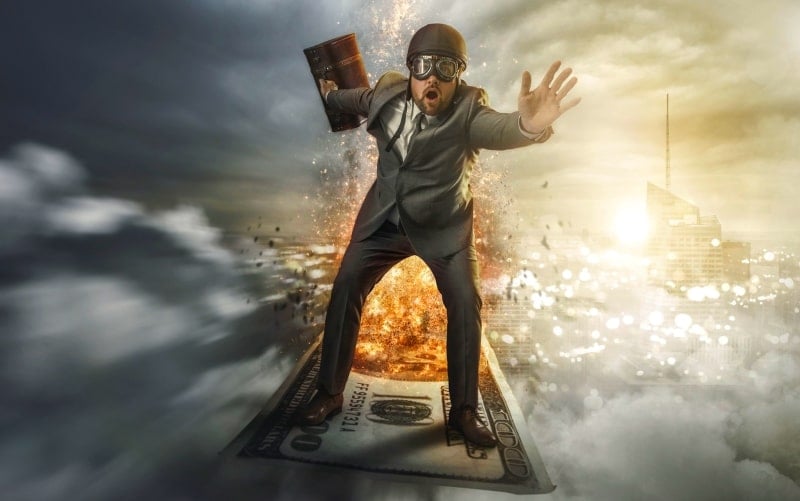 Avoid travelling at the weekends
Flights during the middle of the week are often significantly cheaper than on Fridays, Saturdays and Sundays. This also applies for hire cars.
Get a European Health Insurance card
This free card is available from www.ehic.org.uk and if you are eligible, entitles you to free or cheaper medical treatment in the EU.
Hotels and flights
Find the cheapest hotel deals online using comparison websites and book a long time in advance rather than waiting until the last moment. If you plan where you want to go in advance you can get much lower priced flights and room rates.
Try alternative accommodation
Sites like Wimdu and Airbnb offer apartments, rooms – even castles that you can stay in and the rates are often much less than hotels as you will be staying in someone's home but you can have the whole place to yourself so you don't have to sacrifice privacy. This type of accommodation gives you all the freedom of home, centrally located with washing machine and cooking facilities for example.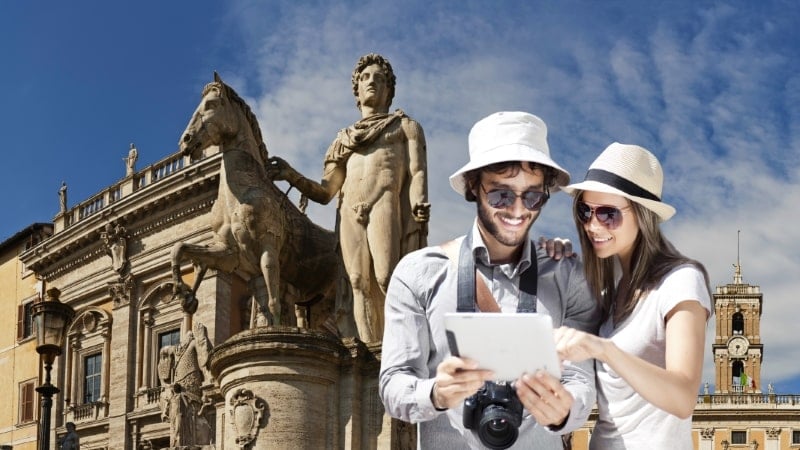 Staying connected
Take a portable WiFi device with you for low cost internet worldwide, you can save up to 95% on the cost of data roaming. Portable WiFi will enable you to access a secure internet connection on up to 10 devices. Simply insert the included data SIM card and switch it on to start browsing the internet practically anywhere in the world.
Currency exchange
Airports charge huge amounts of change money so make sure you change yours before you leave and search around for the best exchange rates.
Pack for all occurrences
Make sure you have all the travel accessories you need so you don't have to end up buying too much while you're abroad. e.g bring a raincoat for if it rains, a jacket for if it gets cold, some medicine/first aid kit if you get ill.
Avoid excess baggage
Careful not to over pack or you could be charged for excess baggage. It's a good idea to get a handheld luggage scale to ensure you are within the weight restrictions.
Avoid bank charges
You can be charged for using your debit or credit card abroad, so make sure you have a good amount of cash so you don't have to keep using your card. Keep cash in various places as carrying a lot of cash abroad could make you a target for theft. Alternatively you could get a pre-paid currency card.
Travel smarter
Taxi's abroad are notorious for ripping off tourists so instead get a travel card as buses or trains will save you loads of money. If you don't have too far to go, walking is the best option to save money and truly experience the country you're in. Use the maps.me app mentioned above to ensure you don't get lost. You could also hire a bike or even kayak to get around.

Get maps.me
Download maps.me and you can pin all of the attractions you want to visit then looking at the location of the pins you can decide what is the best order to see them each in. Maps.me is also a sat nav that doesn't require data so you don't have to waste your money on data roaming charges.

Hire a car for a day or two
Hire a car for a day and plan your route so you get to see all of the things you want to see without forking out for a tour or a taxi. You can use the maps.me app above to plan your route.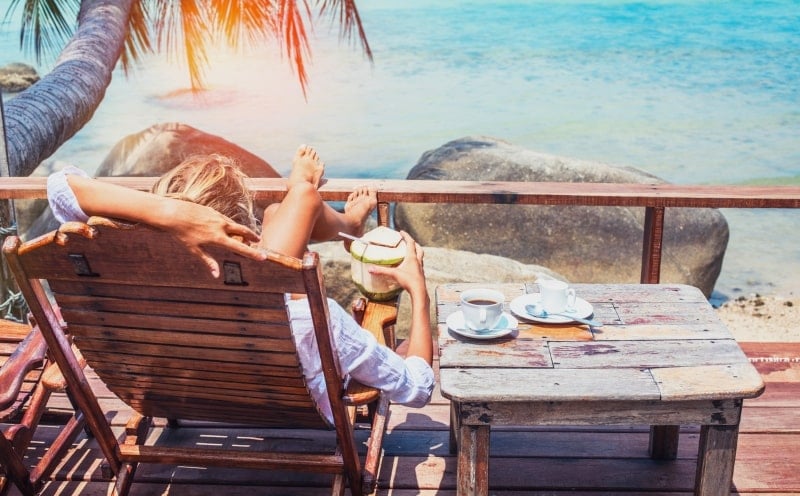 Get the mod cons
Booking a room with some kind of cooking facility and a fridge can be really useful, obviously you are on holiday so it's not like you're going to cook every meal but having some snacks and maybe breakfast at your accommodation is convenient and it will mean that you're not spending money eating all 3 meals at restaurants.
Make friends with the locals
Locals will know the cheapest and most interesting places to visit, so make friends and use their knowledge to your advantage.
Book local tours
Rather than book a tour through one of the big worldwide tour companies, find a local tour operator online (you usually just email to book and pay on arrival) or find a local tour guide when you arrive. This way you will pay local prices instead of western prices.
Take a look at our money saving travel accessories and travel gadgets to save even more on your next trip!