When you travel you never really know what connections are going to be like; will there be  free WiFi at the airport, are you going to a destination that has extortionate data roaming charges, will you be charged a fortune for answering that important call?  We need to stay connected as much as we are at home, while we are away, in order to be productive and ensure business keeps ticking over.  This article covers all aspects so you can always stay connected no matter where you are – it isn't your usual article, it's a bit techie in some places but it should be easy enough to follow.  Once it's all set up you never have to stress about roaming charges or having to connect to poor WiFi when you travel internationally….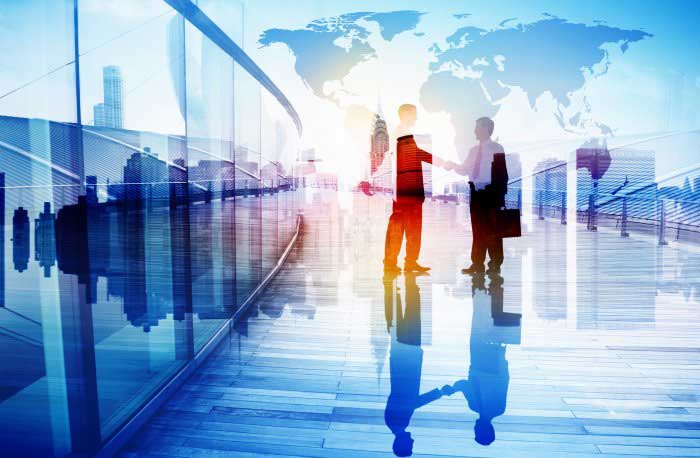 WiFi
The problem: WiFi is great, sometimes; when it's free, when it's not annoyingly slow and you don't have to enter loads of personal information or deal with pages in foreign languages just to be able to connect. 
The solution: Premium global WiFi access enables you to automatically connect to free and premium Wi-Fi hotspots without ever having to enter a password, pay, or go through any irritating pages that ask for your personal info.  Simply download the app and get access to 57 million Wi-Fi hotspots in 120 countries.  The built-in hotspot finder tells you where to find your nearest hotspot and will automatically connect you when you are in range.  Connect in airports, on planes, hotels, restaurants, cafes, public spaces and trains.  You can get access to the app for 1 month here.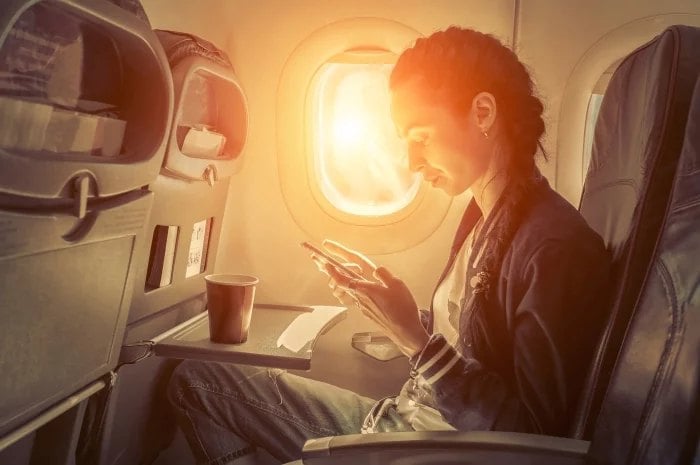 International Roaming Charges
The problem: International SIM cards are great but you don't want to have to give out a new phone number to your business contacts when you travel or keep swapping SIM cards so you use your regular provider's international deals which can work out a bit costly.
The solution: This is the techie bit!  You can get an international SIM card and buy a virtual number for the country you live in.  Let's say you are from the UK.  Simply buy a London landline number which can be attached to your international SIM card, this means anyone can phone either your international SIM card or this London virtual number and both calls will be routed through to the same international SIM.  Simply forward your regular business mobile number to your new London virtual number.  This should be free with your provider as it's a local number you are forwarding to so is likely to be included in your monthly minutes allowance (do check with your mobile provider).  Now when anyone rings your regular business mobile, it will be redirected to your London virtual number which is on your international SIM so you can now pick up all your calls when you travel without roaming charges.  Please note, receiving a call on a virtual number isn't free but it's a lot less than roaming calls.  Costs will depend on the country you are in but most destinations will cost just 10p / 15 cents (US) per minute to receive a call.  You can add a virtual number from over 50 countries, see where.
Data Roaming Charges
The problem: Data is the most expensive part of trying to stay connected when you travel internationally.  Not only that, you have no idea how much data you will use and therefore no idea on how much your bill is going to come to so you are often forced to rely on free WiFi or pricey deals from your regular network provider.
The solution: Portable WiFi routers.  These little gadgets are super handy and they fit in your pocket.  Simply insert a SIM card into the device, turn it on and ta-da, you have just set up your own portable Wi-Fi network that you can access on at least 10 devices.  If you get an unlocked WiFi hotspot you can use any SIM card inside so you can get the lowest possible data rates wherever you travel to.  This worldwide data SIM card means you can use one SIM pretty much wherever you travel to and you can add low cost data bundles up to 1GB in over 100 countries.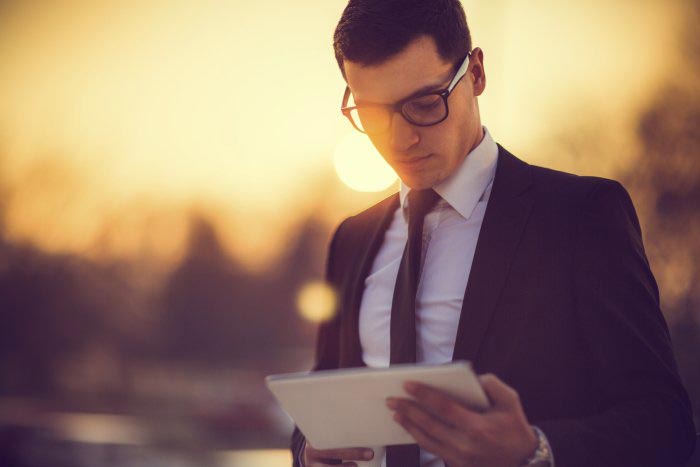 Appearing to be a Global Company
The problem: You want your business to appear bigger than it is, or you want your clients to see you as operating in the same country as them but your international phone number doesn't give them that confidence.
The solution: Add a virtual number to your international SIM.  You can add numbers from over 50 countries and there is no limit to the amount of numbers you can add to your SIM.  Therefore you can be contacted on a local German phone number, USA number, Mexican number and UK number, for example, and all calls are routed through to your international SIM card.  You will pay to receive the call but most destinations will cost just 10p / 15 cents (US) per minute to receive a call.  When you are not travelling you can forward your international SIM card to your regular phone so you never miss a call from your international clients.
Changing SIM Cards
The problem: In order to get the lowest rates when you travel you might have to change SIM cards; whether that's to a local SIM, personal SIM or international SIM.  This can be annoying or mean that you have to carry two phones and therefore charge both phones as well.
The solution: There are three solutions for this one….
A dual SIM adapter means you can insert your secondary SIM in it and therefore receive calls and SMS on both SIM cards.  This unique devices connects to your phone via a Bluetooth connection and a dedicated iOS app.


You can invest in a dual SIM phone, this way you can insert two SIM cards in one handset and switch between the SIM cads simultaneously, receiving calls and messages on both. Read why you need one.


The last solution is a 7" tablet that you can also use as a phone.  The tablet means you can be productive and get on with work tasks as well as take calls from your other SIM card.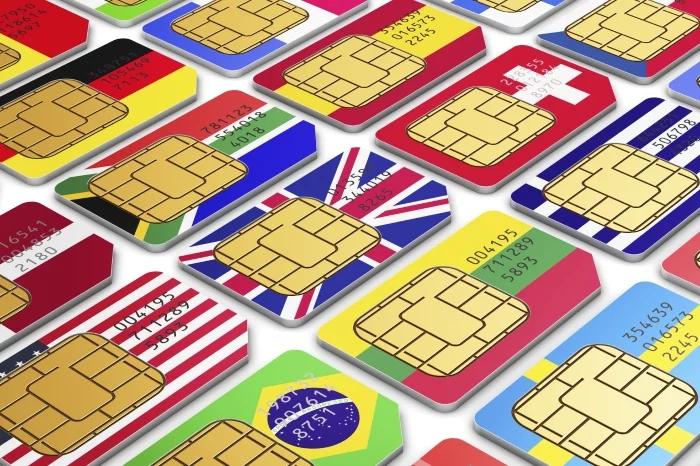 Running Out of Battery

The problem: You have been using your phone/laptop/tablet all day to navigate to meetings and to get some work done on the plane and you don't have enough battery to google something when you need to.

The solution: Ensure you carry a portable powerbank with you.  They are pretty light weight and small and some powerbanks can charge the average smartphone up to 10 times over without being plugged into a wall socket.  When you do have access to a wall socket a universal travel adapter will ensure that you can plug it in practically anywhere as it works in over 150 countries and has 2 USB ports for simultaneous charging.
If you travel frequently for business these business travel gadgets can make your trips much smoother.