Why not get away from the norm this summer?  Rediscover your sense of adventure and step outside your comfort zone…  you never know what hidden gem you might stumble upon!


Feel Small
The ancient city of Petra is nothing short of impressive, even for today's standards – let alone something that was built as early as 312 BC!  Carved into sheer rock faces, the Petra Archaeological Park covers 264,000 square meters so make sure you allow yourself a few days!  While you are there you can also take a trip to visit the Dead Sea.  Your WorldSIM Travel SIM card will give you free roaming in Jordan.


See More
Swap your hotel from for a cabin and explore the many islands of Greece on a small ship sailing holiday.  Enjoy the peacefulness of being out at sea with visits to ruins, beaches, even quad biking tours.  With stunning sunsets, water sports, delightful Greek food and an overnight port stop for a night out on the town, it's the perfect getaway. You also now get free roaming in Europe, 7 days a week.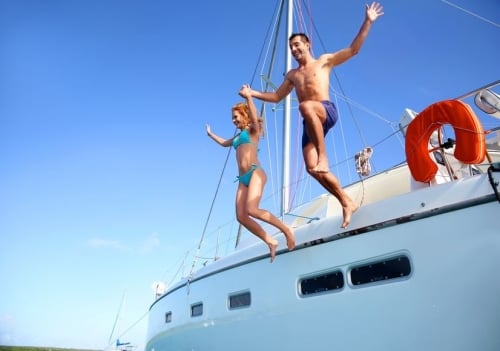 Get High
Experience the Tianzi Mountains on a trek either by foot, on horseback or on a cable car.  Encounter breathtaking views, gardens in the sky and jaw-dropping canyons. Covering 130 square km, Zhangjiajie National Forest Park is the perfect place to get your head in the clouds (and yes, you can get free incoming calls in China on your WorldSIM!)
Have you got all the travel essentials you need for your next trip?