TravelSafe is one of the four apps created by Boalogik on the android app store. It allows you to access information about area codes, emergency services and embassies from each country globally. The app is pretty straight forward and has several standard pages. Once you have downloaded the app it requests your home country so it can synchronise the information to make it suited to your needs.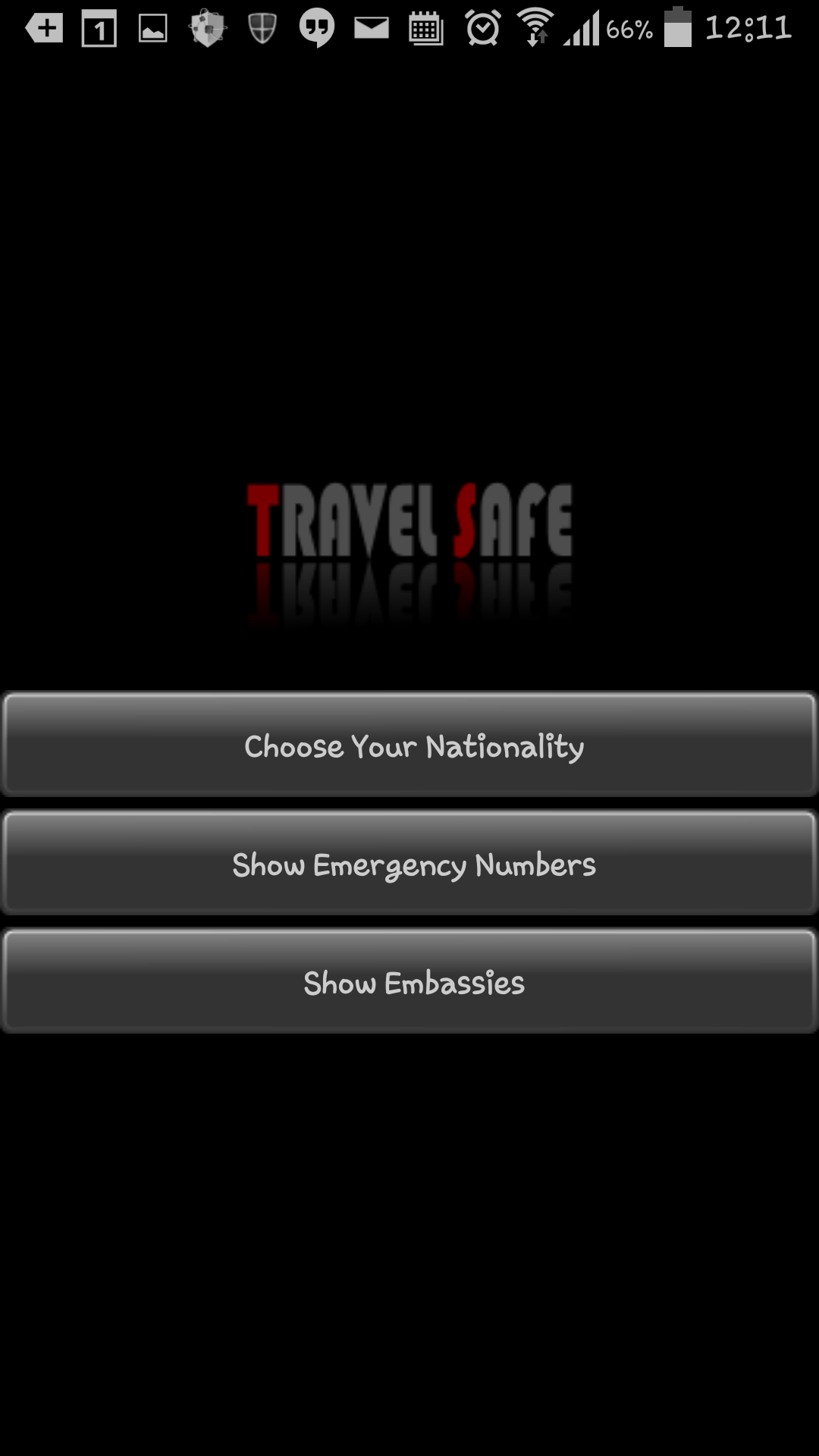 The second option on the list allows you to find the emergency service numbers for each country you request. While the list is quite helpful, most of the information can be found when using a search engine on your device – but this could cost you a lot in data roaming if you haven't planned for it, here are some data roaming solutions in case you need them.

The third option allows you to access details of diplomatic embassies in each country. This does require you to pay for the pro version (99p). Again this is quite helpful but at the same time, you can find most of this information when using a search engine on your device.



Verdict: TravelSafe is a useful app for those who are looking to travel extensively and don't want to worry about requesting emergency services if they haven't got a data plan to browse information at their own leisure.  It would be more useful if you could dial the phone numbers directly from the app – but you can't.

Rating: 6/10


If you are planning a trip make sure you know how to avoid bill international roaming bills and data roaming bills. Read this blog post for top tips.