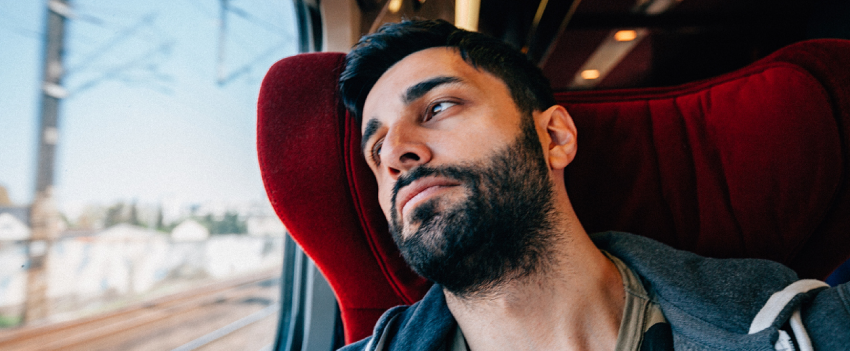 Let's face it! We all get down from our high horse sometimes in our lives. Despite giving it all (or maybe not doing anything) circumstances fail to work in our favor. The more we move forward the greater is the backlash we receive. Nothing seems to be working for us. Is there a no way out to move forward?
Apparently, there is one!
As a famous saying goes, "If there is a problem, do something immediately to solve the problem. If not why worry over the problem?" The best way to find a solution in life is broadening one's horizon. Traveling is a sure shot way to increase one's wisdom. Taking a step back often leads to solving many problems that seem unresolvable at first. If traversing the world can help the founders of Apple and Facebook be what they are today. Why can't it work for you?
Give traveling a shot and be well prepared to travel in the right manner. Get your travel Wishlist out (if not then make one today), get a suitable USA SIM Card for being connected with your loved ones, a Mi-Fi for digital security and keep your travel documents with you at all times. We present with some travel destinations in the US to check off your wish list.
Honolulu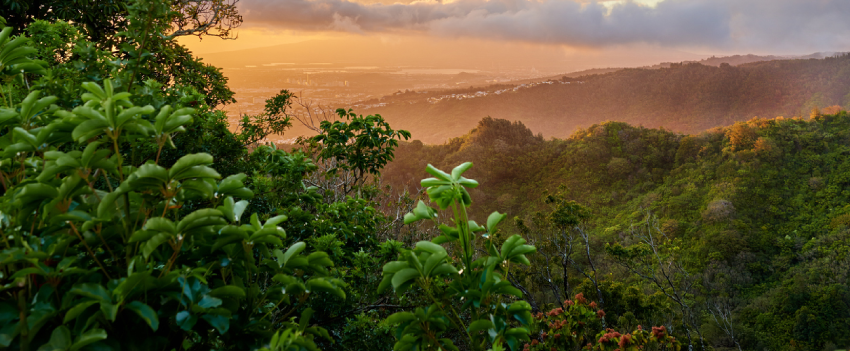 An ideal beach escape in Hawaii. The place is the city capital and quite densely populated. One can easily relax lazily at beaches with just the right kind of urban populace. Revisit history at USS Arizona Memorial, in Pearl Harbor to gauge the gravity of the crisis that happened here. Start wandering around the city with must-stops at world-renowned Waikiki Beach and the Diamond Head volcanic cone.
Charleston, South Carolina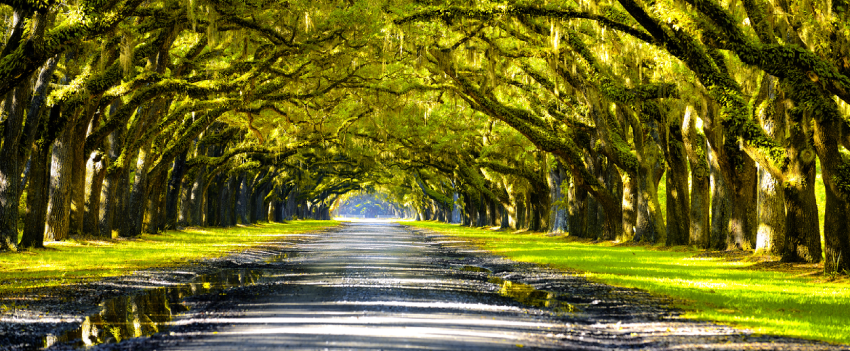 Charleston is a rare weekend getaway for any visitor looking to flee the urban crowds. Visitors are instantly hooked to the charming and pleasant atmosphere of this place. The architecture is photogenic and the beaches here fantastic. No wonder the place is loved by Instagram lovers. Any tired soul will find solace in the soothing atmosphere present here and get their must needed rest and recuperation for life's future battles.
Los Angeles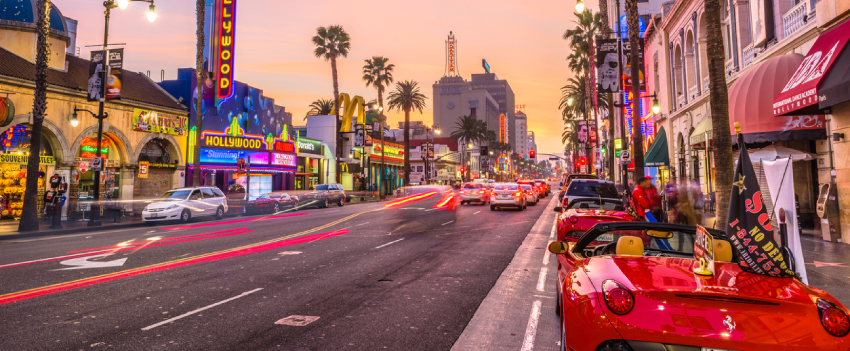 Seeing the Hollywood City is a great way to unwind from one worries. The most popular city in California has ample opportunities to entertain the visiting tourists. Try strolling along the Venice Beach after grabbing a quick drink at the Beverley Hills Hotel. Shop at Rodeo Drive for the most amazing products to your heart's content. Finally, don't miss the Hollywood Bowl and Walk of Fame among the sea of attractions in Los Angeles.
USA WorldSIM Card
Traveling to the USA? Stay in contact when you travel with our prepaid USA SIM card and reduce your roaming charges.
Free incoming calls in the USA, Canada, and Mexico plus roam on AT&T

Add attractive bundles/plans with free local and international mins, data and 100 texts/SMS

Or select 'Pay as you go' with our ultra-competitive voice and data rates

SIM works in an unlocked handset and compatible with all SIM sizes. Use as a data sim in iPads and tablets

Comes with the free UK and USA mobile number
Get your FREE WorldSIM USA SIM card now!