Get the most out of your WorldSIM card - here are 3 ways to save money with your UK SIM card…


Use it when you Travel
The WorldSIM card gives you free roaming in 90 countries so you can receive incoming calls without being charged. Answering a call while you are on holiday in Malaysia would be free with WorldSIM, whereas with one of the big network operators this could cost £1.30 per minute! Your friends, family or business contacts can call you in the UK (or a US number) and in most countries, it will be free to answer.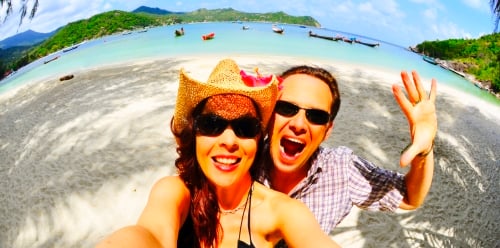 Use it for international calls
If you make international calls, we might be able to save you money. We have rates from 1p per minute, so, for example, if you were to call a landline in Poland or mobile in India for an hour, this would only cost you 60p with your WorldSIM. This is much cheaper than using an international calling card.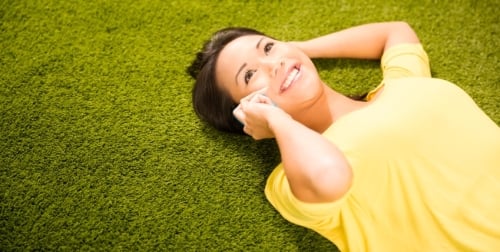 Use it as a pay as you go SIM
If you are a pay as you go user with one of the big mobile network providers in the UK, you're probably be paying somewhere between 25-27p per minute for calls to UK mobiles and landlines. With the average person making 12 minutes of calls per day, this could be costing you £3 daily. Using your WorldSIM card as an alternative will save you a massive £2.16 a day. Over the course of a month that would be a saving of £64.80 for the average user! Our data and text messages are also much cheaper.
Not got a WorldSIM card? Take a look at the perks!