We all travel for different reasons, some because we have to some because we love to – but what if we have defined ourselves too much and have gotten stuck in a travel rut? Your travel rut might be different extreme adventures every time or it could be visiting the same place you always go. Let's explore the different types of travelers to see where you fit and what you are missing out on…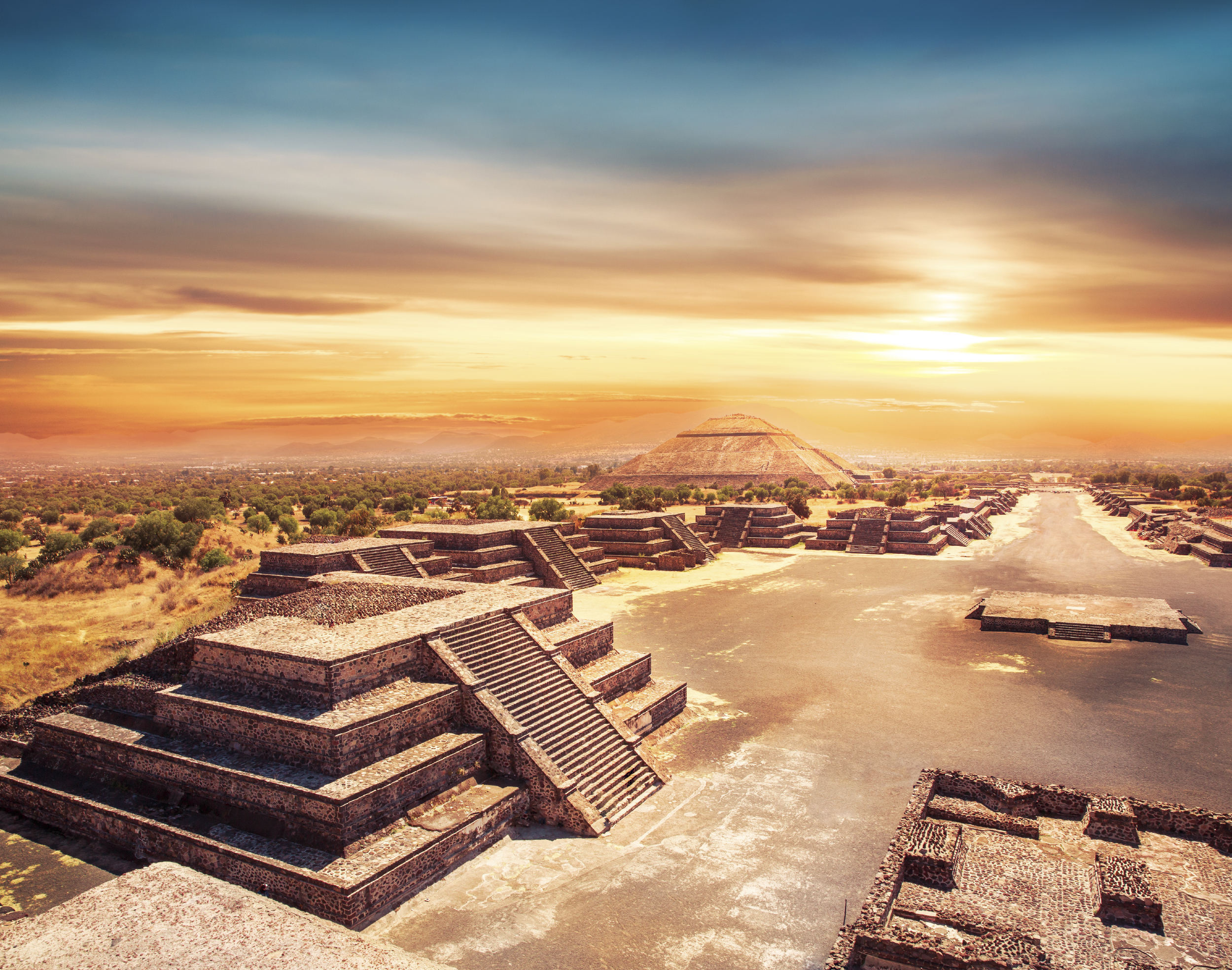 The Visitor
You have lots of friends and family overseas and this is where most of your travelling is to. It might be back home or it might be to relatives that live elsewhere. Your 'holidays' involve catching up with people that you don't see as often as you like.

What you should try: You should try exploring the area more, a weekend away somewhere new, with friends and family will ensure you have a chance to experience something different and give you and your loved ones some unique memories to share. It might not be too far from where you normally go but
Luxury Traveller
You stay in the best hotels in the most luxurious places. You love to unwind and relax with total serenity and no fuss. 5 star restaurants, the safety and seas of the hotel and plenty of massages and treatments.

What you should try: A sailing holiday; whether around the Mediterranean or off the coast of Australia. There are loads of destinations that offer small group sailing trips for 7-14 days. This will ensure you get to experience the real destination – not just the hotel. You will still get the peace and privacy you desire but with a dash of excitement and the spice of something a little different.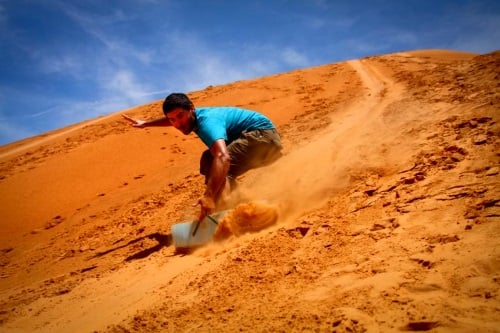 Adventurer
You want to get off the beaten track and see amazing places that usually aren't too well known. You are not afraid of trying new things – it's what you live for. Adrenaline, adventure sports, climbing volcanoes, mountains and generally doing anything outdoors or scary.
What you should try: Yes, you push your comfort zone to the max – but what if adventure was your comfort zone? How easy do you find it to relax? Something like a luxury safari for a week would do you good. You would have the adventure but at the same time you would have the serenity that is lacking from your normal travel experiences. This should leave you more relaxed when you're not travelling.
Penny Pincher
Also known as the budget traveler. You love to travel and therefore you try to travel for the least possible amount each time you go. You will search for the best deals – which will most likely dictate where you travel to. Once there you will stay in the cheapest places and only do things that don't cost much, eating at the lowest priced eateries.
What you should try: In your bid to try and travel more for less you are missing out on some of the greatest bits. You should therefore try experiencing a destination based on quality – stay somewhere nice but not expensive (check out wimdu.com), visit some of the destinations epic sights – even though they aren't the cheapest things to do they will be more than worth it. You can still take lower cost options but ensure you weight up the quality of the break you are taking. Its all about the experience!


Business Traveller
No time to yourself and no time to see anything while you are travelling from the airport as you are busy working on your tablet and attending meetings. You have no time to yourself and have to do business soiclaising in the evening. You arrive early morning and get home late at night.
What you should try: Business travel is hard but with pre-planning and organisation and being able to work on the move with data roaming gadgets you should be able to nab yourself a couple of hours to see 2-3 sights. Know what you want to see and plan how you get to each before you go so you can at least get a feel for the country you are in. You will feel refreshed and revived even though you don't have much time. This will then make you more productive.
Beach Basker
You don't care where you go as long as it's hot, the hotel is nice and you have places to go out in the evening. You want to lay by the pool and get a tan or spend the day at the beach relaxing. You might not even leave the hotel the whole time you are away.
What you should try: You are missing out on all the good bits of travelling; unique experiences, moments that you will treasure forever and amazing sites that leave you so captivated you are speechless. You can get more of a tan while you are out and about, but at the same time have a holiday that you will never forget – try somewhere different like Ecuador, Mexico or Philippines.
Party Animal
Sleeping by the pool all day (if you can drag yourself from your bed while the sun is still up) and partying till the early morning. Your holiday is all about letting loose, dancing the night away and all the shenanigans that go with it.
What you should try: You can party just as hard in your own country so instead of travelling all that way try getting your buzz from some adrenaline adventure… Think zip lining, kite surfing, climbing volcanoes and crazy jungle adventures.


Stop Hopper
So many places and not enough time. You might stop at 3 or more destinations in the space of a week zapping through the sites not a moment to waste.
What you should try: Sometimes seeing so much in a small space of time you don't get to fully experience the essence of a destination. Try taking a week or more in one place and exploring all it has to offer; natural wonders, hikes, shopping and trips to nearby areas will ensure you relax as well as take in all the sights.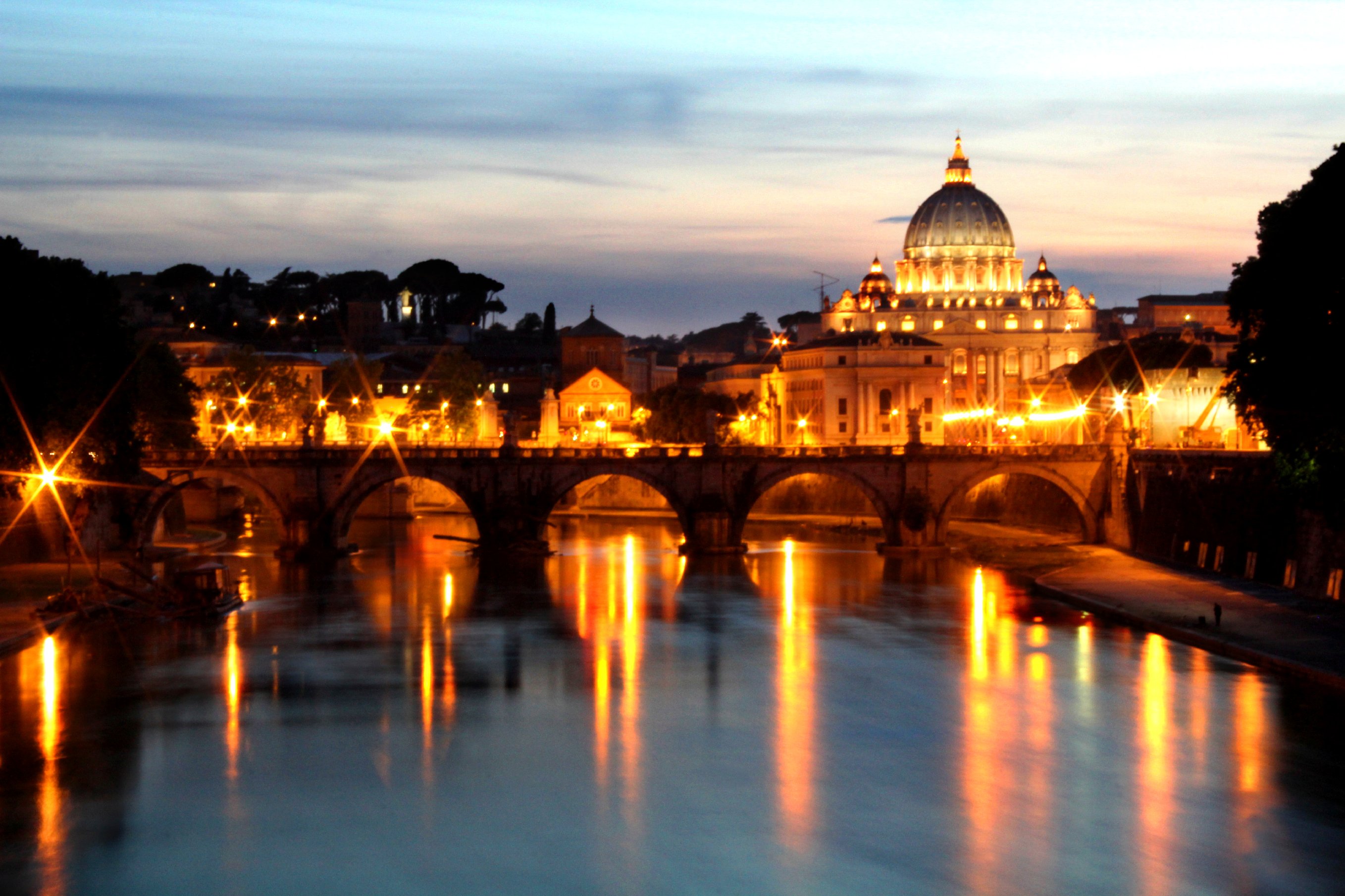 City Breaker
You like to have enough to keep you entertained, to explore a bit and wonder around, shopping, trying the local cuisine and visiting a few attractions. You tend to do several long weekend breaks a year rather than having a week or two off.
What you should try: City breaks are great but they don't give you enough relaxation time. Take a week off somewhere in nature. Think Yellow Stone National Park with all of its Geysers, mud volcanoes and natural springs. You can go on hike that will ensure you are entertained with all the unique geological activity as well as enjoy some activities like canoeing and swimming in waterfalls. Take a picnic with wine and cheese for a bit of familiarity!


Holiday Humdrummer
You know what you like so you go there every year, same destination and often the same hotel. It's comfortable and has everything you like and you know the area and what to expect.
What you should try: It's understandable that you want a good holiday that is reliable but you are running the risk of settling for something when there is more out there. With bit of research and sat nav you can make sure you have a great time in so many different destinations, maybe try another type of holiday or a different destination to see how it compares.

Tell us what type of traveler you are on Facebook or Twitter – what do you think of our suggestions for what you should do?