OVERVIEW
Features

Control music and calls
Block out all outside noise with these in-ear earphones and just hear the music or call you are listening to. Use the button on the earpiece to answer and end calls as there is a built in microphone. You can also use the button to control your music so you never have to reach for your smartphone.

Pair with any Bluetooth device
These wireless earphones are compatible with all smartphones and any Bluetooth enabled device.

Battery Life
Benefit from up to 7 hours continual music playing or 250 hours on standby before you have to recharge your earphones.


What's Included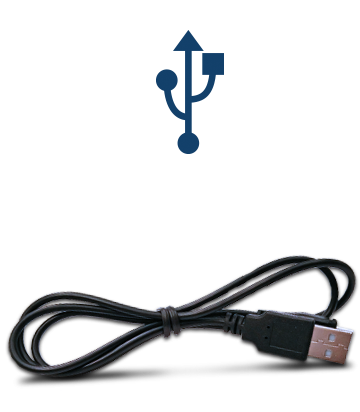 Charging cable
Keep your wireless earphones charged with the included USB charging cable.
Full technical specifications
Bluetooth version: 4.1
Effective range: 10 metres
Battery Life: About 7 hours
Standby time: About 250 hours
Waterproof: IPX4 waterproof
Make and receive calls with built-in microphone
Read our Award Winning Travel Blog
Discover unique destinations, read about the best travel apps and smart money saving tips
What our users say about this product

Hear about people's experience with this product, the SIM and our service