OVERVIEW
Bluetooth Speaker Features
Bluetooth Speaker has the technology and construction required to deliver maximum sound without digital jitter or loss of audio clarity.
While listening music through Bluetooth speaker, incoming phone calls can be answered through built-In high-quality microphone without touching your phone at all.
What's Included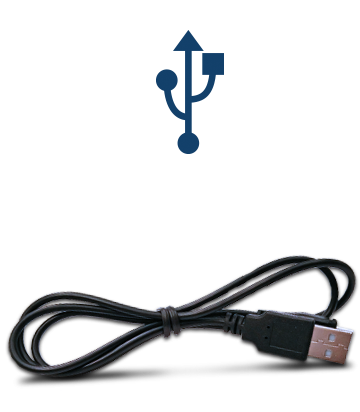 Charging cable
35mm Audio Jack Cable
Charge this portable Bluetooth speaker with the included charging cable that plugs in via the 35mm audio jack socket.
Full technical specifications
Speaker Output 3w
Frequency Response: 68Hz - 20Khz
Product dimensions: 80 x 80 x 138mm
Weight: 102g
Colour: Blue, Yellow, Red
Play Time: Approx 4 hours
Wherever you are from and wherever you are going, this travel adapter is univ...
4G SIM suitable for everyone that travels
Take better photos and control your phone buttons from the Bluetooth handle
Read our Award Winning Travel Blog
Discover unique destinations, read about the best travel apps and smart money saving tips
What our users say about this product

Hear about people's experience with this product, the SIM and our service