OVERVIEW
A selfie stick with extra perks!
The Bluetooth Selfie Stick enables you to manage the buttons on your phone from the handle of the selfie stick so you can take photos easily and quickly, ensuring you capture the perfect moment every time!

Available in several colours the Bluetooth Selfie Stick has 4 buttons on the handle so you can open the camera app on your phone, zoom in, zoom out and switch it off when not in use.

The stick is fully extendable, up to 115 cm, and it easily folds away so you can put it in a bag when not in use.
What's Included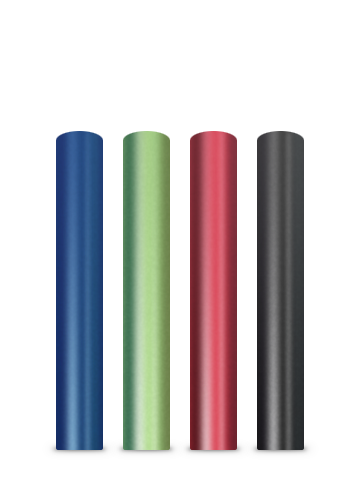 Choice of colour
The Bluetooth Selfie Stick comes in several colours, each with an aluminium finish. Select from green, blue, pink and grey.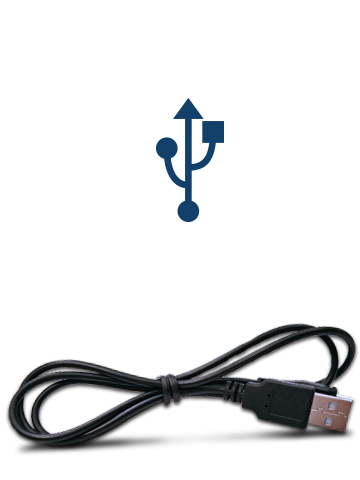 Charging cable
You will need to charge the Bluetooth Selfie Stick (not very often, depending on how much you use it). There is therefore a Micro USB to USB cable included.
FEATURES
The ultimate bluetooth selfie stick

Full technical specifications
Material: Metal, plastic
Size: 40.5 x 5 cm
Mobile phone holder length: 6.5 - 8.7cm
Extension length: 40.5 - 115cm
Net weight: 150gr
Colours: Blue, green, pink, grey
Read our Award Winning Travel Blog
Discover unique destinations, read about the best travel apps and smart money saving tips
What our users say about this product

Hear about people's experience with this product, the SIM and our service