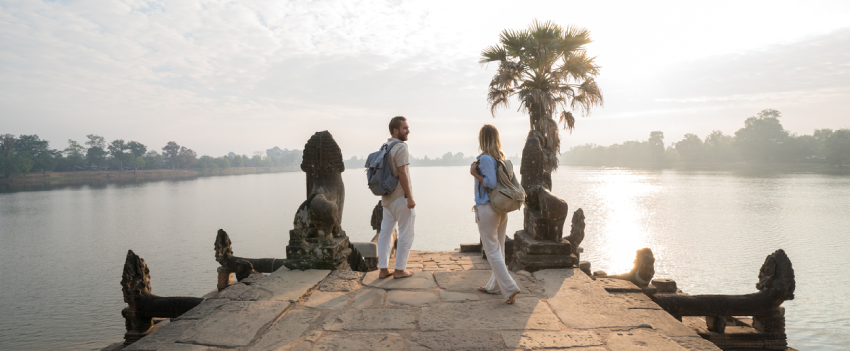 The cobwebs of life in the form of work, duty, carrier, and society get the best of us. Our daily routines make living bland, tasteless and monotonic. This results in an individual eventually losing their purpose in life. The purpose to gain new experiences through many different mediums.
Any life is rich and fulfilling only because of the relevant experiences one accumulates in their short lifetimes. Isn't it?
Traveling is one such powerful medium to enrich one's life experiences. Visiting new and famous places are a common way to accumulate experiences. However, traveling to fancier places may or may not accomplish this. Here we are presenting a few small countries that will surely sweep you off your feet. Since these are small but beautiful countries, it would be best if one is adequately prepared. All you need is an optimized International SIM Card, a Mi-Fi travel accessory and travel documents as required.
Maldives
The smallest Asian nation both by area and population, Maldives is the kind of place you'll yearn to return to. A place one can lie low and wash away their worries both figuratively and literary! Try walking here on the ultra-white sand as the sun sets or sipping a coconut lying carefree on a canopy. The rejuvenating experience gained here after a few days rest, clearly shows on any individuals face. What's more, the place is an ideal paradise for scuba diving! Between picking multi-colored corals, sightseeing schools of tropical fish, manta rays, turtles or the world's largest fish, the whale shark, one's time here is sure to pass in the blink of an eye.
Liechtenstein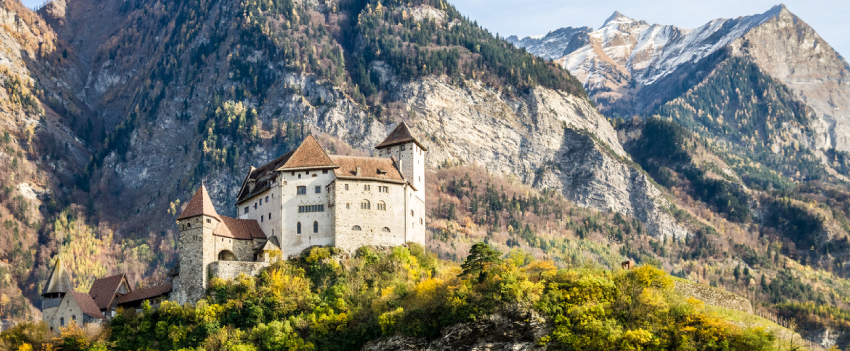 Ever thought of visiting a real-life fairy tale country in real life? Welcome to Liechtenstein, a country nestled between Austria and Sydney. This place is laden with innumerable hiking trails canvassing the scenic mountains and valleys. There are turret castles located in verdant Alps setting. The capital city here oozes village tranquility presenting the perfect fairy tale set shown in movies. Apart from this, visitors can view the rear connection of three borders created by Liechtenstein, Austria, and Switzerland. A unique place to remember throughout their lifetime indeed!
WorldSIM International SIM Card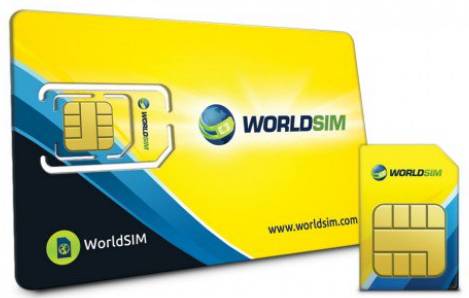 If you are planning to visit any one of these travel destinations any time soon, you might want to carry an International SIM Card. The WorldSIM International SIM Card is a prepaid international SIM card which reduces your roaming charges by up to 85%. This SIM card is not any country-specific and has lower cellular and data charges for every country. The features of the WorldSIM International SIM Card include:
Free incoming calls in over 95 countries, coverage in 200 countries

Low-cost calls, data & SMS worldwide - reduced roaming fees by up to 85%

Adding data bundles once the sim arrives

Usage as a data sim in iPads and tablets

Compatible SIM that works in any permissible unlocked handset, including all SIM sizes

A free UK and USA mobile number

Keep existing WorldSIM number using our Virtual Numbers