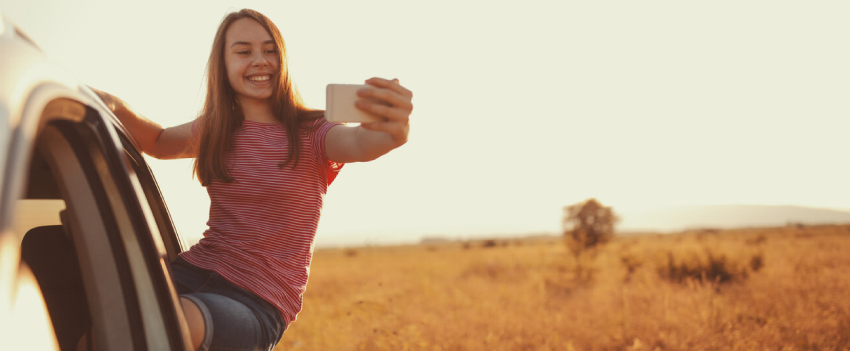 Getting things done has been easier than ever before, thanks to the availability of Apps in this digital age. From our day to day activities such as commuting, getting the latest news, listening to music, binge watching our favorite shows, learning a new skill, it's all available in the form of different apps. This has made traveling a much more luxurious affair than before. Like everything else, however, apps too have their limitations and require an internet access to function normally. This can turn out to be a major problem for travelers going overseas. The exorbitant tariff costs associated with using data internationally can burn a hole in the pocket of any traveler. Presented below are ten must-have apps for any voyager planning to visit overseas. These apps don't need an internet access and work just as smooth offline. Before we head further, however, it would be wise to get a good Data SIM Card if things go south. Here are the 8 most required offline travel apps in detail.
Google Maps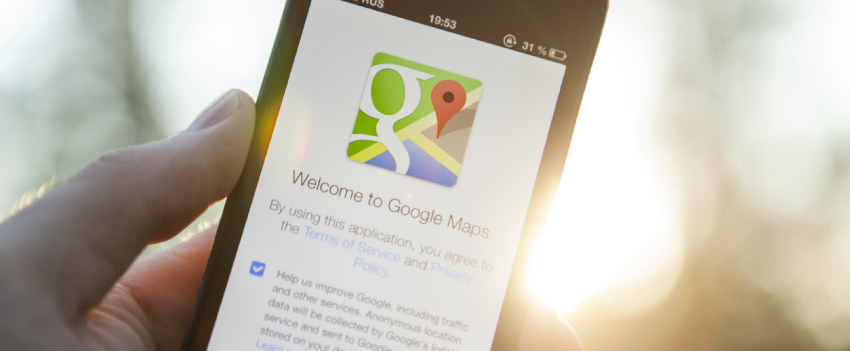 One of the handiest travel apps. One saves tons of time by reaching a location effortlessly. The best thing about this app is its availability in the offline mode. Download an area you want to visit beforehand and save that precious data bundle plan of your Data SIM Card which you recharged for roaming. A word of advise though, downloading maps offline often requires a large amount of memory in your smartphone. It would be a wise move to manage your smartphone's memory by freeing adequate memory before you begin your voyage.
Google Translate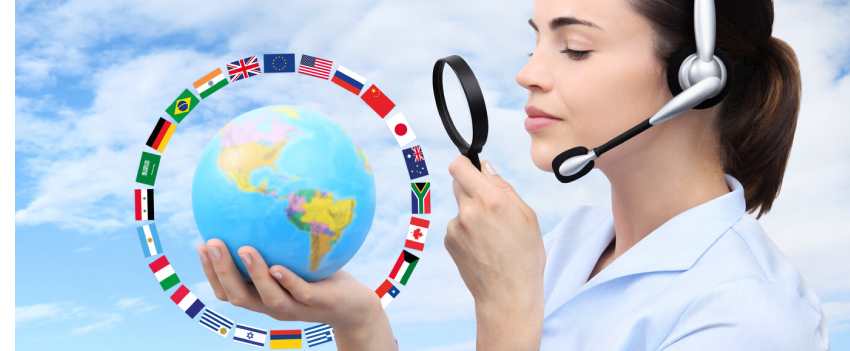 Communication is the primordial means to connect with people in an unknown land. This app greatly eases up the burden of tourists by translating any native's dialect into the user's language effortlessly. This fabulous application can easily be downloaded offline saving large junks of data bundle of your Data SIM Card that would have been wasted while traveling. All one needs is a decent smartphone with enough memory space.
XE Currency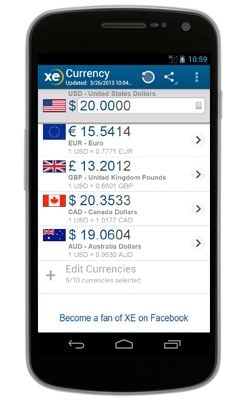 Tourists often need the native's place currency to go about their usual ways. The XE Currency app provides the wonderful feature of the current exchange rate of various currencies to a traveler. A wise travel preparation for any traveler would be to download the native currency information before traveling, saving valuable data bundle of their Data SIM Card.
WiFi Map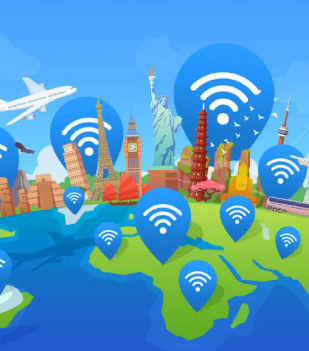 The Internet has becomes a basic necessity like food, water, and shelter today. Like all good things in life, getting online should be free right? We hear you loud and clear! Travelers can access over 100 Million Free WiFis in 30 seconds by downloading the WiFi Map app to enjoy a wonderful world of free WiFi. Use this app to save precious data bundle of your Data SIM Card while accessing the internet at one of these free Wi-Fi zones.
Tripit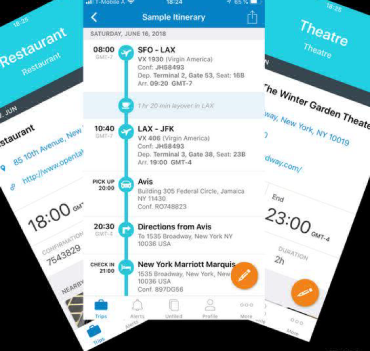 Any holiday can go astray if not planned properly. In fact, failing to plan is planning to fail, says a famous idiom. The Tripit App allows one to plan one's travel after they have confirmed their bookings. One can make any holiday spontaneous with this app without incurring any data usage from their Data SIM Card. Download and use the app in the offline mode to make the most of it!
Snapseed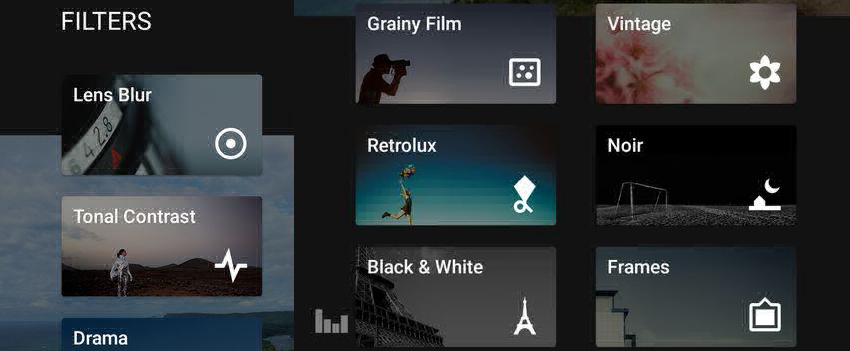 Photography and traveling go hand in hand. One often needs to tweak up an image or make it better than originally clicked. Using online tools can easily burn up your data bundle from the Data SIM Card. The Snapseed App can be downloaded and used in offline mode to prevent this from happening. Finally, an app that makes one feel and look good at the same time!
Sit or Squat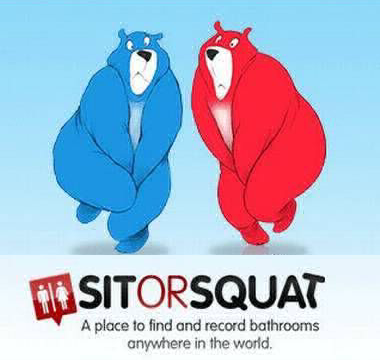 When you got to go, you really got to go! Finding a loo amidst traveling can become quite a hassle, creating really uncomfortable situations. The Sit or Squat App is really a lifesaver for travelers. Not only can one see the location of nearby toilets but also user feedbacks about their hygiene and sanitation conditions. A pretty handy app that also works offline when that area map is downloaded.
Pocket
One of the most common uses in online surfing is reading articles, viewing videos or saving favorite pictures. These can easily burn through the data bundle of your Data SIM Card when traveling. The Pocket App frees a user from such scenarios by saving their media and articles for later viewing. One of the most desired app for travelers indeed!
 About Worldwide Data SIM Card

The 4G worldwide international Data SIM Card is ideal for iPads, tablets, and portable WiFi devices as its a data-only SIM (no voice or SMS).  Use this international Data SIM Card to slash the cost of data roaming worldwide. The salient features of this Data SIM Card are as follows:
• Get prepaid internet at very low costs in 188 countries
• 4G speeds in countries that offer 4G
• Reduce your data roaming charges by up to 95%
• Compatible with all unlocked devices & all SIM sizes
• Prepaid credit never expires
• Add a data bundle to get even lower data rates
Order your free Data SIM Card now!