If your family or a group of friends are planning to go on a vacation together, but are having trouble finding an ideal place then read on!
These seven fantastic places to go for group travel could be just what you are searching for:
Bali, Indonesia
With great scenery, excellent waves, and some of the best restaurants your taste buds will ever love, Bali is ideal for groups looking for inspiration through rest and leisure. No other Asian island is quite like this tropical wonderland when it comes to natural beauty, attractions, and value.
Rio de Janeiro, Brazil
This destination is home to picturesque beaches, world famous street parties, and wonderful food. Rio is an excellent destination for group travelers. All you would really need is a swimsuit, suitable attire to pack for a hot country, a hotel or hostel accommodation, and an open-mind to enjoy all that Rio has to offer.
Cape Town, South Africa
South Africa offers groups plenty to see and do, from safari experiences to interesting landscapes. Cape Town is a must for those visiting South Africa, with Table Mountain being one of the highlights of the trip. Johannesburg is known as the biggest city on the continent so groups can be sure to find something new to discover there. If you are an animal lover, you can always take a trip to the Addo Elephant National Park on the Eastern Cape region.
Tip: If you want to take pictures of your group holiday and send them to loved ones and friends, you may want to consider buying a data sim card before your trip, such as a local or from any data SIM provider. This may be the best option to reduce roaming charges and can be especially worth it for those who often travel. If you decide to buy a local data SIM card, you will have to use a different number.
Tokyo, Japan
Community of Tokyo might be as little bashful and modest, but their main city is colorful and approachable. The Japanese capital has a state of the art transportation system, acceptable for large groups as well as quirky hotel rooms and city attractions (including historic monuments, busy nightclubs, and extravagance shopping boutiques) that you won't see anywhere else in the world.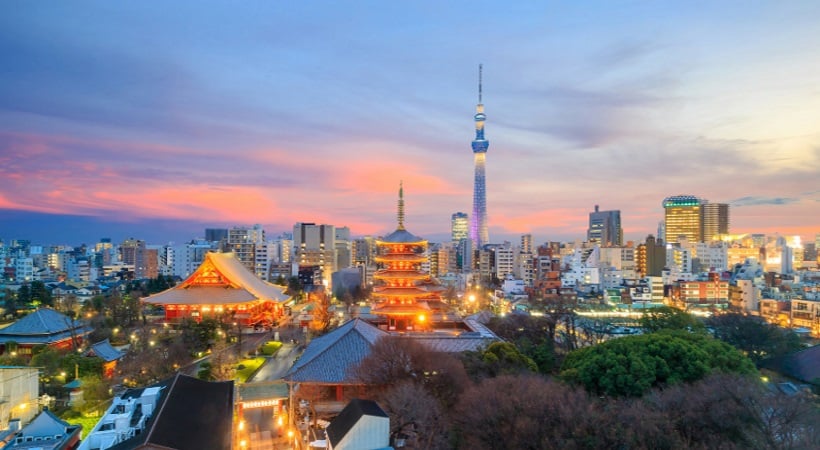 Rome, Italy
Italy offers groups plenty of things to do and can be a great choice for those who enjoy architectural history. A trip to Rome should be placed on everyone's must travel to list, with the Colosseum, the Catacombs, Pantheon, and Vatican City offering great insight into Rome's past. Venice provides great views and you can take the option of going on a ride along the canal in a gondola. And for art lovers, a visit to Florence should be put on the cards as it is well known for being one of Europe's infamous art cities. Groups can go on walking tours of Florence as well as guided tours of Uffizi.

Mexico City, Mexico
Mexico can be an ideal choice for groups with lots to see and do there. Highlights might include a trip to see Chichen Itza or Mexico City. Puerto Vallarta is a place with plenty of restaurants and some of Mexico's best beaches. San Miguel de Allende is another scenic stop that you might like to make when visiting, with cobblestone paths and picturesque architecture.
Barcelona, Spain
An excursion down Barcelona's busy streets is pretty much life a walk back in time. Nonetheless, Barcelona targets to groups of young, fun-loving tourists, culture buffs, and partygoers. What makes Barcelona even more appealing is its close proximity to the most spectacular and accessible beaches on the Iberian peninsula.
Worldwide Data SIM Card
If you are planning to travel to any of these countries soon (based on your personality type) and you intend on using the internet, the best option is to buy a SIM card such as a data SIM card.
WorldSIM data SIM card is compatible to use with iPads, tablets and portable WiFi devices, it is simple to use and all you would need to do is add a data bundle to get even lower date rates. This data SIM card allows you to slash the cost of data roaming charges by up to 95% if you travel anywhere worldwide. Other benefits of data SIM card includes prepaid internet at very low costs in 188 countries, its compatibility with all unlocked devices & all SIM sizes and prepaid credit that never expires.
See more at: https://www.worldsim.com/data-sim-card
data sim card-travel gadgets-data roaming-travel accessories-portable hotspots-travel tech-travel essentials