A new year brings forth fresh new opportunities! Old habits, regrets, and past mistakes are now flowing water under a bridge. For any voyager, be it new or old, now is the time to plan new journeys and explore distant lands. While these bursts of wanderlust are all one needs for globetrotting, keeping travel safety in mind through proper connectivity is also a necessity. Any informed international tourist will prefer to carry a versatile International SIM Card with them to keep connected with their native place. In most of the cases, these international sims do work seamlessly, however, there are many instances during travels when a traveler must troubleshoot their sim card for uninterrupted connectivity.
Helping with your traveling goals, we are presenting a quick guide with troubleshooting hacks for seamless connectivity while using your International SIM Card. These tips will help both new and veteran travelers.
Using Manual Profile Selection
Every International SIM Card has a profile selected in the phone's SIM Toolkit by default. This results in a seamless connection with the local network. Most travelers don't even need to know about this setting, but this is the most useful troubleshooting hack when one changes countries during their travels. Using this nifty hack one can always avoid getting disconnected while their handset enters a new country's network. This hack is very easy to change for both Android & iPhone handsets.
Just follow these steps for an Android Smartphone:
Select Menu → SIM Services → Multi Account → Country Selection → select 

the profile with the "*" symbol from your Android handset
For an iPhone simply follow these steps:
Select Settings → Mobile Data → SIM Applications → Multi Account → Country Selection → select the profile with the "*" symbol in your iPhone
This simple troubleshooting hack will ensure you get the fastest uninterrupted network.
Tip: Check Manual Profile Selection while Changing Countries
Keep the CallBack option disabled   
The CallBack option is an old phone setting, now rarely used by international travelers. It often leads to the interruption of an international sim's phone network. This option was earlier used to initiate a call from the server via a specific number to a user instead of directly calling the number. This resulted in savings as outgoing calls were too costly. Nowadays, direct calling is used thanks to reduced roaming charges and use of better cellular technology. This makes using the Call Back option unnecessary while traveling. It would be wise to keep the Call Back option disabled and if your phone is having connectivity issues, you should also check for the same.
Tip: Disable the Call Back option if enabled
Note down the APN Setting
The foremost thing to be done by any international traveler when they purchase an international sim is to set up the (Access Point Name) APN settings in their phone. Once set, there is no need to configure the phone and the International Sim Card works seamlessly. This is where a smart traveler does things differently. They save the APN settings separately in their smartphones in case the handset's configuration changes while they enter a new territory.
Tip: Save the APN settings separately in your Smartphone
Learn Manual Network Selection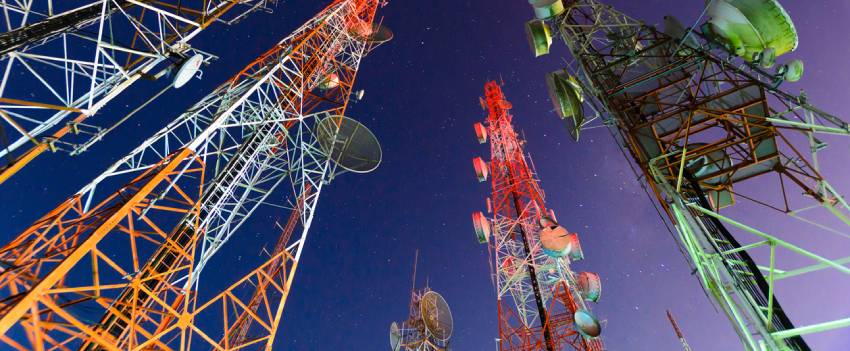 Most international sims automatically connect to a default local carrier network when a traveler enters any new area within a country. In most of the cases, the International Sim Card works flawlessly but there are a few regions where the default local carrier network might not be the strongest. This can lead to poor connectivity and irritate a traveler. Instead of calling the customer care service, a simple step of selecting the strongest recommended local network available from the handset can instantly resolve the problem. Thus, saving precious time and grant peace of mind to any traveler.
Tip: Select the Strongest Recommended Local Network Available Manually  
Use Correct Dialling Format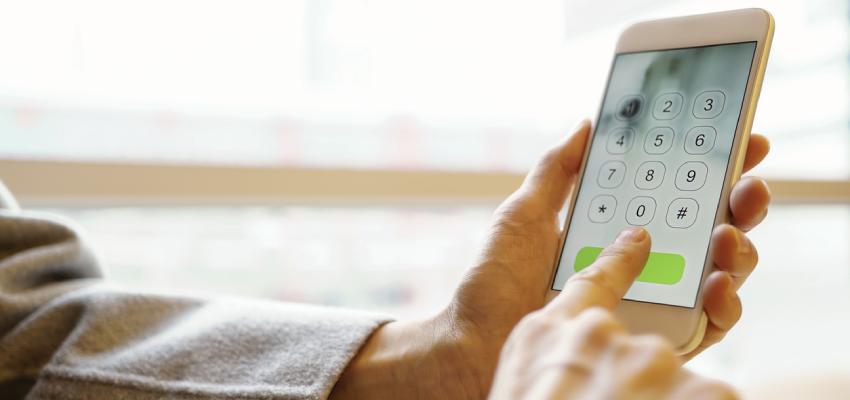 This is the most silly mistake made by any traveler. While roaming different travel destinations, a traveler tries calling different international phone numbers. These can include either a country's local sim or any international sim number. Travelers often don't use the correct country codes or dialing format when making a call. This is the most common occurrence when dialing a saved contact from the handset, as no one saves a number in an international dialing format. They often blame the sim card and reach out to customer care to solve an issue where there is none. Remembering the correct dialing format can save a traveler from mental anguish and also save precious time during travels.
Tip: Always confirm the correct dialing format before placing a call while traveling
Use the Virtual Number Service
Most travelers are not aware of the different features available in their International SIM Card. They try to reduce receiving the calls of their friends & relatives to save them from incurring high calling costs. This can be easily avoided by using the Virtual Number Service at a nominal price. The Virtual Number Service is a smart service through which incoming calls for travelers are charged as local calls instead of being charged as international calls irrespective to the country the traveler is traveling.
This saves a lot of money for any person making the call and they can talk to the traveler to their heart's content. The best thing about this service is it is renewable. To continue the same number, a customer just needs to repeat the order for the virtual number before the expiration of the virtual number's current validity.
Tip: Always use the Virtual Number Service for receiving calls during travels
WorldSIM International SIM Card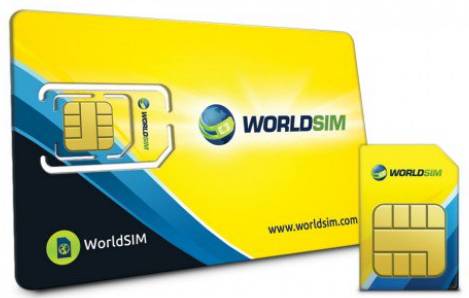 If you are planning to visit any international travel destinations in near future, you might want to carry an International SIM Card. The WorldSIM International SIM Card is a prepaid international SIM card which reduces your roaming charges by up to 85%. This SIM card is not any country-specific and has lower cellular and data charges for every country. The features of the WorldSIM International SIM Card include:
Free incoming calls in over 95 countries, coverage in 200 countries

Low-cost calls, data & SMS worldwide - reduced roaming fees by up to 85%

Adding data bundles once the sim arrives

Usage as a data sim in iPads and tablets

Compatible SIM that works in any permissible unlocked handset, including all SIM sizes

A free UK and USA mobile number

Keep existing WorldSIM number using our Virtual Numbers
Get your FREE International SIM Card now!