So, you are planning an overseas trip and you don't want to pay a fortune for international roaming so you need to get a travel SIM card – but which one is best for you? Here are a few questions that you should ask yourself to ensure your travels aren't interrupted by any unforeseen communication issues…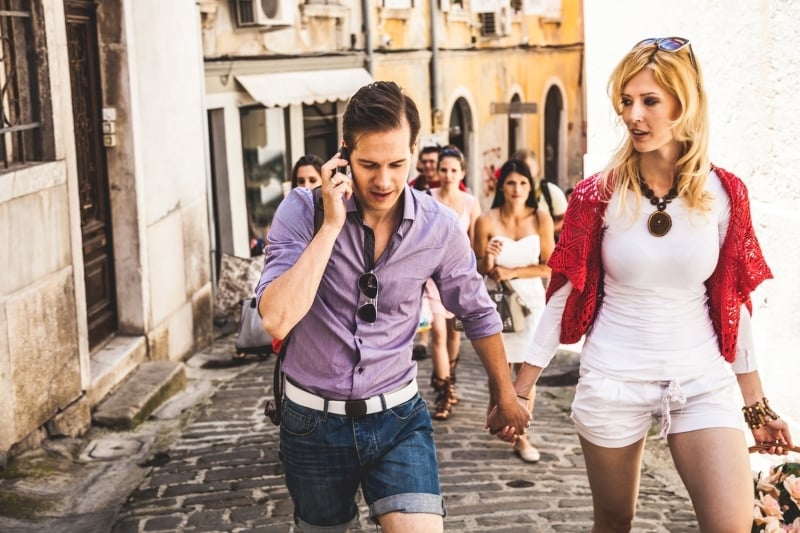 Free International Roaming
What countries are covered with free incoming calls and are new places added very often? If you can receive calls for free while you are away you can keep your costs ultra-low.
Coverage
Some international SIM cards only cover Europe, or a small collection of countries, where some are worldwide. Make sure you have coverage in the countries you are traveling to as well as any countries you plan on traveling to in the future – it's much easier to have one SIM that does it all rather than several SIM's that you lose all the time or get confused which SIM does what.
Can you keep your existing number?
You won't be able to port your regular number across to a travel SIM card but WorldSIM will enable you to use a virtual numbers service in order to receive calls on your regular mobile number without roaming charges. Find out more about virtual numbers.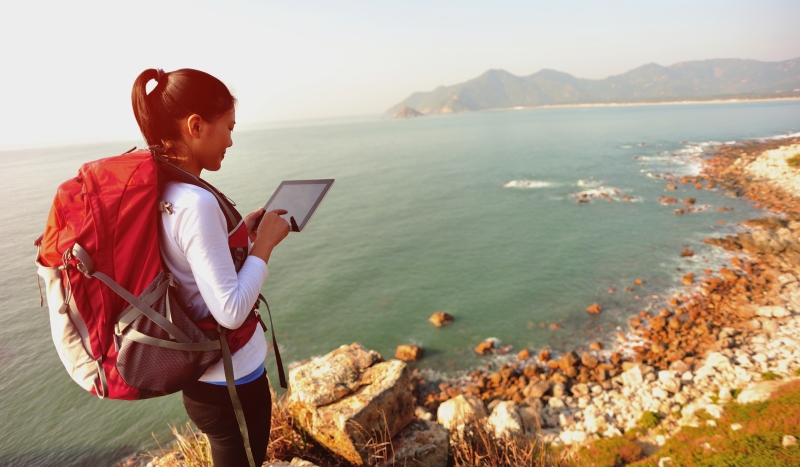 Can you use it as a data SIM in different devices?
Switching SIM cards can be a pain – are you able to use your travel SIM in a portable WiFi device so you don't have to swap SIM cards but are still able to use data?
Does the SIM/Credit expire?
Some travel SIM cards expire if you don't use them regularly, or they require you to top up every month or they will be deactivated. Ensure you get an international SIM card that suits your intended usage frequency. WorldSIM SIM cards credit will only expire if you don't use your SIM once a year but many other companies SIM's expire after 30 days or the credit expires if you don't use it each month.
Rates
Rates across different countries for calls, data, and SMS can vary greatly. Is the SIM for calls only or are SMS messages and data roaming discounted too? Take a look at the rates for all the countries you plan on visiting as well as where you have already booked for. If you estimate some usage figures you can get an idea of your daily spend.
What phone number do you get
Some SIM cards come with many numbers on one SIM, this might be a UK, USA or even Eastern European number. What phone number is best for those that will want to contact you? We offer the ability to add up to 50 different countries phone numbers on your SIM.
Help and customer support
In case the worst should happen while you are traveling and you need to make a call urgently but can't, it's good to know that you can get help 24 hours a day if you need it. Check the opening times of customer service, see if you can get online help, or if the company offers any how-to guides, etc. You should also check social media channels to see how active the company is as that is another place you can get immediate help if you should need it.
Bundles
Bundles save you a lot of money compared to pay as you go, particularly for data. Data consumption is quite hard to guess as we all use the internet for different things and every web page is different so it's hard to determine data usage, therefore having the ability to add a 1GB bundle for example means that you don't have to worry about how much data you will use and how much it will cost you.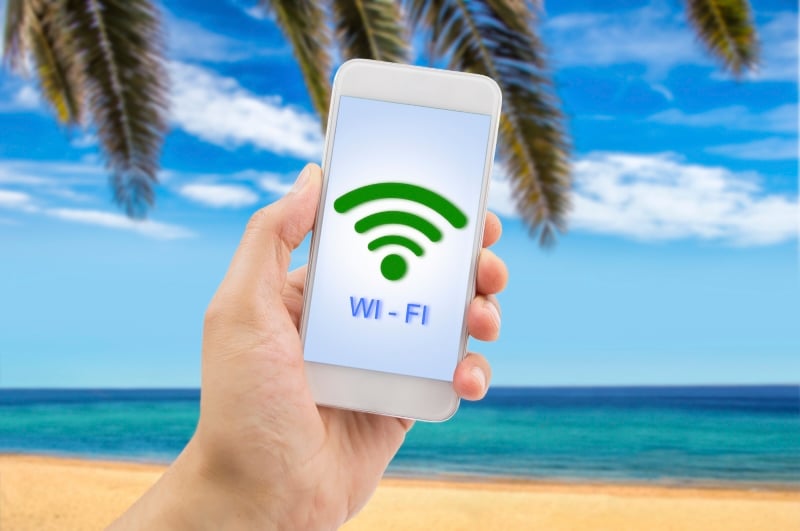 Are There Any Other Perks
Different travel SIM cards may offer added perks, for example, free call forwarding or cheap international calls. Some companies only offer call back usage where you are disconnected when you try to make a call, then you are called back and connected, where others operate like a usual SIM. WorldSIM also offers free premium global WiFi access with SIM card sales and top ups (you have to spend above the minimum amount in order to qualify for this).
How Easy is it To Top Up
You may be traveling to far off places so make sure you can top up whenever you need. You don't want to be looking around for a top up shop all day! If you can top up over the phone is it 24 hours a day or are you restricted, and is it a free call? Can you set automatic top ups and top up online or with a voucher?
Quality of Calls
To have bad call quality or to have trouble getting online due to poor connectivity means you aren't getting a good deal at all! Mobile networks with tier 1 carriers are the highest quality and really what you should look for.
SIM size
What SIM size is offered? There are 3 different SIM sizes; standard, micro, and nano so ensure you can get the right size for your handset.
We offer free international SIM cards, UK travel SIM cards, and worldwide data SIM cards. Order one now!